Smartphones
Samsung Galaxy S7 Survives Trip Through Washer
The water-resistant phone endured a 45 minute-long wash cycle.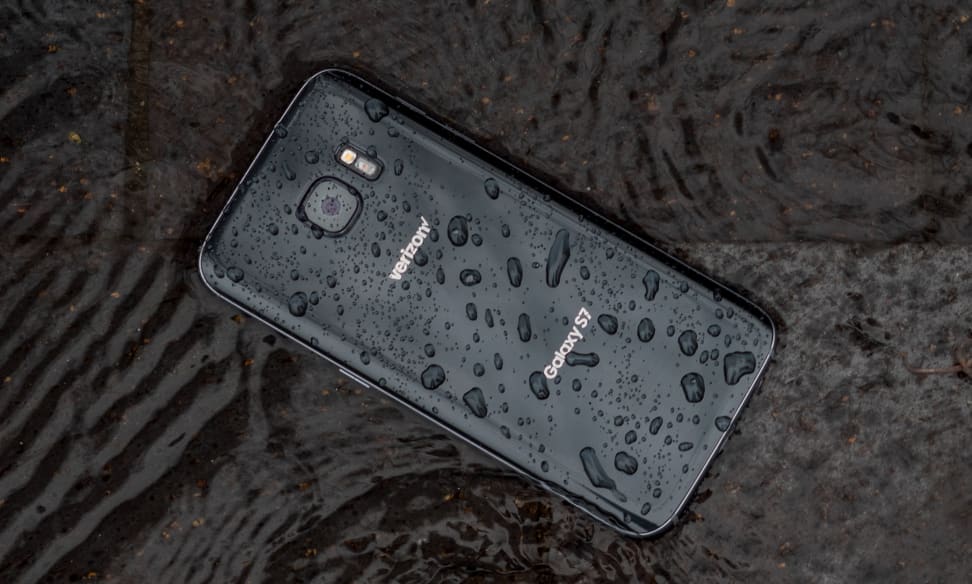 Credit: Reviewed.com / Chris Thomas
Samsung and LG are bitter rivals in their home country of Korea. And while Samsung's line of Galaxy smartphones have found massive global success, LG's excellent G-series phones have struggled to gain marketshare.
But that doesn't mean the two brands can't... help each other out. In his YouTube video (embedded below), Max Lee gave his Samsung Galaxy S7 the ultimate waterproofing test by placing it inside an LG front-load washing machine. He put the phone into the washer—along with some clothes—and ran a 45-minute cycle.
In the five-minute video (which speeds through the cycle), you see the phone toss, tumble, and even endure a high-speed rinse. At the end of the cycle, Lee removes the phone to discover that it's still on and functioning. The fingerprint reader doesn't work at first, and the microphones are a little water-logged, but as the phone dries all the functionality returns to normal.
As we note in our full review, the S7 has an IP68 rating, meaning it's dustproof and waterproof in water deeper than one meter. So in theory, it should survive the 45 minute submersion, but it's good to know the phone can take a tumble too.