Smartphones
Target will give you $300 if you buy a new iPhone this week
Upgrades and new lines on Sprint, AT&T, and Verizon apply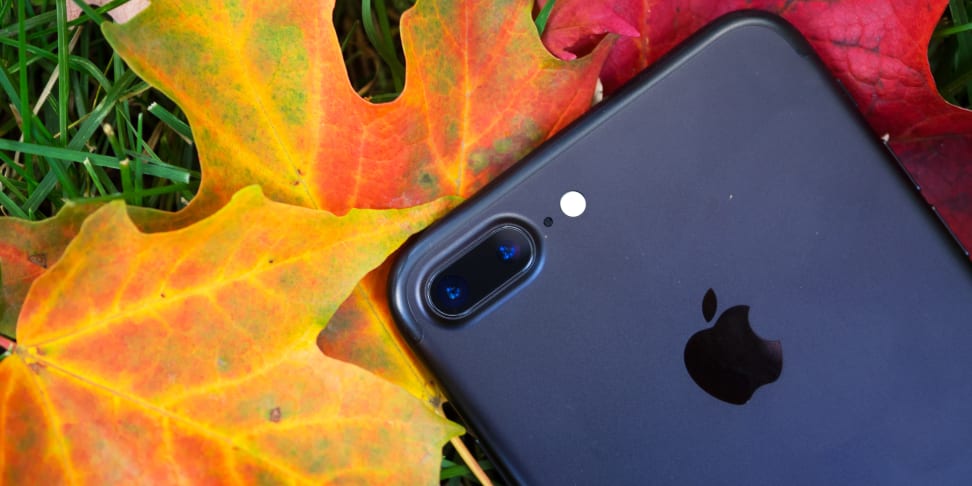 Credit: Reviewed.com / Michael Desjardin
If you've been holding off on upgrading, there's a really great reason to pick up that new iPhone 7 or iPhone 7 Plus you've been lusting after, Target is giving you a reason to do it this week. If you're a Sprint, AT&T, or Verizon customer who does an upgrade at a Target location, you'll get a $300 gift card.
Even if you want to add another line to your existing service, Target will slip you that $300 card for doing it in-store with them. Either way, this is a limited-time offer, expiring this Saturday.
If you're interested in picking up a new iPhone with this deal, you can easily pay and upgrade your phone or add a line right on Target's website. That way, you can get your phone on lock in-store before going by to pick it up.