Smartphones
The best deals on smartphones right now
Looking for a killer deal on a smartphone? We've got you covered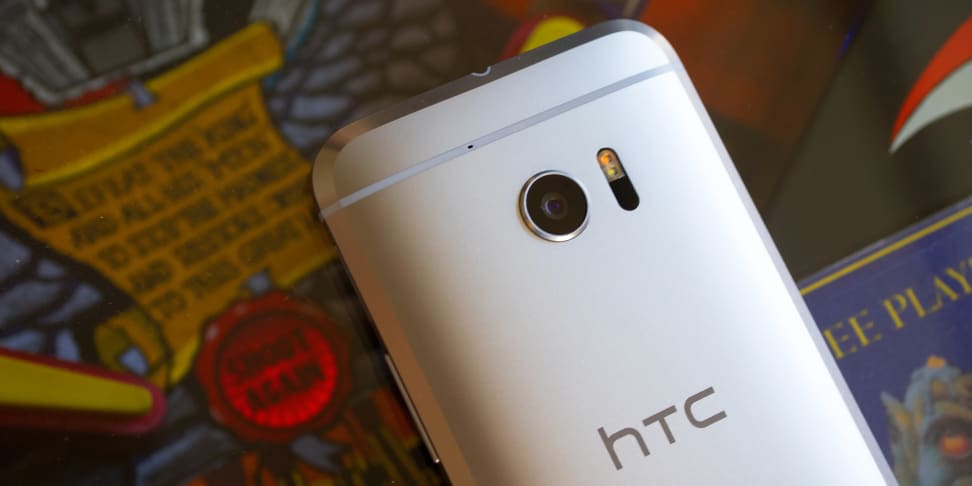 Credit: Reviewed.com / Michael Desjardin
We've scoured the web to find you the best deals on good products. While Reviewed.com may receive a small share of the revenue from your purchase, editorial opinions are independent from any business sales.
---
When it comes to buying a new smartphone, it can be tricky separating the wheat from the chaff. We maintain this page of smartphone deals to tell you which are keepers and which should be avoided at all costs. These are our current top deals:
Nextbit Robin, $169.99 on Amazon
HTC 10, $200 off via HTC
Samsung Galaxy S6 Edge, $399.99 on eBay
HTC Desire 626 for Virgin Mobile, $69.99 on Groupon
Amazon Blu R1 HD for $59.99 on Amazon (Prime members only)
---
Searching for an affordable phone with a little flare and some interesting features? Look no further than the Nextbit Robin This quirky, colorful phone has a trick up its sleeve—it comes with 100GB of cloud storage and automatically backs up apps you might not use very often, reserving the internal storage for the apps you access most often.
And, although its camera isn't as good as those found in some of the big-name flagships, it still outshines most phones in its price group, and even shoots RAW and captures 4K video.
All in all, the Robin isn't the fastest, most-polished phone on the block, but given its price, there's a heck of a lot of value to be had here.
---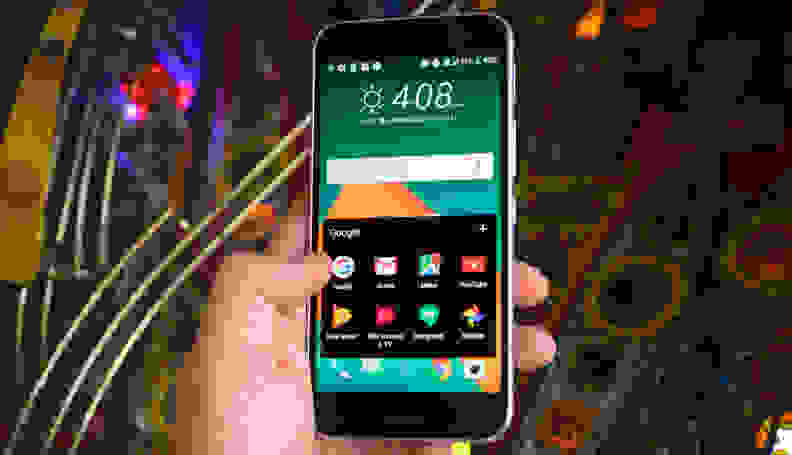 Don't look now, but HTC is throwing a sale and slashing $200 from its 2016 flagship, the HTC 10.
The HTC 10 garnered an Editor's Choice award for its sleek design, top-notch performance, and dependable camera. After HTC's Black Friday discount, the HTC 10 comes in at $499, which is a heck of a steal for a flagship smartphone with premium features.
---
We may be on the verge of seeing a new Samsung Galaxy, but that doesn't mean the S6 Edge is obsolete. Right now you can pick one up—unlocked for GSM networks—for about $400. It's a great way to secure a top-tier smartphone just beyond its prime for a mid-tier price.
The Galaxy S6 Edge features a gorgeous, edge-to-edge AMOLED display, superb battery life, and a camera that outclasses just about every comparably-priced mid-range phone. Plus, this deal includes free shipping and Samsung's one year manufacturer warranty.
---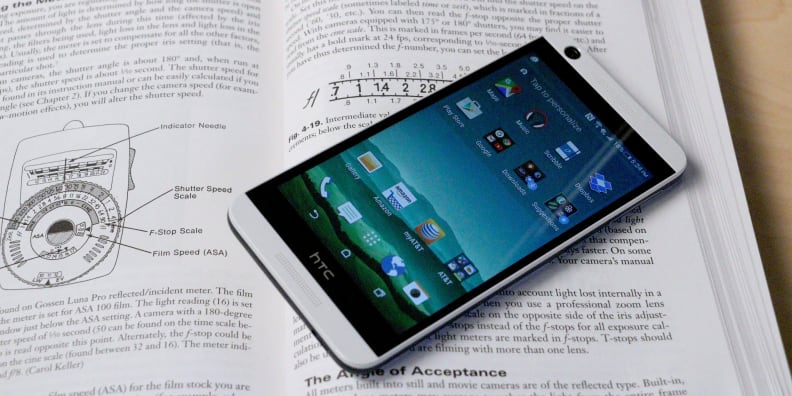 The HTC Desire 626 isn't going to wow you with its performance, nor will its design turn any heads. But if you're willing to sign up with Virgin Mobile, this insanely affordable phone will only set you back about $70.
A word of advice, however—this particular model only has 8GB of internal storage, which will probably be gone within a couple of weeks (especially if you take a lot of pictures). If you decide to go with it, you're definitely going to want to pick up a microSD card to expand the storage capacity.
---
All right, so the Amazon Blu R1 HD isn't particularly flashy, nor is it fast. Its camera, too, doesn't come close to the level of quality we've come to expect from higher-end phones.
But you know what the Blu R1 HD does have? An absurd $59.99 price tag for Amazon Prime members. The catch is quite simple—the phone's lock screen displays either full-screen or half-screen advertisements, which are personalized if you're signed into your Amazon Prime account.
The ads are surprisingly non-invasive, and frankly, it's a small price to pay for a smartphone that does exactly what it ought to do for its sensational price.
Related Video