Smartphones
This Android smartphone has 132GB of storage - and it's under $150 right now
Why pay extra for more storage? With the Nextbit Robin, you don't have to worry about saving space.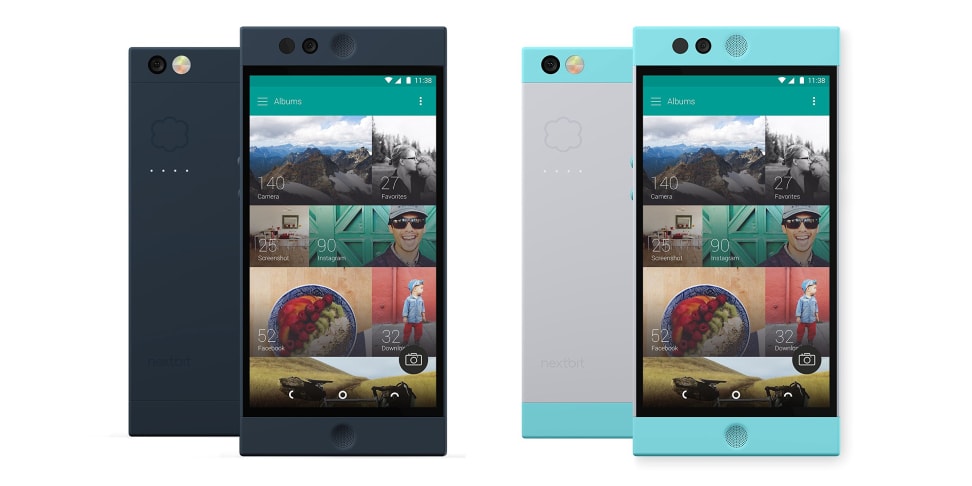 Credit: Nextbit
If you take tons of photos and videos, or download apps and never delete them, you know what a pain it can be to constantly run out of storage on your phone. So if you want to live in a world where your storage needs are always met, you might like the Nextbit Robin.
The Nextbit Robin smartphone comes with 32GB of onboard storage, but you also get 100GB of cloud storage. That's a LOT of space to fill. We've tested it and found it to be quite lovely in terms of performance, design, and especially price.
This Android phone cost $400 when it first came on the scene in 2016, but since dropped down to $180-$210. Right now, however, you can get this unique-looking smartphone in mint blue or midnight black for just $129.99* from Amazon.
*A third-party Amazon seller does list this phone for $5 less, but their seller reviews make us wary, and we recommend spending the extra $5 for peace of mind.
Though, as with any affordable model, there are a few weaknesses you should be aware of. Primarily, you'll need to be an AT&T or T-Mobile customer to use this phone. You can read our full review here, but here are some of the highlights:
Pros:
• Runs on Android Snapdragon
• 32GB onboard storage
• 100GB cloud storage
• Eye-catching, sharp design
• 5.2-inch 1080p screen
• Fingerprint recognition
• USB-C port for faster charging
• 13MP camera
• 4K video
• Super affordable at just $129.99
• Works internationally
Cons:
• No home button on the face
• Corners are sharp
• Plastic case
• USB-C port is not reversible
• Shorter than average battery life
• Only works with AT&T and T-Mobile
Prices are accurate at the time this article was published, but may change over time.
Related video