Smartphones
This smartphone will let your eyes do the scrolling
The hands-free smartphone experience is a Kickstarter away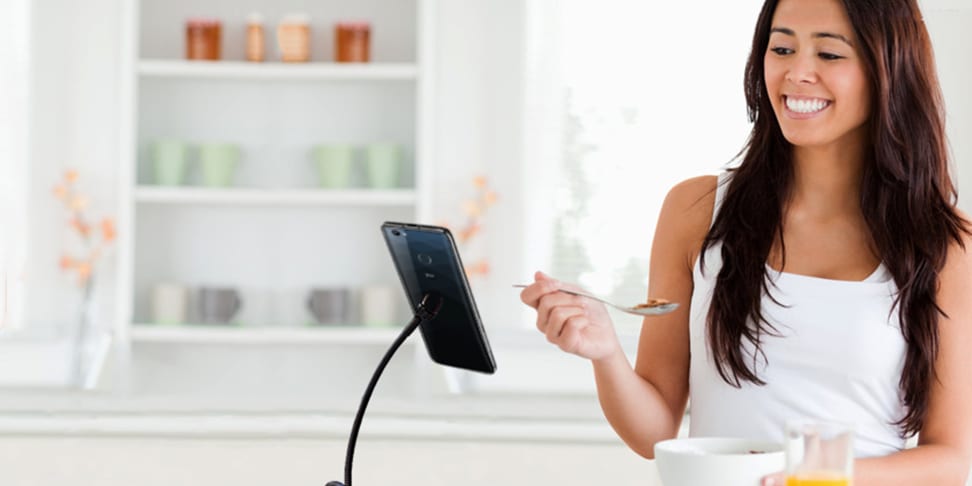 Credit: ZTE
ZTE's biggest smartphone news of CES 2017 was its announcement of the Blade V8 Pro, an affordably-priced mid-range phone with dual camera lenses and a big, 5.5-inch display.
But quietly, amidst all of the hustle and bustle of the trade show, ZTE also revealed some more details about Project CSX, a crowdsourced smartphone project that puts most of the hardware and software decision-making in the hands of its supporters. So what's the hook? Project CSX is a hands-free smartphone that tracks its user's eyeballs in real time.
ZTE set out to manage the Project CSX production via Kickstarter and put most of the creative decisions in the hands of the project's supporters. At CES this week, the company announced the name of its would-be, crowdfunded device: the ZTE Hawkeye.
The Hawkeye uses eye-tracking technology to follow the user's eye movements and scroll through webpages and documents accordingly. Ostensibly, you'd be able to scroll up, down, left, and right with your eyes and perform more complex tasks via voice recognition software.
The device is also equipped with a self-adhesive back cover, which would (hopefully) allow users to securely stick their Hawkeye to a bathroom mirror, wall, or other nearby surfaces. For my money, this self-adhesive material would have to be quite reliable in order for me to feel safe using it.
ZTE also showed off its latest renderings of the Hawkeye prototype, which can be seen below.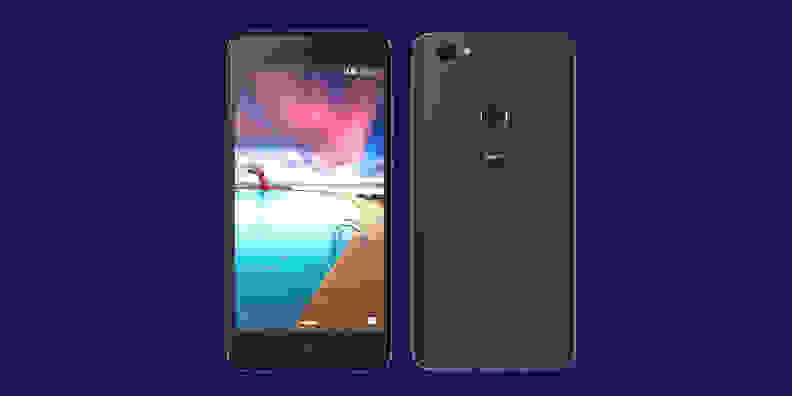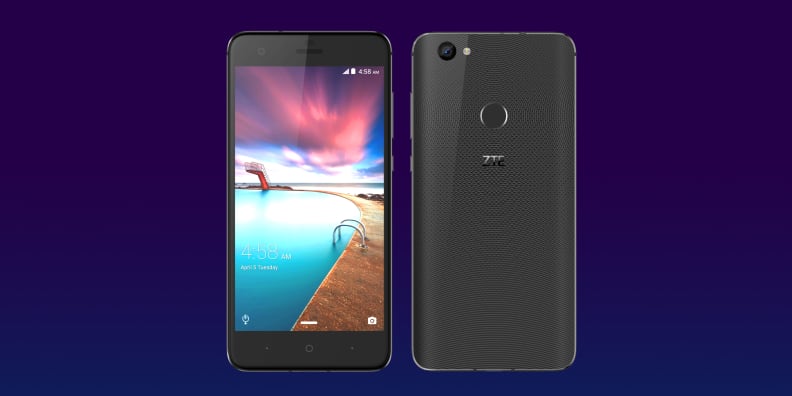 According to ZTE, the Hawkeye isn't slated to ship until September of this year, but you can pre-order the phone through the device's Kickstarter page right now. At the time of writing, the Hawkeye has raised about $31,000 of its targeted $500,000 goal with 42 days to go.
We certainly hope the ZTE reaches its goal; new, radical smartphone tech doesn't come around too often, after all. For the latest industry news, keep it locked in to our coverage of CES 2017.
Related Video