Smartphones
What does Google want to be when it grows up? Microsoft
After all these years, Google's services are one big platform.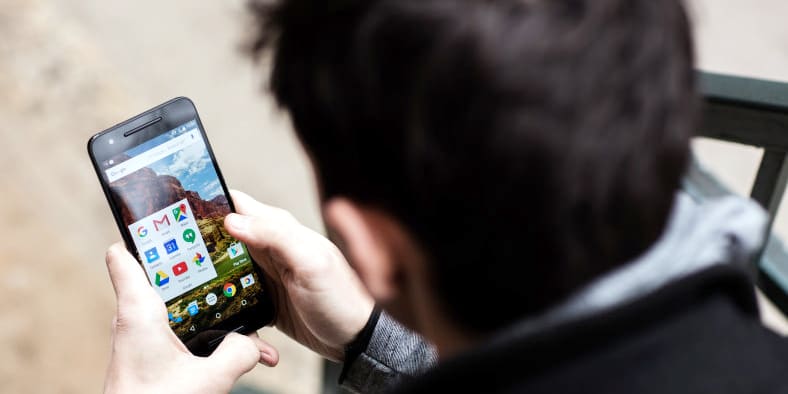 Credit: Reviewed.com / Kyle Looney
It's remarkable to think that Google, the dominant search engine-turned-everything company, just turned 18 last month. The company, which back in 1998 was little more than a fresh-faced, efficient competitor to things like Ask Jeeves, Yahoo, and Lycos, has since gone on to far bigger and better things.
And with Google reportedly set to launch its first name-brand phone–the Pixel, Phone by Google–it's long past time to admit: this is Google's world, and we're all just living in it.
In its 18 years of existence Google became much more than just the front door to the Internet for most people. Sure, Google still owns 95.51% of the mobile search market, but 54.14% of people use Chrome to browse the web, 87.6% of phones worldwide run Android, Chromebooks outsold MacBooks at the beginning of this year, and Google's Chromecast was the most popular streaming device in 2015. Oh, and six of the ten most popular apps across all devices run on Google's platform.
The key word there? Platform. While Google's impending dip into making phones is exciting, the secret to Google's success has been following Microsoft's blueprint. By eschewing the "walled garden" philosophy in favor of more-or-less open platforms, Google's done for our mobile age what Microsoft did for the age of the desktop PC.
Android was really just the beginning of Google's dominance in the mobile era.
But unlike with Microsoft, Google's dominance has flown under the radar. When most people think laptops, they think of Windows PCs or MacBooks; When they think phones, they think of iPhones and Samsung Galaxy devices; And if you ask people to name their favorite apps, they'll probably say "Facebook" or "Snapchat" long before Gmail. With the Pixel, Google clearly wants a little bit more of the limelight.
But from Gmail to ChromeOS, Google has swept across the consumer, corporate, and education markets equally. At this point you can go through your entire day, from home to school to work, and use almost nothing but Google products and services online–and that's without owning a single piece of Google-branded hardware.
Of course, it hasn't all been roses for Google. The "if you build it, they will come" philosophy is great when it works, like with YouTube (which, admittedly, was acquired by Google), but it can alienate users and come off as awkward when it doesn't, like with Google+.
Google would do well to learn from Microsoft's struggles to really grab the attention of average consumers. It's tricky to make things like Office and cloud storage look sexy, after all. But those two products continue to be cash cows for Microsoft, proving that if Google can continue to offer up indispensable tools, that people will stick with them.
The key now will be, like Microsoft has done, crafting a fitting second act without losing hold of what made you successful in the first place. After all, the next Google could be right around the corner.
Related Video