Smartphones
Leaked renders show the next iPhone could be just one big screen
It looks bold, but can Apple pull it off?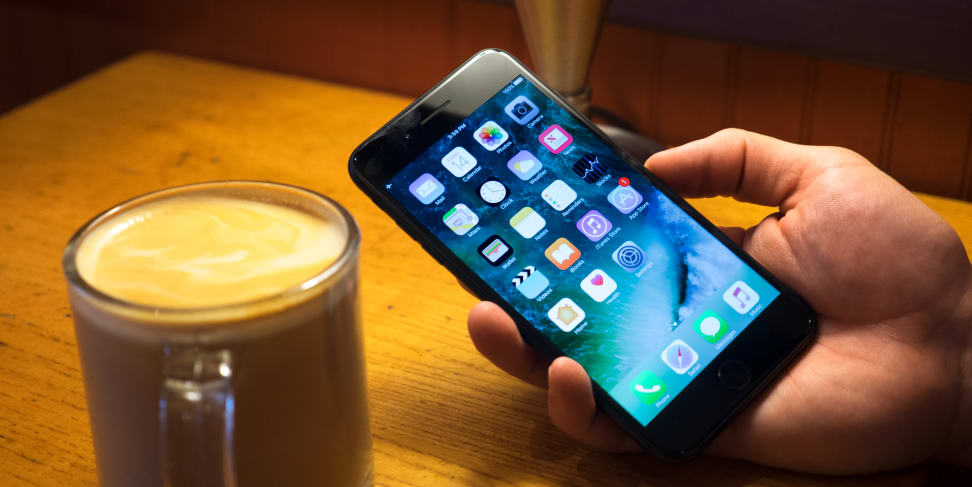 Credit: Reviewed.com / Michael Desjardin
Spring is in the air, and the iPhone rumor mill is truly beginning to hit its stride. With the next batch of iPhones launching in less than six months, it's time for Apple to get its ducks in a row and churn full-speed towards launch.
As plans firm up, we tend to see more and more credible leaks come forward. The latest leak is a rendering and technical drawing of the next iPhone with a front that is just one giant screen—with almost zero bezels anywhere. If true, it would make for a stunning device, especially if Apple is using an OLED panel for its next phones.
Also missing front the front of the screen? The home button and its Touch ID sensor, which apparently will be moved underneath the display. The front-facing camera and other sensors also appear to be either under the display or carefully grouped at the top of the phone.
Apple and other phone makers have been trying for years to eliminate the bezels around phone displays in order to make thinner, more attractive phones. Many phone makers have resorted to moving the home button and fingerprint sensor to an awkward spot on the back of the phone, so putting it under the display would give Apple a massive edge.
But according to one analyst's note (via Apple rumor mill MacRumors), this has been a particularly troubling design decision for Apple. The company's current solution apparently is difficult to manufacture, and low yields could constrain production, meaning this special edition iPhone would be available in extremely limited numbers at launch.
Apple could move the Touch ID sensor to the back of the phone, but this seems unlikely as it would be a large departure from the current Apple design ethos. Samsung recently did something with the new Galaxy S8, and its placement of the fingerprint sensor (next to the rear camera lens) is already drawing some critical blowback.
Either way, it appears Apple is planning to shake up its premiere device's design to celebrate the tenth anniversary of the original iPhone's debut. A giant OLED screen and a hidden fingerprint sensor would certainly accomplish that, though we will have to wait until the fall to see if the rumors are true.