Smartphones
You can now cast spells from Harry Potter using your Android phone
You're a wizard, Harry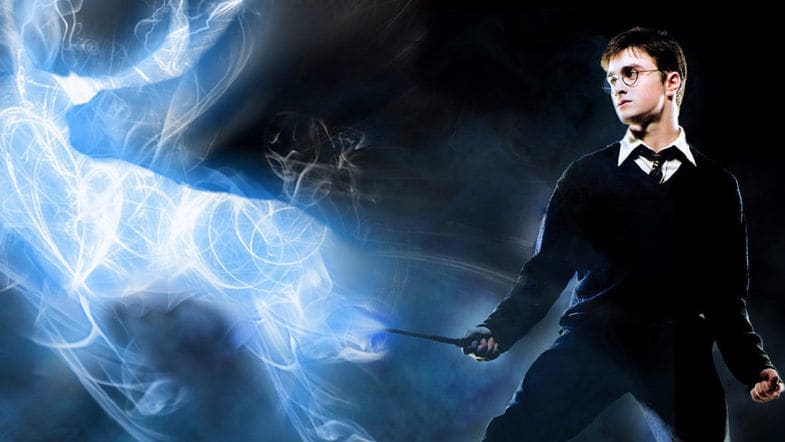 Credit: Women.com
If you're obsessed with the Harry Potter franchise like me, you're probably looking forward to the release of Fantastic Beasts and Where to Find Them. The prequel movie, which comes out on November 18th, focuses on Newt Scamander, an eccentric wizard who accidentally sets a gaggle of magical creatures loose on The Big Apple. Cool, right? Well, I'm about to blow your mind again.
Google turned the new fantasy film into a virtual reality game, which will be available later this month. But that's not all. Because Google plays us like a darn fiddle, they've added Harry Potter spells to Android phones. In other words, you're going to feel like a real wizard.
There are three new voice commands on Android phones: nox, lumos, and silencio. "Okay Google, Lumos," switches on your phone's flashlight, "Okay, Google, Nox," turns it off, and "Okay, Google, Silencio," activates silent mode. Do you ever have trouble finding the flashlight icon on your phone? Well, the first voice command makes your life easier. Unfortunately, I use an iPhone, so I won't be practicing my spells anytime soon. Maybe I should send a letter of complaint via owl?
Related Video