Smartphones
You Can't Have Lenovo's Gorgeous New Flagship Phone
...or its wearable, or any of its other mobile devices.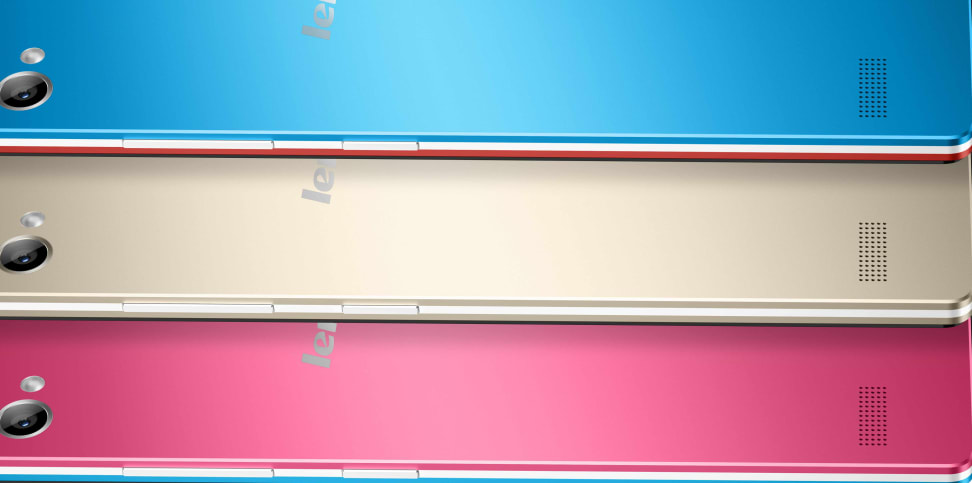 Credit: Lenovo
Lenovo today announced new premium smartphones and smartphone accessories aimed at the high-end market. Unfortunately, none of the announced products is slated for U.S. availability.
Leading the pack is the Lenovo Vibe X2 Pro, the company's premium smartphone option for 2015. The flagship Android device inherits the Vibe X2's unique, layered look and full-metal body, which comes in a wide range of eye-catching colors.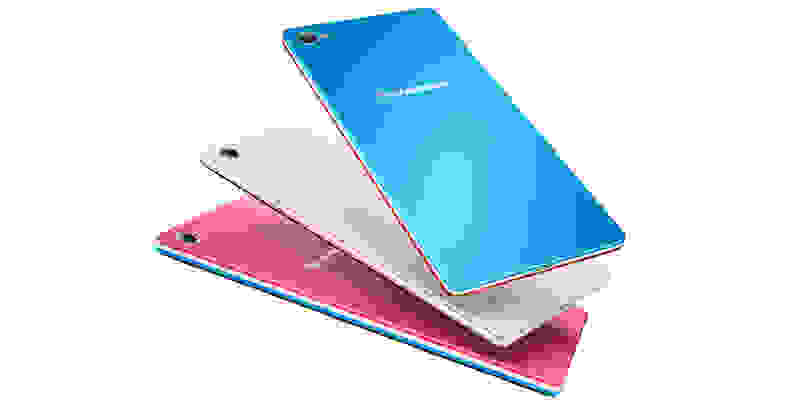 In addition to a 5.3-inch full-HD screen, the X2 Pro features 13-megapixel front and rear cameras, a 64-bit Qualcomm Snapdragon octa-core processor, and the Android 4.4 (KitKat) mobile OS. It'll be available by April with a suggested price of $499, though it won't be offered in the U.S.
Alongside the Vibe X2 Pro, Lenovo has announced the Vibe Band VB10—its latest foray into the booming wearables market.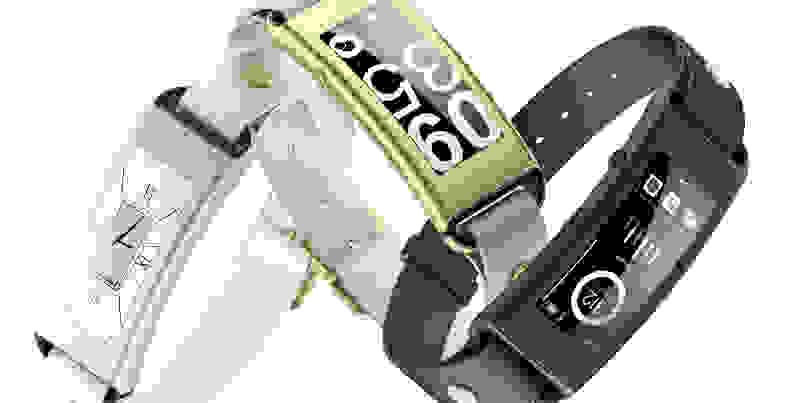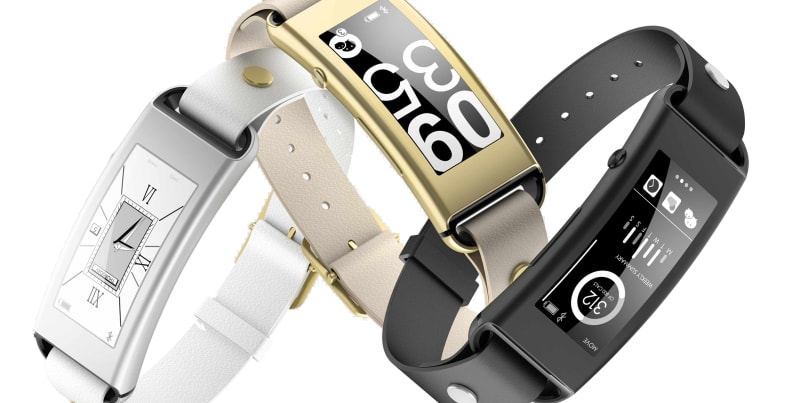 Eschewing Android Wear, the Vibe Band runs a proprietary OS that powers a tall, skinny E Ink screen. The monochrome display's low power draw means the VB10 can eke out a full 24 hours of use with the screen constantly on, or up to 7 days under more intermittent use.
The VB10 can eke out 24 hours of use with the screen constantly on.In addition to displaying notifications, refusing calls, and letting you know when you've strayed too far from your phone, the waterproof VB10 will also track your fitness stats. It'll be available in April in your choice of black, white, and champagne finishes, with a suggested price of $89. Sadly, it won't be hitting the U.S. any time soon.
A bit further down the smartphone pecking order comes the P90, a mid-level option that wraps an Intel quad-core processor, dual 13-megapixel cameras, and a 5.5-inch IPS screen in either pearl white, onyx black, or lava red plastic. The P90 will be available in February for $369, though once again Lenovo doesn't expect to bring it to the U.S. market.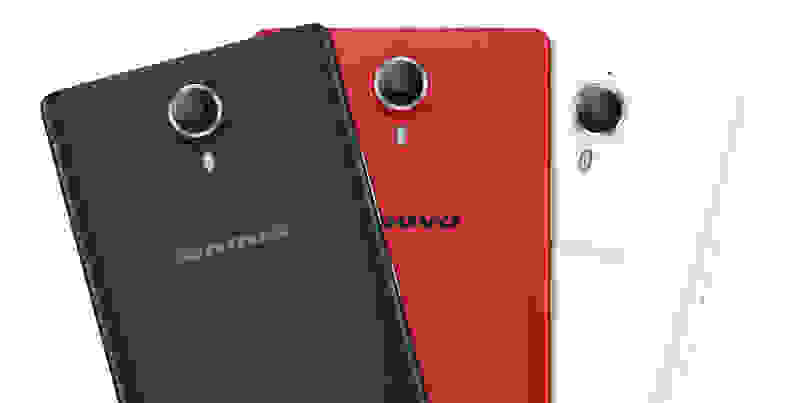 For all you Instagram fiends, Lenovo also announced a potentially groan-inducing accessory: the Vibe Xtension Selfie Flash.
This ring of eight LED bulbs plugs into your smartphone's headphone jack and synchronizes with the phoen camera shutter to light up your selfies in dimmer conditions. It'll be available in April for $29, but you know the drill—no U.S. availability.
For ongoing coverage of all the breaking news and product announcements from Las Vegas, check in frequently at our CES 2015 landing page.