Streaming
15 fascinating true crime documentaries to stream now
Calling all true-crime binge watchers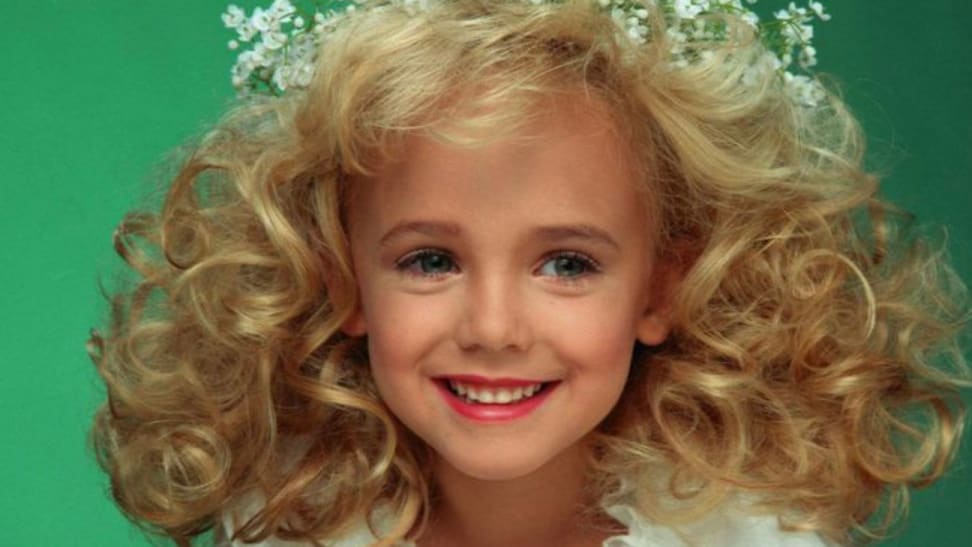 Credit: Hulu / A&E
True crime documentaries have become ridiculously popular over the last few years. From limited-run shows focused on notorious cold cases (like the unsolved murder of JonBenét Ramsey) to documentary films like The Central Park Five, which help shed light on important themes like racism, institutional injustice, and the American legal system, this genre is as groundbreaking as it is addictive.
Streaming platforms like Netflix, Hulu, and others are heavy-hitters in this space, but there are a lot of titles to cull through when it comes to true crime. So, we took a look at some of the most captivating true crime series available to watch right now on all the major services and narrowed our list down to the best of the best—the shows that scored with audiences and critics alike, but that also left us with more answers than questions (a big must when we're talking about good true crime media).
Ready to fall down the rabbit hole with us? Here are 15 of the most riveting true crime documentaries to watch when you've got some time to kill.
1. This Is a Robbery: The World's Biggest Art Heist (2021)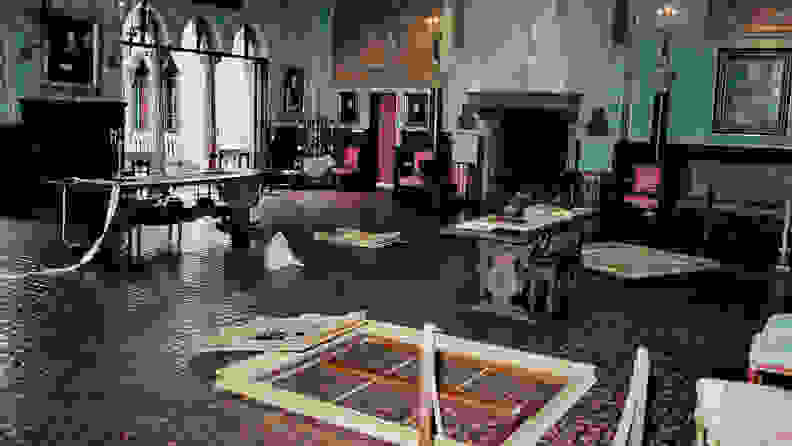 The 1990 robbery of the Isabella Stewart Gardner Museum is one of the most famous heists in American history, resulting in $500 million worth of stolen art. The case—which is still unsolved, and which has resulted in no arrests—is the subject of this 2021 documentary miniseries, which was produced over a seven-year period by the director Colin Barnicle and his brother, Nick Barnicle.
Stream This Is a Robbery: The World's Biggest Art Heist on Netflix
2. The Central Park Five (2012)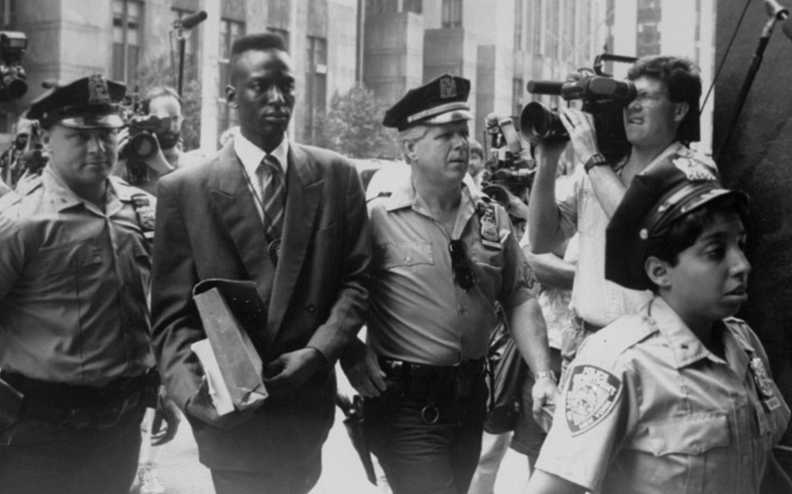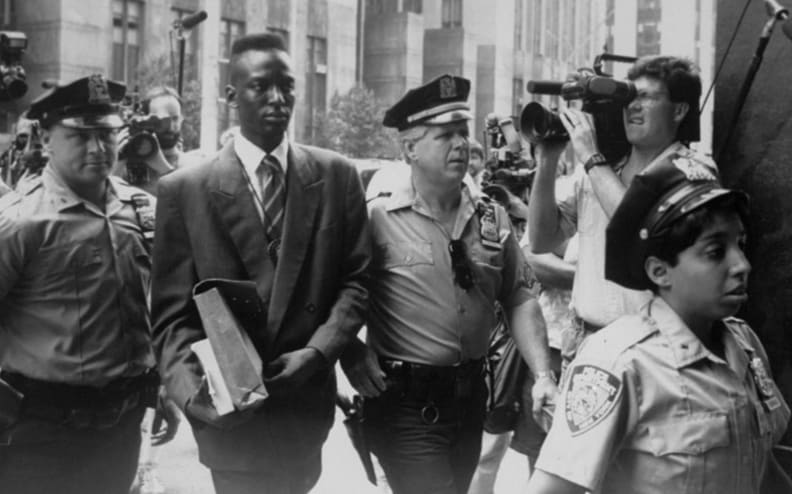 Legendary filmmaker Ken Burns—along with his daughter Sarah Burns and her husband, David McMahon—directed this 2012 true crime documentary about the controversial 1989 Central Park jogger case, wherein five Black and Latino young men were convicted of assault and rape of a white woman. The charges were later vacated after a prison inmate confessed to the crime, and all five subsequently sued the City of New York, with the City ultimately settling the suit (after the release of this film) for $41 million.
Stream The Central Park Five on Apple TV
3. Mommy Dead and Mommy Dearest (2017)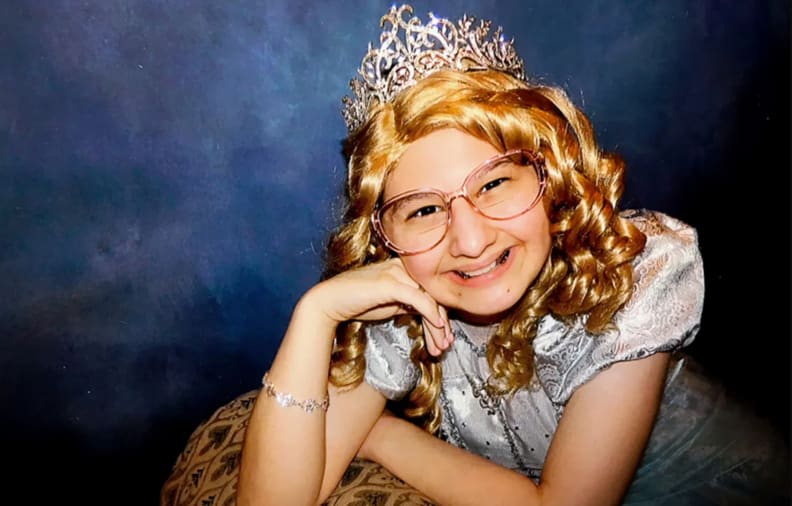 Directed by Erin Lee Carr (who's the director and producer of a currently unnamed by highly anticipated Netflix documentary on the conservatorship of Britney Spears), this 2017 HBO film focuses on the 2015 murder of Dee Dee Blanchard by her daughter, Gypsy Rose, and her daughter's boyfriend, Nicholas Godejohn.
It's also a gripping examination of the abuse which Gypsy Rose—whom Blanchard claimed suffered from major health problems including leukemia, asthma, muscular dystrophy and other disabilities, but whom investigators found no evidence of the aforementioned conditions—is alleged to have suffered by Blanchard.
Stream Mommy Dead and Mommy Dearest on HBO Max
4. A Wilderness of Error (2020)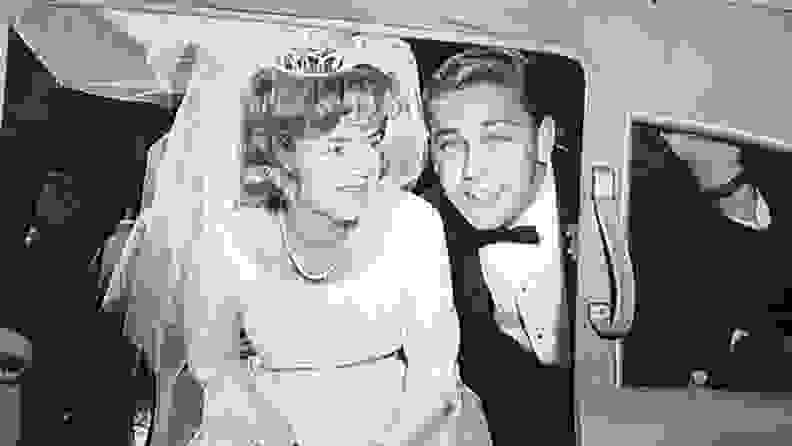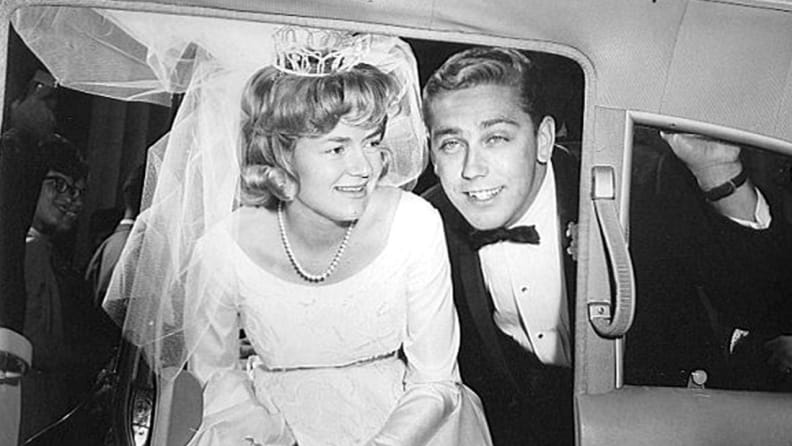 This five-part documentary series premiered in 2020 and was inspired by the book of the same name by filmmaker and author Errol Morris. It delves into the case of Jeffrey MacDonald, a Green Beret physician who was accused—and later convicted—of murdering his wife and two daughters in 1970 at their home in Fort Bragg, North Carolina. MacDonald has long proclaimed his innocence in the case, maintaining four intruders were responsible for the deaths of his family, and this series explores the various narratives around this well-known case.
Stream A Wilderness of Error on Hulu
5. The Sons of Sam: A Descent into Darkness (2021)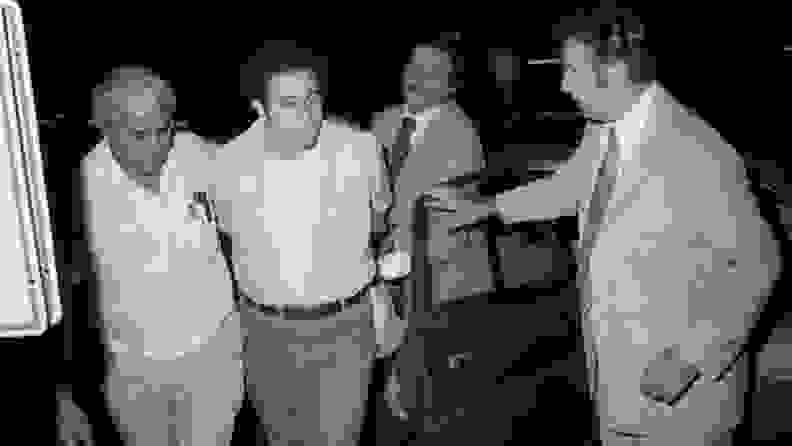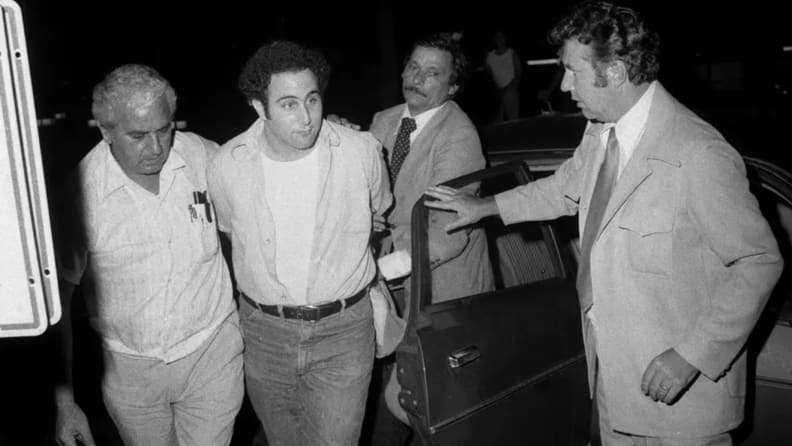 The Sons of Sam slayings, which began on July 29, 1976, in New York City, plunged the Big Apple into fear for a year as they went on, unabated, until the summer of 1977. Although Brooklyn native David Berkowitz was later charged and convicted of the murders (six in total, as well as seven injuries), the case has remained fascinating to many, including author Maury Terry, who later penned the book The Ultimate Evil, about Berkowitz and the murders.
In Terry's book, which was originally published in 1988, Berkowitz's connections to satanic cults are heavily explored. This documentary dives deeper into Terry's theories, including the possibility that Berkowitz didn't act alone, and was released in 2021.
Stream The Sons of Sam: A Descent into Darkness on Netflix
6. The Most Dangerous Animal of All (2020)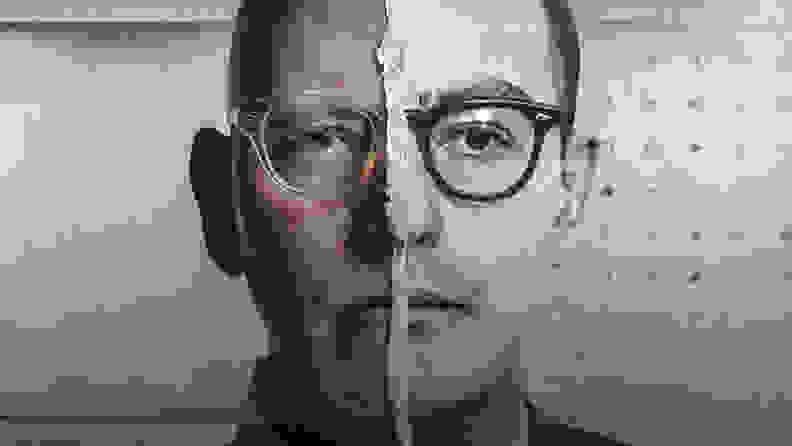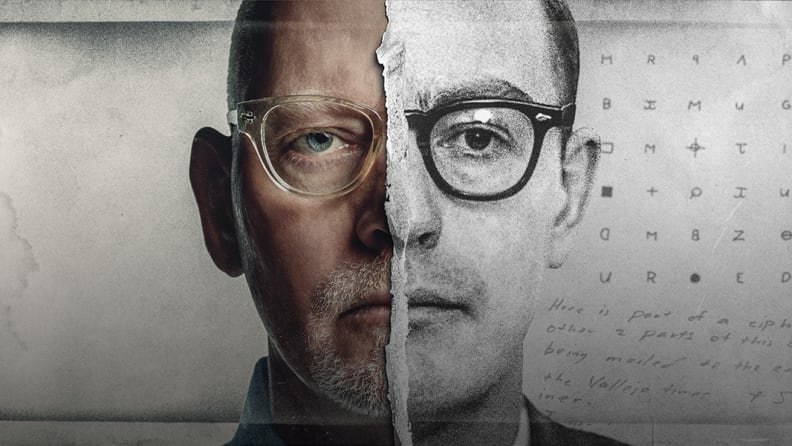 Based on the book of the same name, The Most Dangerous Animal of All chronicles one man's emotionally fraught—and decade-long—search for his biological father, whom he believes to be one of the most infamous serial killers in American history: the Zodiac killer. Kief Davidson directs this 2020 series, along with co-creator Ross Dinerstein.
Stream The Most Dangerous Animal of All on Hulu
7. McMillions (2020)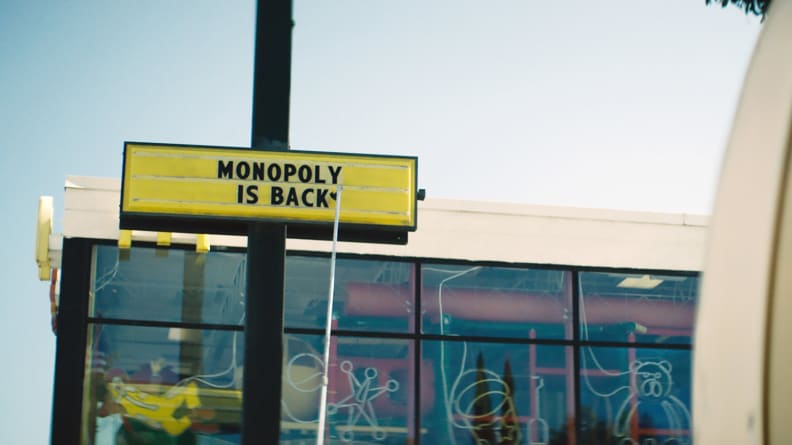 This documentary miniseries focused on the McDonald's Monopoly gaming scam, which allowed one man to manipulate the results of the well-known promotion and con $24 million from the company throughout the 1990s. Featuring firsthand accounts and archival footage, this 2020 series was directed by James Lee Hernandez and Brian Lazarte, and executive produced by Mark Wahlberg.
8. Crime Scene: The Vanishing at the Cecil Hotel (2021)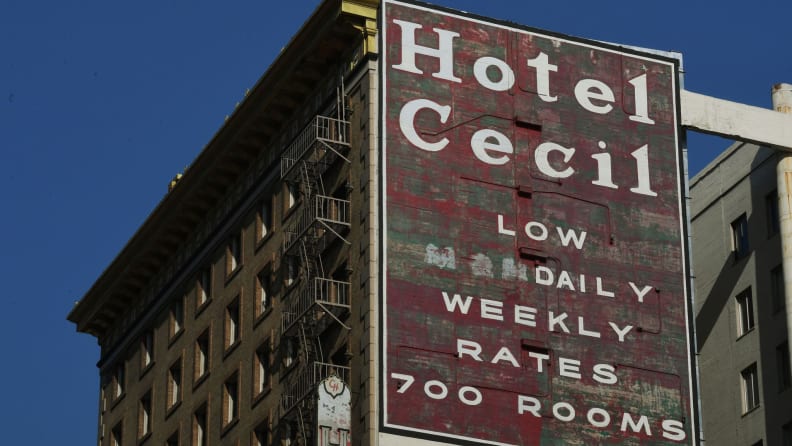 The mysterious 2013 death of Elisa Lam—and the bizarre footage released of her on an elevator right before her death—captured the attention of countless people around the world. Equally startling was the place she met her demise: the notorious Cecil Hotel.
Built in 1924, the Cecil Hotel in the Skid Row section of Los Angeles, California, has a sordid past, with lots of violence, strange deaths and suicides having occurred there throughout its multi-decade run (the hotel, while still standing, has been closed since 2017). This 2021 docu-series examines the final days of Elisa Lam, as well as the hotel's checkered history, and was directed by Joe Berlinger.
Stream Crime Scene: The Vanishing at the Cecil Hotel on Netflix
9. Class Action Park (2020)
Directed by Seth Porges and Chris Charles Scott III, Class Action Park is a 2020 documentary film that explores the controversies surrounding Action Park, an amusement and water park that was located in New Jersey, and was infamous for its safety violations, which resulted in several deaths and many injuries.
Stream Class Action Park on HBO Max
10. Making a Murderer (2015)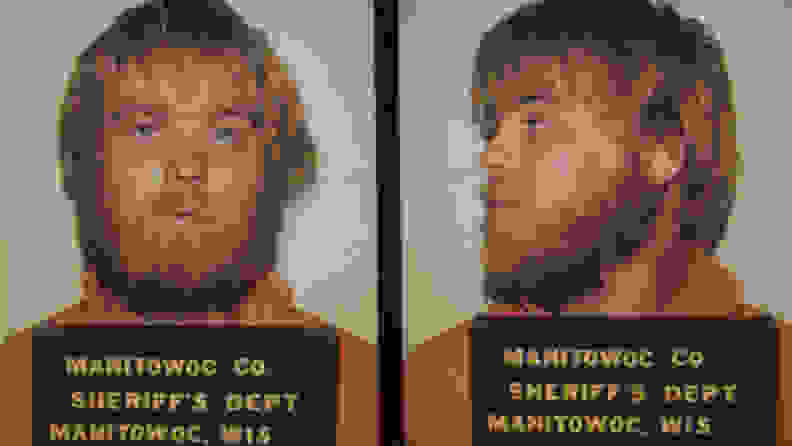 This series, which ran for two seasons on Netflix, explores the divisive story of Steven Avery, a Wisconsin man who was convicted in 1985 of sexual assault and attempted murder and served 32 years in prison. Avery was exonerated by DNA testing and released in 2003, but was later arrested in 2005 for the murder of photographer Teresa Halbach, and convicted in 2007 along with his nephew, Brendan Dassey.
This series, which was directed by Laura Ricciardi and Moira Demos, explores both cases, Avery's background, and his $36 million lawsuit against Manitowoc County, Wisconsin, stemming from the 1985 conviction. Hugely popular upon its release in 2015, the show is absolutely worth checking out on Netflix if you haven't seen it yet.
Stream Making a Murderer on Netflix
11. Hunting JonBenét's Killer: The Untold Story (2019)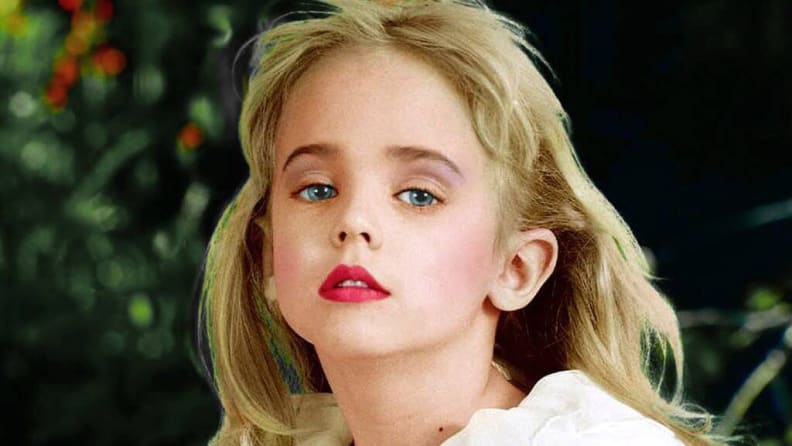 Journalist Elizabeth Vargas digs deeper into the still-unsolved murder of child beauty queen JonBenét Ramsey in this 2019 docu-series. Drawing from exclusive interviews and new DNA testing, this series helps expose aspects of the case that were heretofore unknown, and could be ideal viewing for those who have been searching for more answers since it happened in 1996.
Stream Hunting JonBenét's Killer: The Untold Story on Hulu
12. The Jinx: The Life and Deaths of Robert Durst (2015)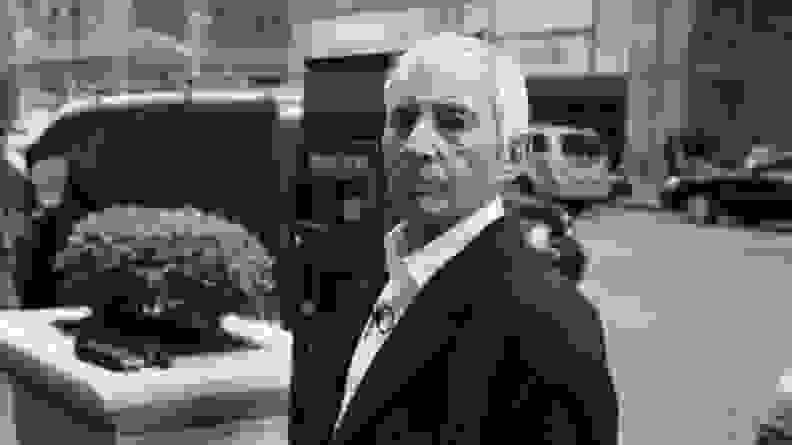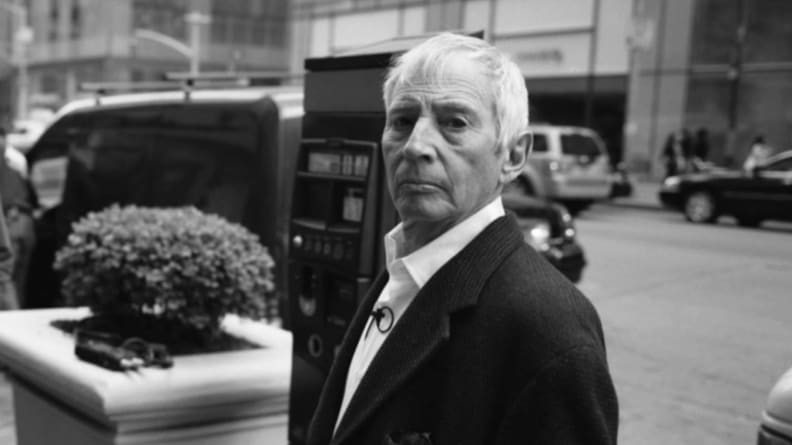 This 2015 HBO documentary miniseries tackles the dark (yet gripping) life of New York real estate heir Robert Durst, who was implicated in the unsolved 1982 disappearance of his wife, as well as the murder of writer Susan Berman in 2000, and the 2001 death and dismemberment of a neighbor in Galveston, Texas. Director Andrew Jarjecki also directed the 2010 film All Good Things, which was inspired by Durst, and the series gained widespread attention in 2015 as Durst was arrested the day before its release for the murder of Berman.
Stream The Jinx: The Life and Deaths of Robert Durst on HBO Max
13. Night Stalker: The Hunt for a Serial Killer (2021)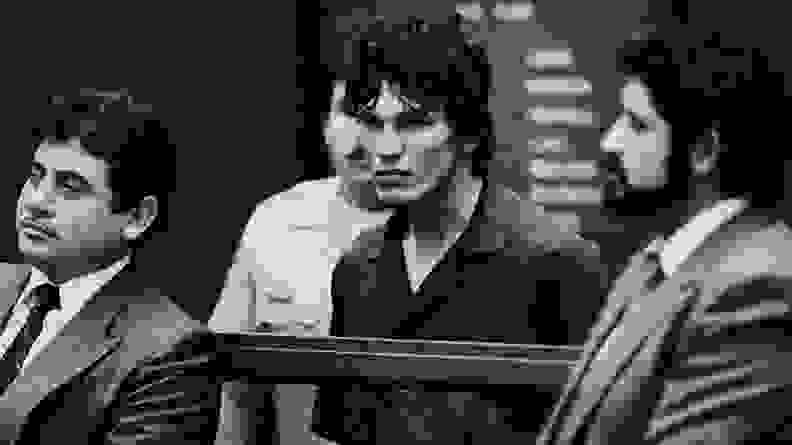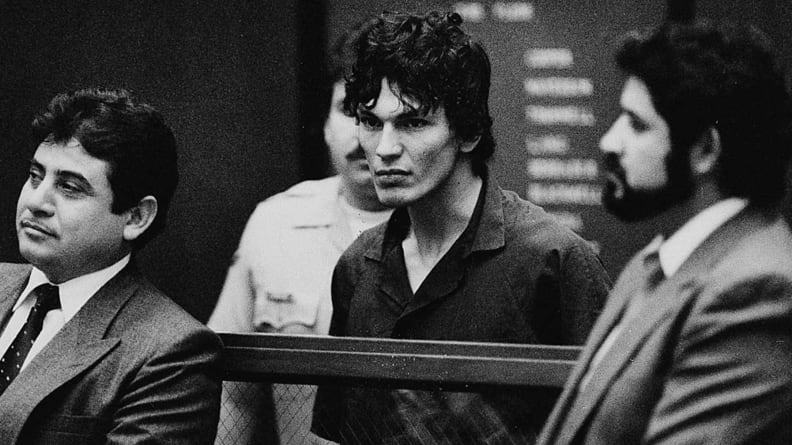 Released in early 2021, this four-part documentary miniseries explores the life and crimes of serial killer Richard Ramirez, also known as the Night Stalker. From June 1984 to August 1985, Ramirez went on a highly publicized home invasion and murder spree throughout the Greater Los Angeles and San Francisco Bay area, and this series delves into not only the acts of terror he committed, but also the media frenzy that swirled around the crimes and Ramirez's eventual court case, as well as the detectives who helped bring him to justice.
Stream Night Stalker: The Hunt for a Serial Killer on Netflix
14. There's Something Wrong with Aunt Diane (2011)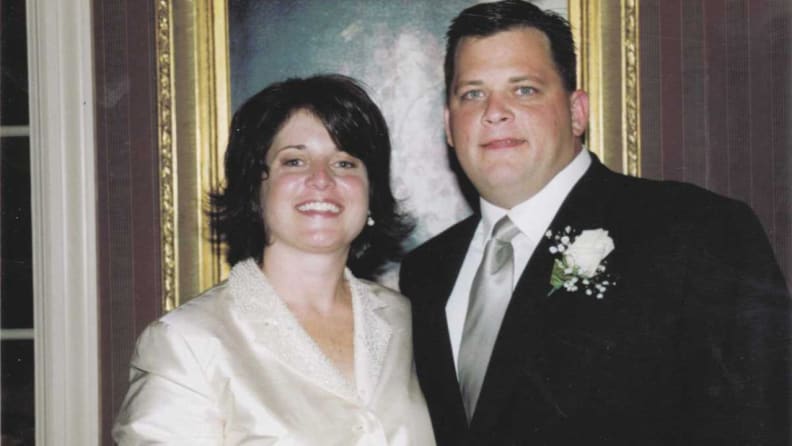 Diane Schuler seemed like the perfect mother, yet in 2009, she was the cause of a deadly car crash which claimed the lives of eight people, including Schuler's daughter and three nieces. Nine days after the crash, a toxicology report revealed she had a blood-alcohol content of .19 percent (more than twice the legal limit) and a high blood level of THC (the active ingredient in marijuana). This 2011 documentary film profiles Schuler and attempts to piece together what happened on the day of the accident, and includes interviews with her friends and family.
Stream There's Something Wrong with Aunt Diane on Hulu
15. Abducted in Plain Sight (2017)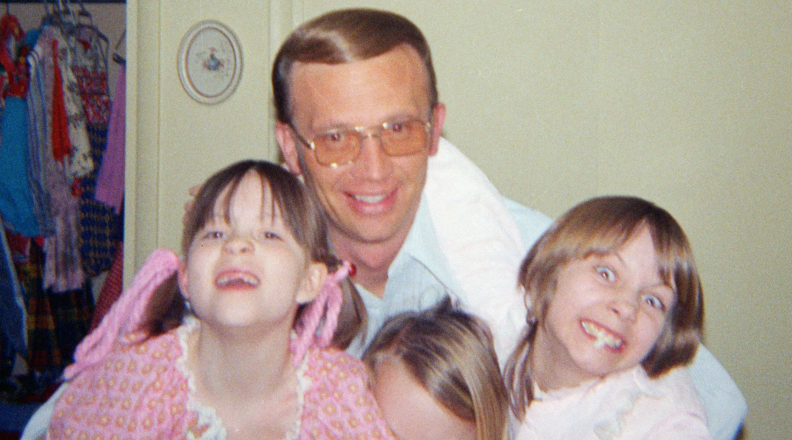 This harrowing documentary film covers the kidnappings of Jan Broberg Felt, who was abducted as a teenager in the 1970s by her neighbor, Robert Berchtold, on two separate occasions. It delves into how Berchtold manipulated Felt's religious parents, convincing them to not only allow him unrestricted access to Felt, but also to drop kidnapping charges. Bombshell revelations—specifically related to the relationship between Berchtold and Felt's parents—make this an uncomfortable film to watch, as does its unremitting look at pedophilia, grooming, and the legacy of abuse. However, it's worth watching if you've read Stolen Innocence, a memoir Felt wrote with her mother about her experiences.
Stream Abducted in Plain Sight on Netflix
The product experts at Reviewed have all your shopping needs covered. Follow Reviewed on Facebook, Twitter, and Instagram for the latest deals, product reviews, and more.
Prices were accurate at the time this article was published but may change over time.