Streaming
Loved 'Squid Game'? Here are 10 Korean dramas to stream right now
You'll want to add these to your Netflix queue ASAP.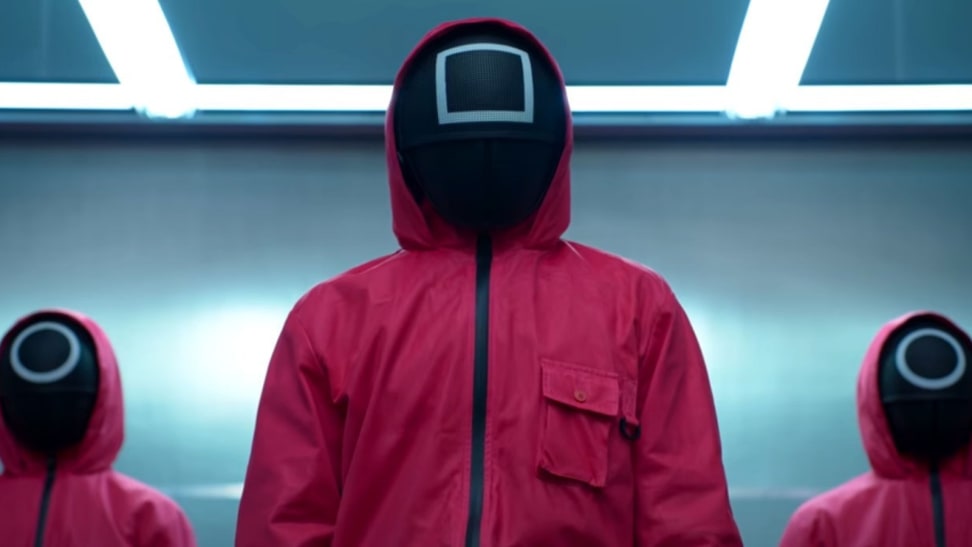 Credit: Netflix
Squid Game's success on Netflix is finally exposing mainstream audiences to the high-quality world of South Korean entertainment. For years, streamers who love K-dramas have had to subscribe to sites like Viki and Drama Fever (RIP) to get their fix. But in the last couple of years—and since Netflix struck a deal with the South Korean-based Studio Dragon in 2019—the streaming site has been pushing more and more K-dramas onto user feeds.
If you've already finished Squid Game and are looking for something of equal excitement and quality, here are ten similar series you can stream on Netflix right now that will have you hooked on Korean-produced shows from here on out.

1. Sweet Home (2020)
Sweet Home is a survivalist monster show which follows the residents of an apartment building during an outbreak of a mysterious virus which turns the host into a unique monster. One resident—and the hero of this story—Cha Hyun-su, becomes infected, but finds a way to control the monster inside. Based on a webtoon, this comic book-style horror always finds heart and hope at the center of a gory tale.
2. Extracurricular (2020)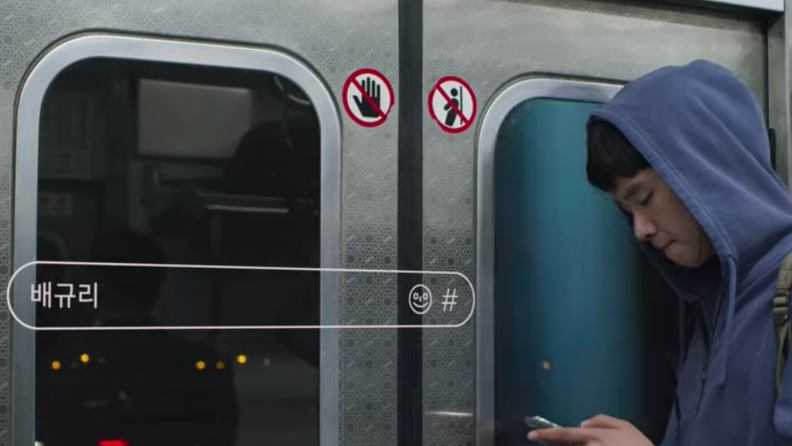 Extracurricular is an action-thriller about high schoolers committing crimes to earn money. Their methods are elaborate and unique, and the consequences are dangerous. The show asks "What is the price of a dream?" and features morally ambiguous teens which these young actors surely deliver in top-notch performances. The show is popular and well-received by audiences, who often praise it for being fresh and cleverly written. While the concept is a bit dark, it's well-balanced with humor and suspense that makes it an easy binge at just 10 episodes.
Watch Extracurricular on Netflix
3. Beyond Evil (2021)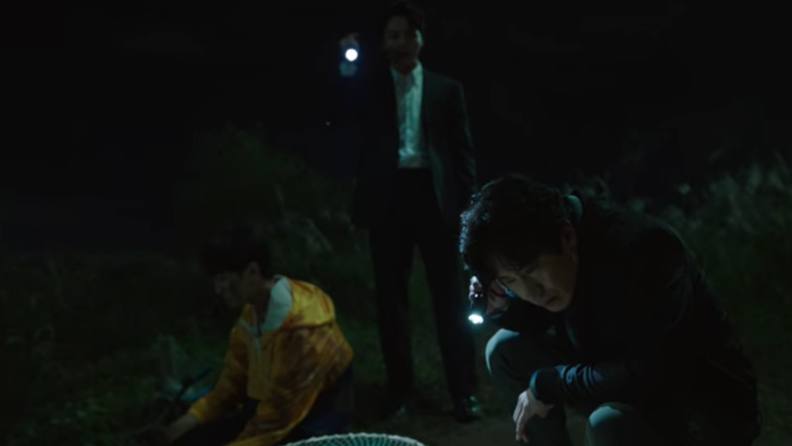 K-dramas also include a surprising amount of shows that fall into the crime and whodunit genre. "Beyond Evil" is well-produced, with an interesting score and stylized cinematography. Detective Han Joo Wan transfers to a small village to investigate a string of murders, but his number one suspect is actually his new partner, Lee Dong Sik, who is clearly harboring a dark secret. A well-crafted mystery with many twists and turns, Beyond Evil is sleek, it's sexy, and it's dark, but with enough surrealist and quirky moments to make it a delight to watch.
4. Signal (2016)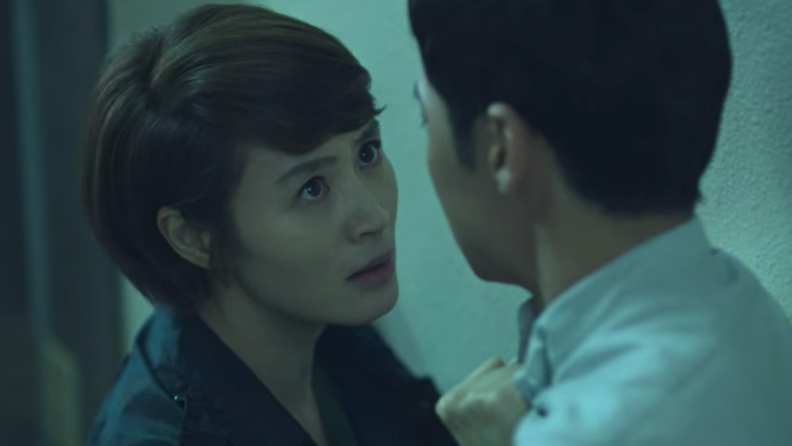 There's a reason "Signal" tends to be at the top of every other list when recommending Korean dramas. The show is simply brilliant, being both emotional and suspenseful. The story follows criminal profiler Park Hae Yeong, who discovers a walkie-talkie that allows him to communicate with a detective in the past. But Hae Yeong's own past that led him to be a police officer himself also makes him distrust the system. If you're looking for an exciting classic, this is a good place to start.
5. D.P. (2021)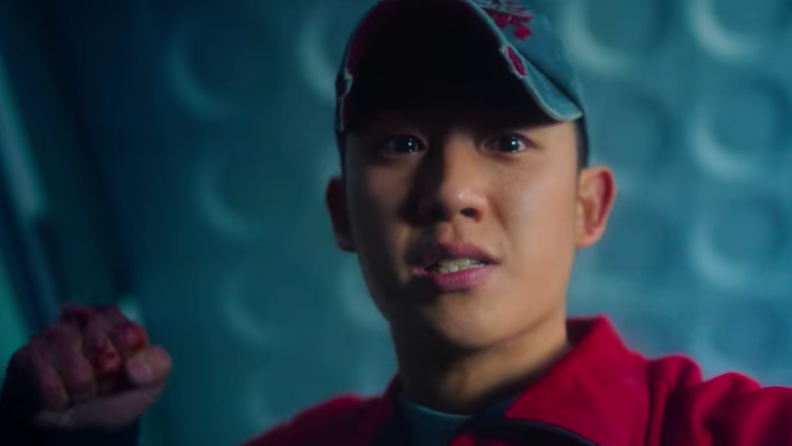 "D.P." is a distinctive drama which exposes the grim reality of South Korea's compulsory, two-year military service. Like every young man in the country, Jun Ho is exposed to grueling physical training and emotional abuse, but when he joins the military defector arrest team, otherwise known as "D.P.," he starts to see the real cracks in the system. This highly rated drama dares to question one of the country's most controversial practices and captures audiences with its complex and endearing characters. At only six episodes, it's worth your time to check this one out.
6. The Uncanny Counter (2020)
"The Uncanny Counter" is a supernatural superhero tale, featuring a quirky team with superpowers who run a noodle shop during the day, and fight evil spirits at night. The cast's chemistry is authentic, and, between all of the well-choreographed action scenes, there are many emotional moments that will have you falling for each of them. Blending in a political conspiracy, a fantastical afterlife, and a young hero's journey at the center of it all, "The Uncanny Counter's" first season leaves viewers smiling from ear-to-ear. Luckily, a second season has been confirmed to be in the works.
Watch The Uncanny Counter on Netflix
7. Strangers From Hell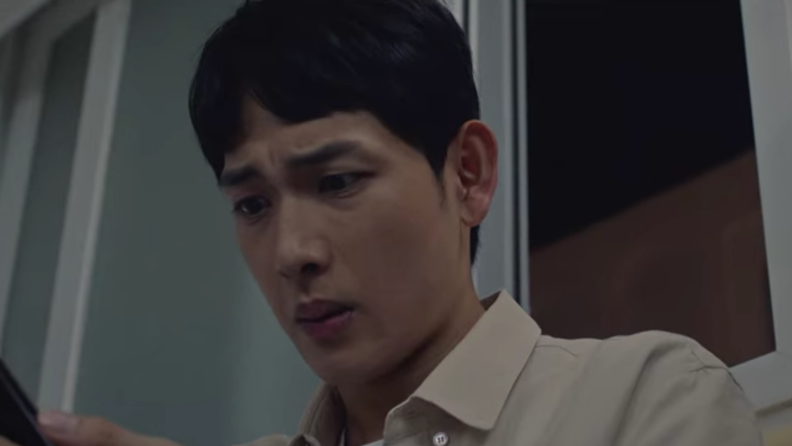 A psychological horror unlike any other, "Strangers From Hell" received little attention from viewers when it premiered in 2019. However, those who did watch it consider it one of the most flawless shows, of any genre. Viewers compare the vibes to "The Shining," as it's about a young writer who moves into a hostel-style residence with neighbors who drive him to paranoia. As the story begins to unravel, you'll quickly realize that guessing where it all ends is impossible. If you like twists and turns, this one's for you.
Watch Strangers from Hell on Netflix
8. Save Me (2014)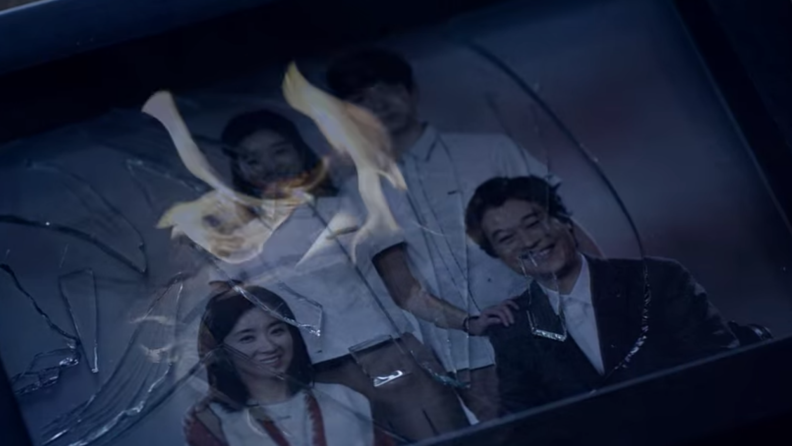 The first K-drama about a religious cult, "Save Me" stars the brilliantly talented Seo Yea Ji (also in #10 of this list) who plays Sang Mi, whose family is taken advantage of by a cult. The drama spirals into a psychological thriller of sorts as the family becomes more involved in the religious fervor and real dangers the cult has to offer. All the while, four reckless classmates who befriended Sang Mi deal with their own demons, preparing them for the day when they'll have to save her. Viewers say that not only is this drama well-written and well-paced, it's also a fresh concept with important messaging.
9. Move To Heaven (2021)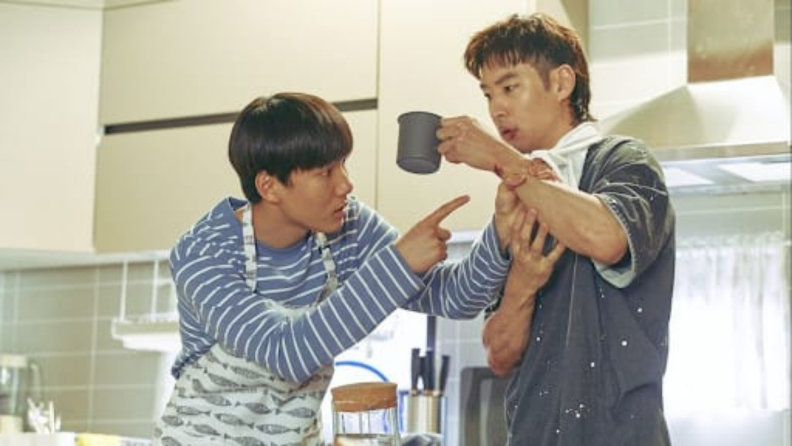 In this K-drama, "Move to Heaven" is the name of a business that cleans up after people who have passed away, run by Geu Roo and his father. Following his father's death, Geu Roo's uncle becomes his new guardian, and the young boy teaches him how to treat the belongings of those who recently died. While obviously dealing with heavy themes like death, trauma, and remembrance, this drama easily finds a way into your heart. Viewers consider it deeply moving, but also important, as the main character Geu Roo is autistic.
Watch Move to Heaven on Netflix
10. It's Okay to Not Be Okay (2020)
A popular drama of 2020, "It's Okay to Not Be Okay" is a story about a psychiatric ward worker and his autistic older brother, who is a fan of a beautiful but arrogant children's author. The world this drama exists in is complex and believable, with a large ensemble of characters and wonderful subplots that weave in and out of the main romance. There's a murder mystery, a haunted mansion, an antiheroine, a quirky psychiatrist, and much, much more that will pull you into the story about overcoming the past and helping each other heal.
Watch It's Okay to Not Be Okay on Netflix
The product experts at Reviewed have all your shopping needs covered. Follow Reviewed on Facebook, Twitter, Instagram, TikTok, or Flipboard for the latest deals, product reviews, and more.
Prices were accurate at the time this article was published but may change over time.