Tablets
2014 Best of Year Tablet and eReader Awards
On the couch or on the go, we've picked out the best tablets for you.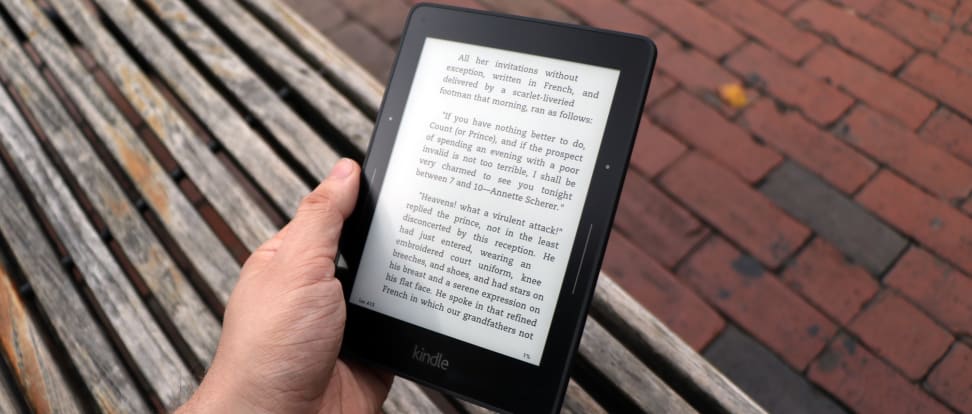 Credit:
Tablets are always a hot holiday commodity, but it can be tough to know what you ought to get when there are so many similar black rectangles lining store shelves.
Have no fear: We've put the best the market has to offer through our exacting gauntlet of tests so you can head into the holiday season equipped with the knowledge you need.
Whether you want a tablet for the couch or a convertible slate that can do it all, you can rest assured that these picks are the best tablets of the year.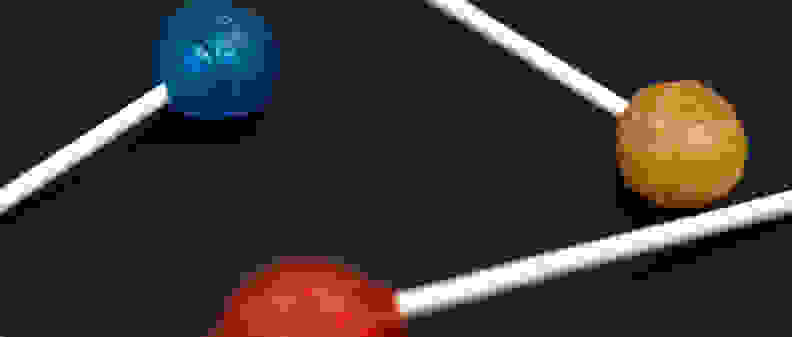 Best Android Tablet
Google Nexus 9
If you're looking for the latest and greatest that Android has to offer, look no further than Google's newest tablet: the Nexus 9. Running the latest version of the tech giant's mobile operating system (5.0 Lollipop), this tablet also offers a stunning screen, loud front-facing speakers, and industrial design that recalls the Nexus 5 smartphone. It's more expensive than past offerings from Google, but this tablet is supremely capable. (MSRP $399.00–$599.00)
Our full review of the Google Nexus 9.
---
Best iOS Tablet
Apple iPad Air 2
It may look a lot like last year's iPad Air, but under the hood, the iPad Air 2 is a whole new beast. Perfect for those who enjoy mobile gaming and media consumption, Apple's latest iPad comes with a powerhouse processor and best-in-class build quality. Battery life is noticeably shorter than last year's model, but that's just about the only shortcoming. (MSRP $499.00–$829.00)
Our full review of the Apple iPad Air 2.
---
Best Windows Tablet
Microsoft Surface Pro 3
Microsoft pulled out all the stops this year, releasing the first tablet that can truly replace a laptop. With a slew of new features and excellent performance, the Surface Pro 3 puts its underwhelming predecessors in the rearview and stands tall as a class-leading tablet that can also hold its own in the highly competitive laptop arena. It may not have all the latest apps, but it can run any Windows 8.1 program you throw at it. (MSRP $799.00–$1,949.00)
Read our full review of the Microsoft Surface Pro 3.
---
Best eReader
Amazon Kindle Voyage
Amazon didn't have to do much to perfect the eReader, but it went ahead and did it anyway. This year's Kindle Voyage offers a fantastic high-resolution eInk display, along with an automatically-adjusting light that lets you keep reading no matter where you are. If you're looking for a bargain, this eReader isn't it—but it is the best you can buy. (MSRP $199.00–$289.00)
Read our full review of the Amazon Kindle Voyage.