Tablets
Vizio Grants a Sneak Peek at New Android Tablets
Vizio unveils a new line of tablets at CES.
Credit:
At one of today's many CES press conferences, Vizio gave the world a first look at two new Android tablets that may or may not drop sometime in 2013. Initial impressions are positive, as many of the new and notable specs represent a decent bump over the last generation of Android tablets. Vizio's plan is to release very thin tablets, built around 7 and 10 inch screens, much like the rest of the market.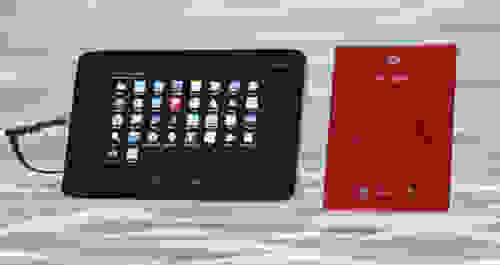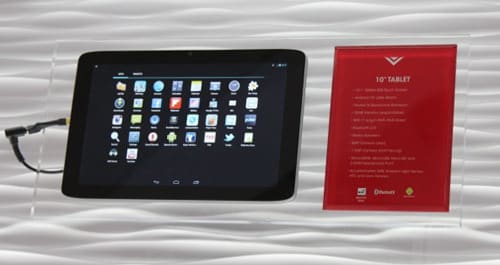 Both tablets will be among the first to feature the new NVidia Tegra 4 processor, along with Android 4.2 (though the display tablets were running 4.1). Additionally, they are reported to sport displays with a DPI much closer to the iPad's "retina" display, closing the gap with other tablets in terms of screen quality. Bearing in mind that the Exynos 5 processor of the Nexus 10 has reportedly suffered minor issues due to its massive resolution (2560 x 1600 pixels), it should be interesting to see how the Tegra 4 handles all the extra pixels.
Vizio has yet to see much success in the tablet arena, but if these tablets launch soon, their spec sheet seems to give them a short-term advantage over many of the more entry-level tablets in the Android realm. Because the display models were using stock Android, we cannot say as of publish whether or not these new tablets will run a different, tailor-made version of Android for Vizio.