Tablets
Lenovo Introduces S8 Tablet, New Gaming PCs at IFA
The company's first Intel-powered Android tab and two new gaming PCs in the spotlight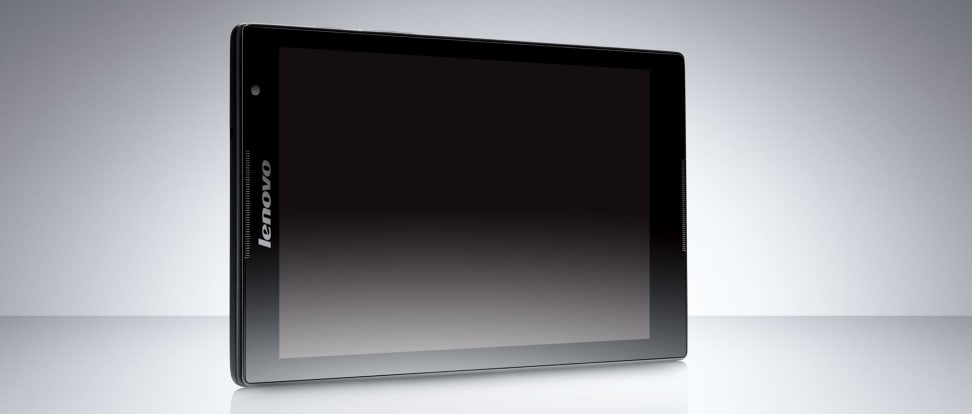 Credit:
Ahead of its IFA press conference, Lenovo has introduced an 8-inch TAB S8 Android tablet, a 17-inch high-performing Y70 Touch laptop, and an Erazer X315 desktop gaming PC.
Lenovo's new TAB S8 has serious guts, a slim 0.31-inch profile, and a very pleasing price tag that starts at $199. The svelte tablet runs Android's 4.4 KitKat, and packs 2GB of RAM and 16GB of storage. An Intel Atom Z3745 Processor powers the whole show. Lenovo claims the battery will last for seven hours.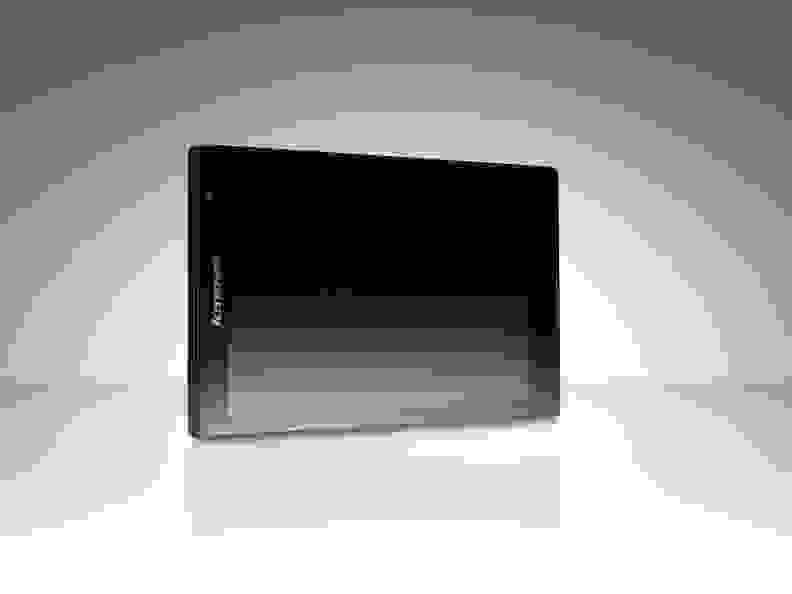 As to its other bows and whistles, the S8 sports a 1920x1200 screen, dual Dolby speakers, and two cameras: a 1.6-megapixel front-facing camera, and an 8-megapixel rear version with f2.2 low-light aperture. The S8 is high-speed LTE (4G) capable, and packed with Bluetooth 4.0. Lenovo indicates that the new tablet will be available for purchase some time in September.
Lenovo indicates that the new tablet will be available for purchase some time in September.
Two PC gaming solutions are also amongst today's announcements. The Lenovo Y70 Touch offers 17 inches of screen real estate, NVIDIA GTX graphics cards, and 4-gen. Intel Core processors. The Y70 is the company's largest touchscreen laptop and aims to please gamers—which generally means a powerful device at teh cost of a shorter battery life.
The laptop's FHD display sits alongside JBL speakers and subwoofer, and a glowing keyboard lends itself nicely to dark settings. The PC weighs around seven pounds, packs an optical disk drive, and offers customizable memory and storage: up to 16GB of RAM, plus either 1TB of SSHD, or 256GB of SSD. Interested shoppers can look for the Y70 laptops in October, for prices beginning at $1,299.
Finally, the Erazer X315 gaming PC joins Lenovo's S8 tablet and Y70 notebook. The X315 appeals to gamers on budgets, offering AMD Radeon R9 graphics cards, a quad-core processor, and as much as 2TB of SSHD. The system carries 12GB of memory, four USB 3.0 ports (one of which is an always-on type). A 7.1 sound system sweetens the deal, and LEDs decorate the front of the PC for a flashier scheme. Search for the X315 at major retailers beginning in November, starting at $599.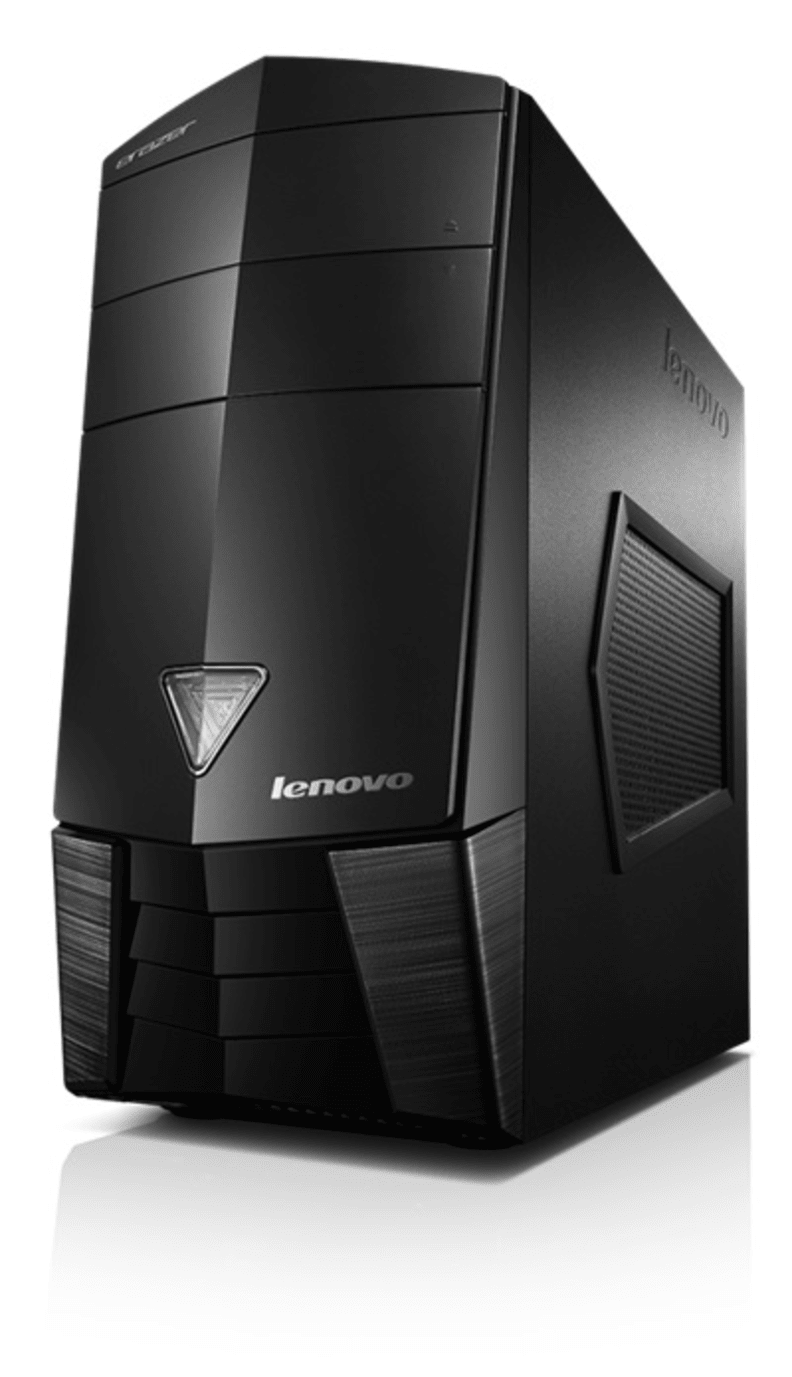 ×
New Gallery
Source: Lenovo