The Best 4K UHD TVs of 2019
By Reviewed Staff, October 27, 2015, Updated January 02, 2019
Whether you feel like you need it or not, 4K resolution is the wave of the future when it comes to TVs. And while the latest standard in picture quality hasn't quite saturated the market just yet, it never hurts to future-proof your living room.
But tomorrow's TVs don't come cheap—at least, not if you want the best of the best. Until Ultra-HD resolution becomes the new standard, you'll have to invest a little extra cash if you want to experience a cinema-quality picture in the comfort of your own home.
Without further ado, these are our picks for the best 4K/UHD TVs you can buy today. Our current favorite is the LG OLED55C8PUA (available at Amazon for $1,796.99). If you want to know more about a particular model, click through to read our full, lab-tested review.
Updated January 02, 2019
Advertisement - Continue Reading Below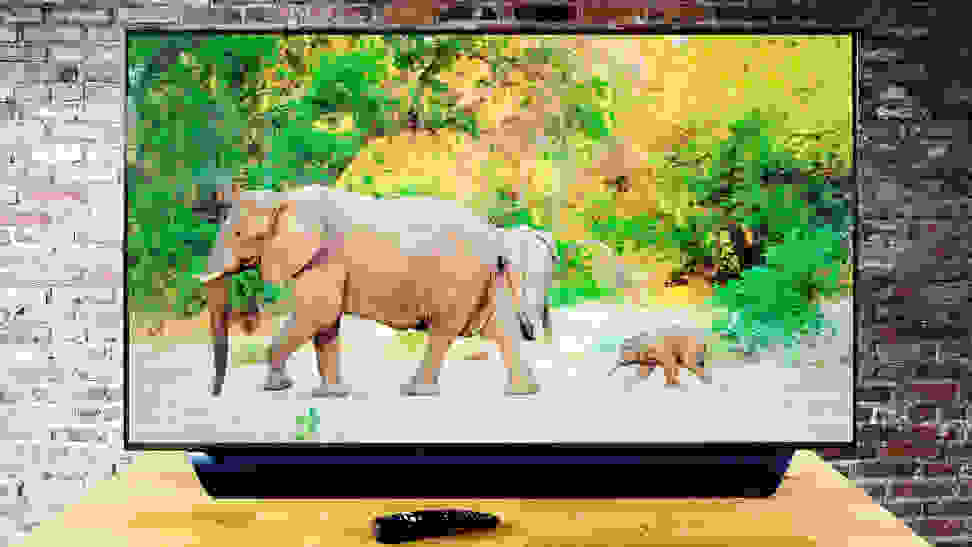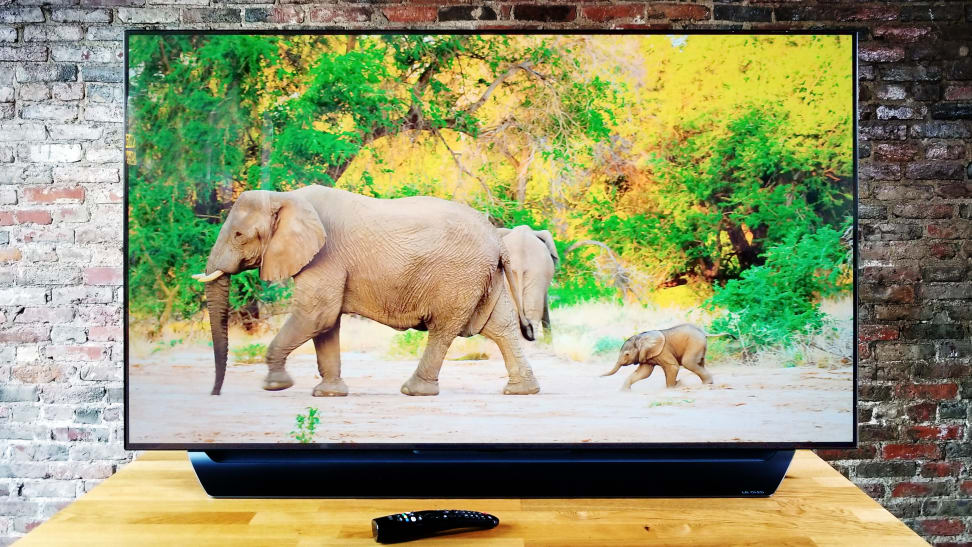 Advertisement - Continue Reading Below