The Best LG TVs of 2019
By Lee Neikirk, October 06, 2015, Updated January 28, 2019
Lately, when we're making our picks for "best television," LG OLEDs inevitably come up. For the last several years, LG has stood as the only manufacturer making OLED (organic light-emitting diode) type TVs available to consumers, a new type of panel technology where individual pixels operate independently of one another.
While other companies have joined the OLED game this year, LG still offers the widest selection at the lowest price—you can probably guess where this is going. Pretty much all of the best LG TVs in 2018 are OLED models, meaning they aren't necessarily for the faint of checkbook.
If you want the best OLED TV, we highly recommend the 65-inch LG C8 OLED (available at Amazon for $2,796.99). It's not the fanciest OLED, but it's essentially a perfect 10 where pure performance goes, and is priced well for what it does. However, there are a lot of solid LG TVs to be found in 2018—these are the best right.
Updated January 28, 2019
Advertisement - Continue Reading Below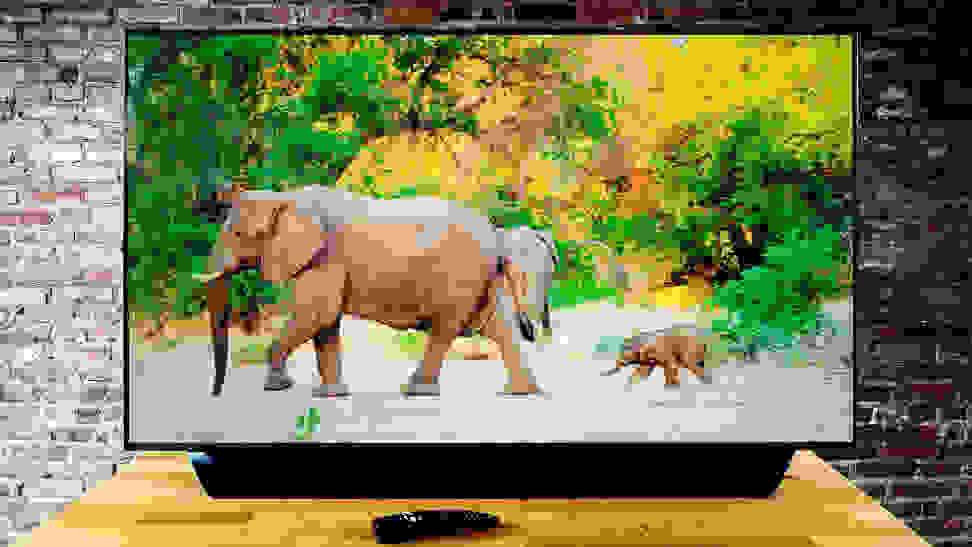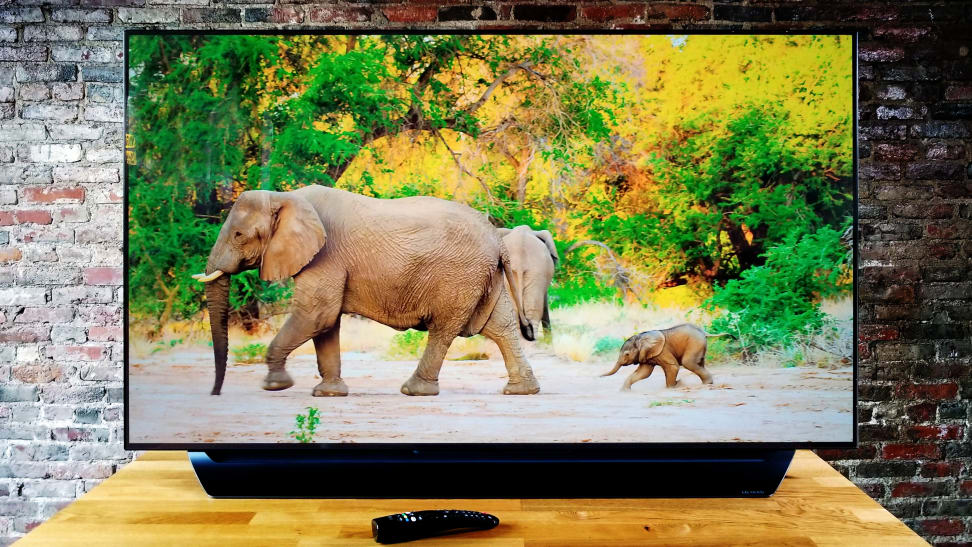 How We Test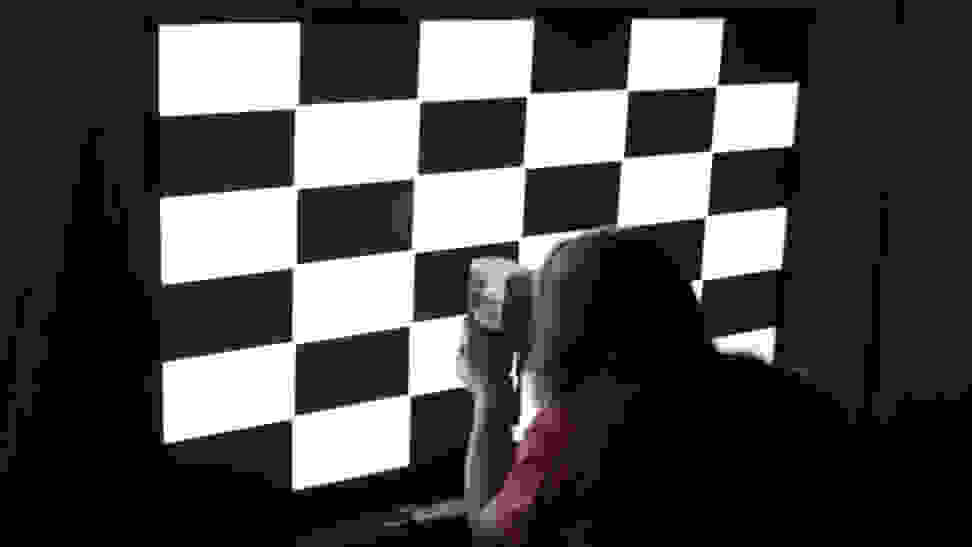 I've been testing and reviewing TVs at Reviewed since 2012. In our TV testing lab, we have the latest CalMan calibration software, a QuantumData signal generator, and individual light/color measuring meters—not to mention about 200 Blu-rays and sundry AV equipment.
We use industry-backed and scientifically sound tests to determine things like a TV's HDR peak brightness of what percentage of the DCI-P3 color standard it achieves. We also watch an awful lot of Netflix. Our top priority is to discover what the consumer will actually experience at home—regardless of what the meters say.
I personally tested and reviewed almost every TV on this list myself, and for those I didn't, it was still tested via the methodology and human vision-related weighting metrics I designed in conjunction with Reviewed's staff scientists and tech experts.
---
Other Great LG TVs We Recommend
The C8 may be the best of the best for LG TVs in 2018, but there's a lot of other options out there. While not a ton of our best-tested LG TVs are super affordable, they're almost all top quality OLED TVs, and there are some relatively cheap 2017 models to be had, too.
---
Advertisement - Continue Reading Below