Pre- and post-calibration results and settings are side-by-side, below.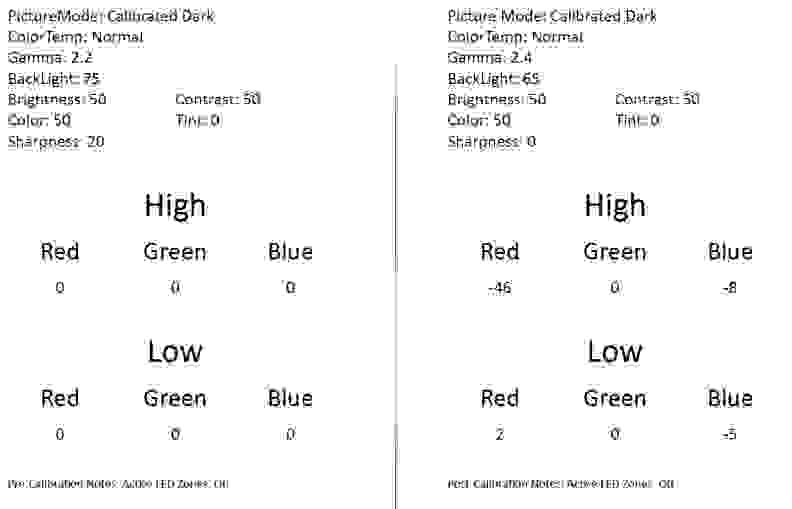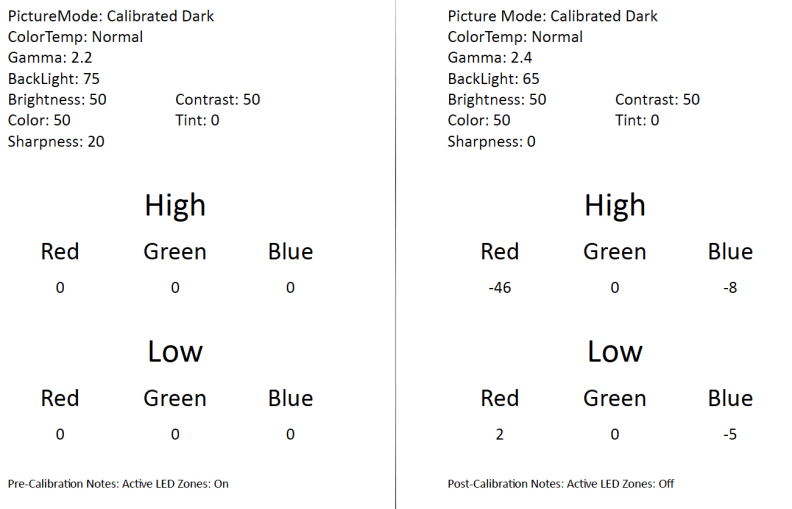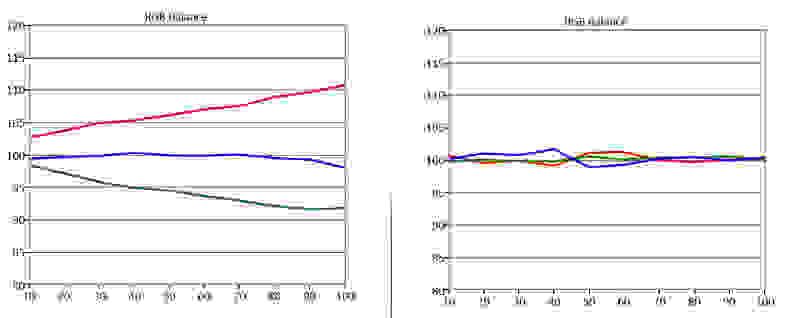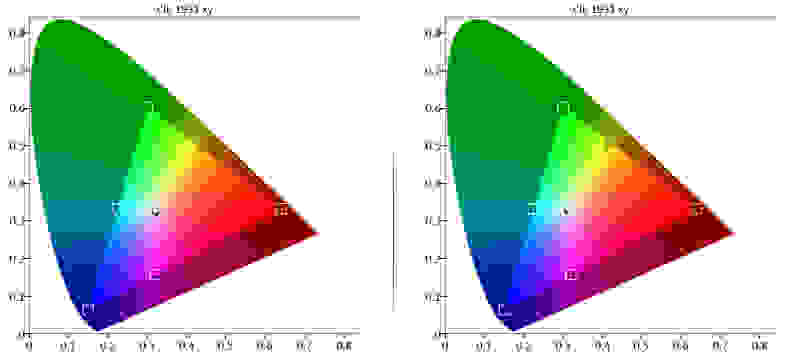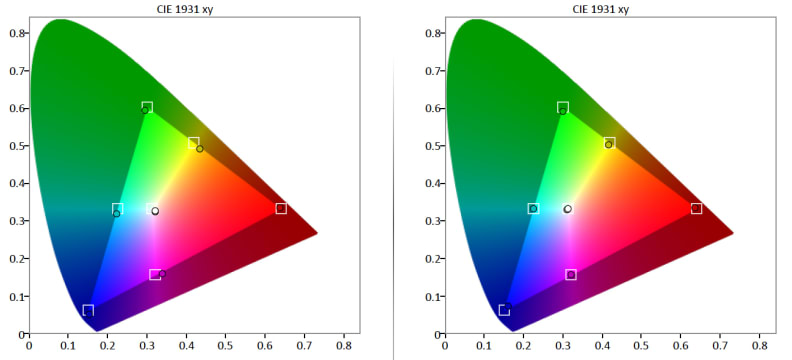 Like the E, M, and P Series, Vizio's D Series is another updated-every-year set. The new 2017 lineup takes the same focus as last year's D Series, putting a particular emphasis on affordability and flexibility.
Case in point? You can get the 55-inch D Series—the model we reviewed—for under $600.(available at Amazon for $928.99) That's very affordable as far as 55-inch 4K TVs go, and it's the D Series' main selling point. But some models also have another trick up their sleeves: an LED backlight process called full-array local dimming, or FALD. This backlight array, usually reserved for much pricier sets, gives those particular D Series sets a boost in terms of picture quality.
That said, there's been a lot sacrificed here to keep the price down. The design, menus, and remote are dressed down a bit compared to Vizio's 2017 E Series, which uses a "Smart Cast" system that requires a second screen and Google Cast to operate the TV's menus and smart system. The 55-inch 4K set we tested also just didn't perform very well over all, which is bad news considering performance is just about the only possible upside with a series that's this stripped down.
Though we'll be reviewing the 65-inch model, and expect better performance there, the 55-inch had issues. Contrast was worse than the 2016 version, and the TV's color production is not only underwhelming, it actually fails to match the (now very basic) standard dynamic range color expectations. All-in-all, it's hard to recommend the 2017 D Series right now unless you absolutely hate the idea of spending a couple hundred dollars more on something better.
Vizio's D Series is available in thirteen screen sizes:
• 24-inch (Vizio D24hn-E1) $110 | 720p | No local dimming | No smart features
• 24-inch (Vizio D24h-E1) $140 | 720p | No local dimming
• 32-inch (Vizio D32f-E1) $200 | 1080p | No local dimming
• 40-inch (Vizio D40f-E1) $320 | 1080p
• 43-inch (Vizio D43n-E1) $300 | 1080p | No smart features
• 43-inch (Vizio D43f-E1) $350 | 1080p
• 43-inch (Vizio D43-E2) $420 | 4K
• 50-inch (Vizio D50f-E1) $420 | 1080p
• 50-inch (Vizio D50-E1) $500 | 4K
• 55-inch (Vizio D55f-E2) $480 | 1080p
• 55-inch (Vizio D55-E0) $550 | 4K
• 55-inch (Vizio D55n-E2) $??? | 1080p | No smart features
• 65-inch (Vizio D65-E0) $900 | 4K
That's a lot of D Series TVs for 2017, and they vary considerably across the whole range. Some are 720p, some are 1080p, and some are 4K TVs. Most are smart TVs, but a few aren't. Also, as you might expect, the smaller sizes lack full-array local dimming backlight (FALD) spec, but you'll find it readily available in models 40 inches and up. More on what that is (and why it matters) below.
If you're finding some of the naming conventions/shared sizes here confusing, I don't blame you. Last year, we found the 2016 D Series to be so confusing that we wrote an entire article on deciphering the different numbers and letters in a given model name. It's been updated to reflect the 2017 D Series' naming specifications, and you can find it here.
Another issue with classifying the D Series is that things like connectivity inputs vary across screen sizes. The 4K 55-inch D Series unit we tested has four HDMI inputs, but some of the smaller models/1080p models only have two inputs. You also won't get full-array local dimming with the smaller 24- and 32-inch models.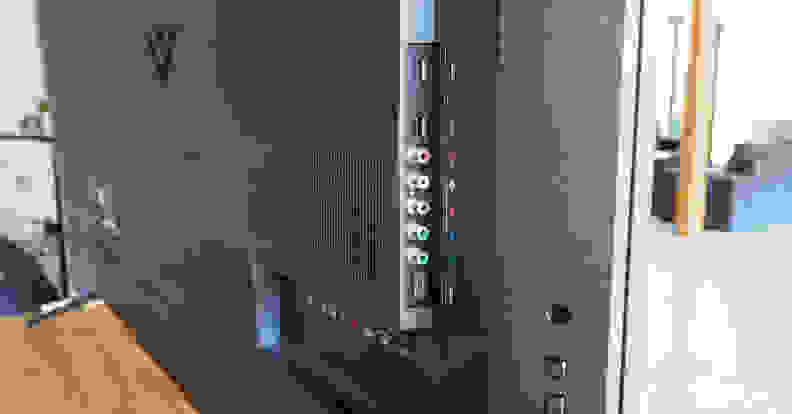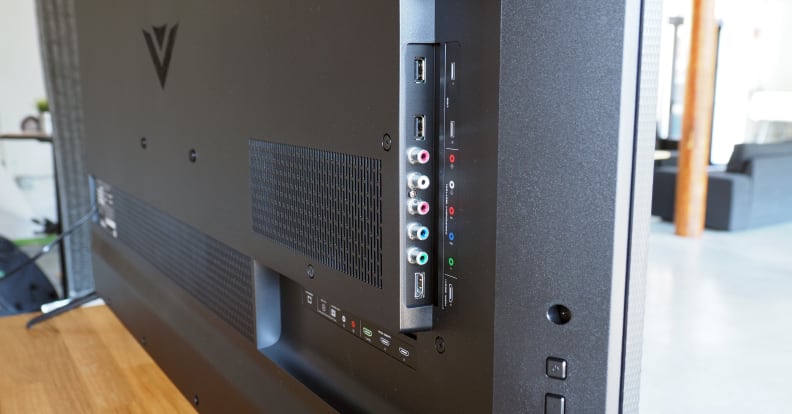 The budget-based D Series isn't much to look at.
There's a TON of D Series TVs this year (just like last year), and they vary a lot across the range of sizes. About half of them are 1080p or less resolution, though you'll find the key picture quality ingredient—full-array local dimming, or FALD—on most models. Most of them are smart, as well, but none of them include the Vizio "Smart Cast" system nor the second-screen functionality you'll find with the 2017 E Series, M Series, and P Series.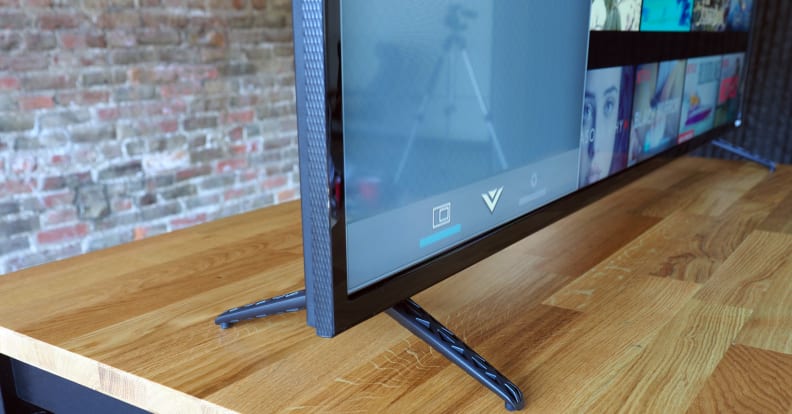 But one thing is a constant across all the D Series TVs: they aren't much to look at from a design perspective. It's all plain black plastic from stand to bezels here, folks. Move along—nothin' to see.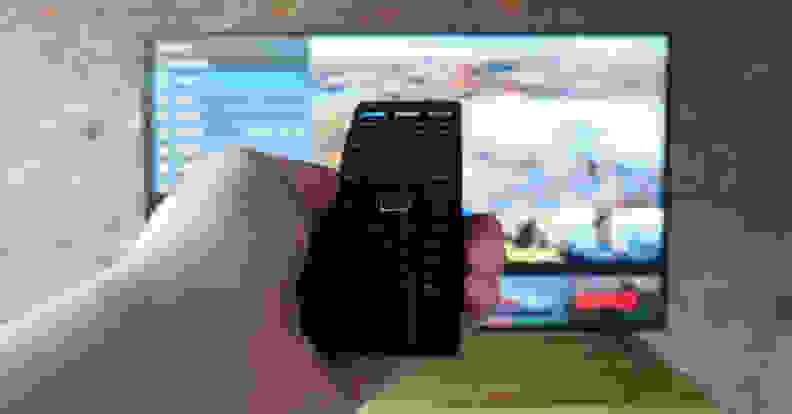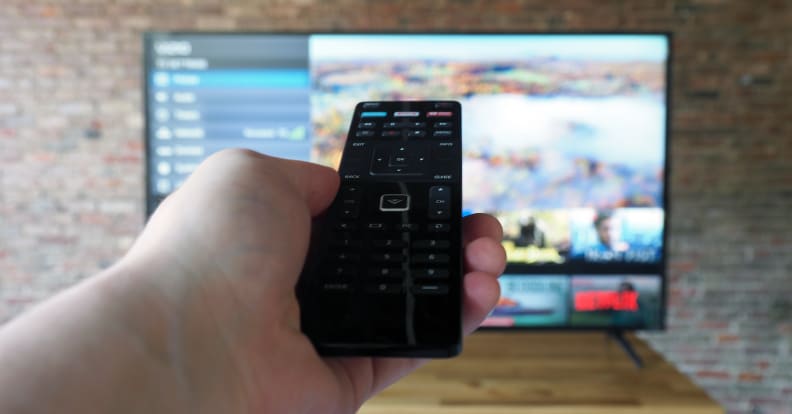 Included with the TV, you'll also get the standard Vizio remote: a shiny, black-plastic clicker that features a reliable button layout and the usual volume/channel rockers, plus app hotkeys for things like Netflix and Hulu Plus. It's also not going to drop any jaws, but it works great.
Full-array local dimming isn't enough here
If you're shopping across D Series TVs, your best bet from a picture quality perspective is to make sure you get one with FALD, or full-array local dimming. Granted, it's a less important feature with tiny screens, and the tiny screened units don't have it, so you're pretty safe.
What is FALD? It's essentially a backlight technology that allows the TV to dim/brighten individual zones behind the screen. FALD can be more or less effective depending on how many individual zones are available for operation, but this also increases the price of the TV dramatically. Considering the D Series' budget-facing ways, it's safe to assume there aren't a ton of zones in any of the models—somewhere between six and sixteen, depending on size.
However from a picture quality/screen contrast perspective, any FALD TV is almost always a better option, than an edge-lit model, and that's still the case here. That said, while contrast is one of the D Series' best qualities—it produces rich, satisfying shadow tones and good, neutral highlights—it's not going to blow you away. In Calibrated Dark mode, I measured average black levels around 0.0063 nits and a reference white point of about 125 nits. While this is definitely not a bad result for a budget-range LCD TV, it lacks the really impressive black level of some of Vizio's other models.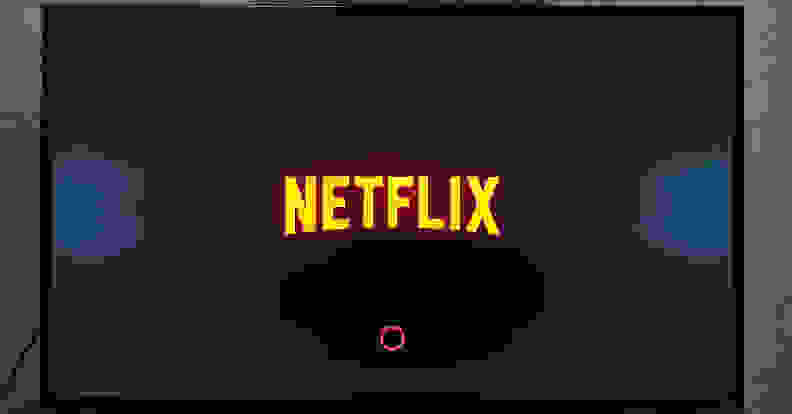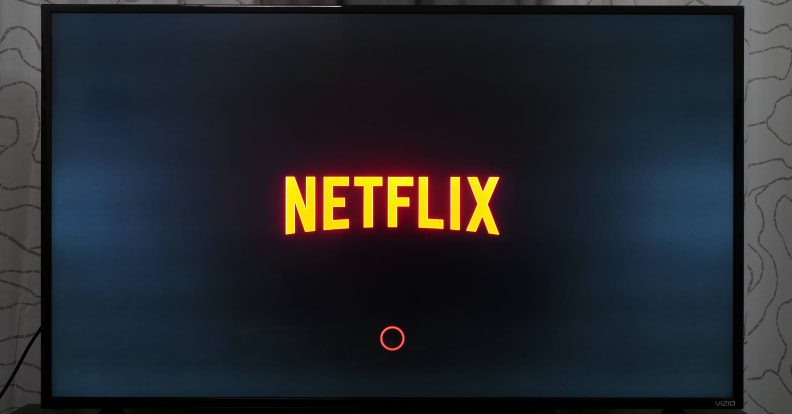 Overall, the picture quality is just average
I was impressed by last years' D Series. It wasn't a breathtaking TV, but it got the job done for a lot less money than you'd usually pay. But the 2017 D Series is starting to show the format's age a bit, looking notably dim, with undersaturated colors at points, and mild-but-visible color errors in general. While I was able to iron out almost all of the color-related errors during the post-testing calibration, I also seriously doubt anyone buying a budget series like this one is going to pay for a calibrator.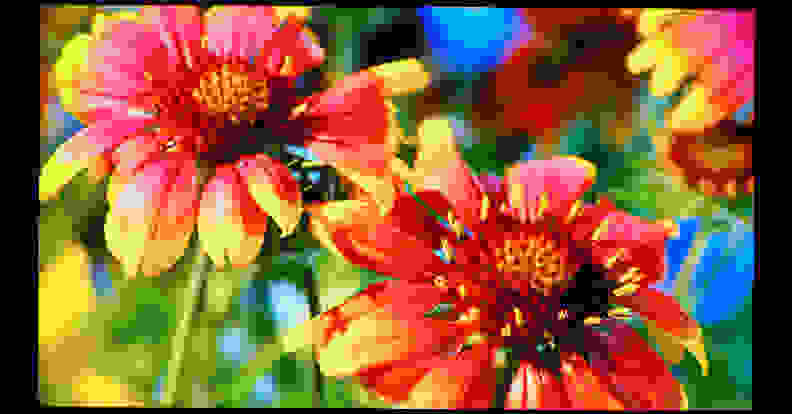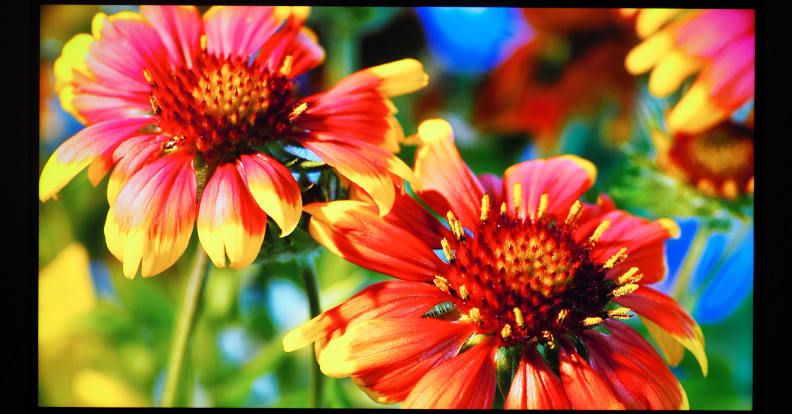 It also doesn't help that the D Series delivers its usual somewhat narrow viewing angle (which is to be expected with this kind of LCD tech), and being locked at a 60 Hz refresh rate is not the best choice for motion during non-standard content like Blu-rays.
Primarily what this means is that people really concerned with better-than-average picture quality, or film buffs with Blu-ray collections, should probably not spring for the D Series. It'll look alright during cable/satellite content or for streaming Netflix, etc., but it doesn't have much going for it besides the cheap price.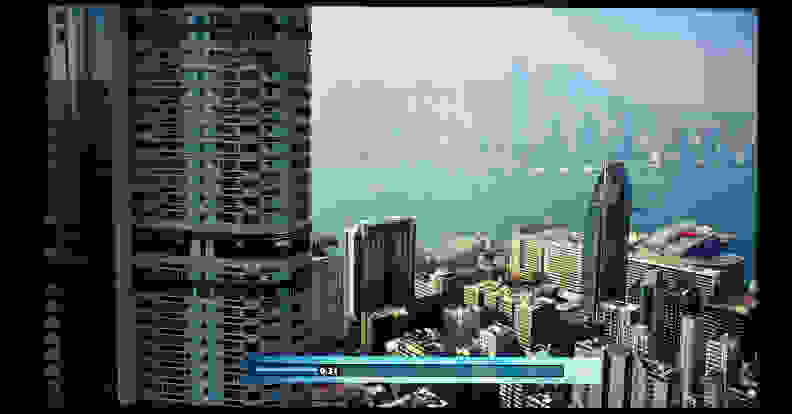 You won't have any complaints about the smart features
When I reviewed the 2017 E Series, I had some qualms with Vizio's new "Smart Cast" system—you can read all about it in that review if you're so inclined. But the major point is that the D Series doesn't use that system, but instead maintains the simpler, stripped down version of the smart features.
That means with a simple WiFi connection you can jump into apps like Netflix, Hulu, Amazon Video, and VUDU (provided you have the required subscriptions and whatnot) and start watching streaming content with ease. Which is good, because streaming content is what looks best on the D Series.
Unless you're just desperate for a low price—probably not.
There are a LOT of TVs in the D Series, and it makes it hard to recommend one way or the other. At prices any lower, almost all of these TVs are great deals. But we also can't completely account for performance across all screen sizes. The 65-inch, 4K, $900 D Series (which we also plan to review) will likely fill an entirely different consumer interest category than the 720p, 24-inch model that's $100.
However, we can say that in larger screen sizes, the full-array local dimming is less effective, and color errors are easier to see simply because the screen is larger. I imagine the smaller D Series sets look a lot better, but they're also less scrutable for simple sizing reasons. If you're buying any of the small/mid size D's, there's not much reason to worry. But if you want a bigger, more quality-focused set for a living room or home theater, you should shop around a little more.
Good alternatives here are to spend a little more on Vizio's slightly pricier but HDR-equipped E Series, or check out the comparably priced models from manufacturers like Hisense and TCL, which we'll be reviewing a little later in the summer.
Meet the tester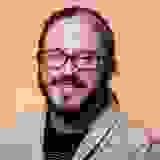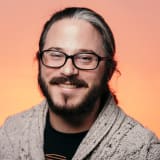 Lee Neikirk
Editor
@Koanshark
Lee has been Reviewed's point person for most television and home theater products since 2012. Lee received Level II certification in TV calibration from the Imaging Science Foundation in 2013. As Editor of the Home Theater vertical, Lee oversees reviews of TVs, monitors, soundbars, and Bluetooth speakers. He also reviews headphones, and has a background in music performance.
Checking our work.
We use standardized and scientific testing methods to scrutinize every product and provide you with objectively accurate results. If you've found different results in your own research, email us and we'll compare notes. If it looks substantial, we'll gladly re-test a product to try and reproduce these results. After all, peer reviews are a critical part of any scientific process.
Shoot us an email