The 2016 Vizio E Series aims to continue that tradition. This year, the E Series boasts a suite of forward-facing features—including 4K resolution (on some models) and a new, Google-cast based smart platform—while maintaining the same affordability—it's around $200 for the 32-inch model, and around $1,000 for the 65-inch. (available at Walmart for $848.00)
While 4K resolution still doesn't put the E Series at the forefront of TV tech upgrades, the 2016 iteration continues the tradition of providing solid performance for a great price. The second-screen-reliant SmartCast system may drive away more traditional viewers, but the E Series is a safe bet for almost everybody else.
About the E Series
Vizio's E Series is currently available in 15 variations:
• 32-inch (Vizio E32h-D1), $199 [720p]
• 32-inch (Vizio E32-D1), $199 [1080p]
• 40-inch (Vizio E40-D0), $299 [1080p]
• 43-inch (Vizio E43-D2), $319 [1080p]
• 43-inch (Vizio E43u-D2), $469 [4K]
• 48-inch (Vizio E48-D0), $399 [1080p]
• 48-inch (Vizio E48u-D0), $549 [4K]
• 50-inch (Vizio E50-D1), $469 [1080p]
• 50-inch (Vizio E50u-D2), $599 [4K]
• 55-inch (Vizio E55-D0), $549 [1080p]
• 55-inch (Vizio E55u-D2), $629 [4K]
• 55-inch (Vizio E55u-D0), $699 [4K]
• 60-inch (Vizio E60u-D3), $799 [4K]
• 65-inch (Vizio E65u-D3), $1,099 [4K]
• 70-inch (Vizio E70u-D3), $1,299 [4K]
The wide range of sizes can be a little confusing to wade through, especially considering that there are multiple E Series TVs within the same screen size. Fortunately, most of the model names use the same indicators as the more affordable Vizio D Series; the guide we wrote should also help when shopping E Series TVs.
Overall, the E Series TVs vary in size and resolution, but all of them feature the new Vizio SmartCast platform and almost identical designs. Our review sample was the 65-inch E Series, one of the 4K models. It was received on-loan from Vizio, and I spent a week or so with it watching content and running our usual battery of tests.
Impressions of the TV's software functionality, design, and basic performance should reflect across the entire 2016 E Series lineup. However, the specifics of things like backlight uniformity, dimming performance, and out-of-box calibration will almost certainly vary quite a bit in smaller sizes—something to keep in mind if you're shopping for smaller E Series TVs.
What We Like
Local dimming makes for way better contrast.
The big draw of Vizio's TVs is that just about all of them use a process called "full-array local dimming," sometimes shortened to FALD. With FALD, LED TVs actively dim and boost the LEDs in their backlights to better complement dark or bright areas during TV and movie content.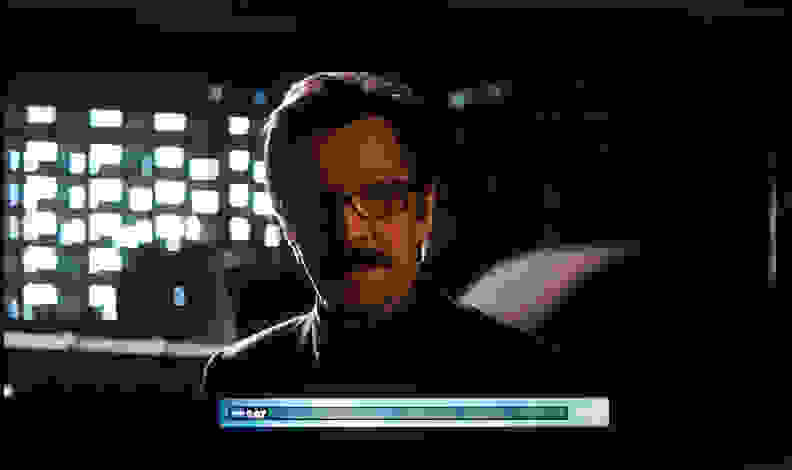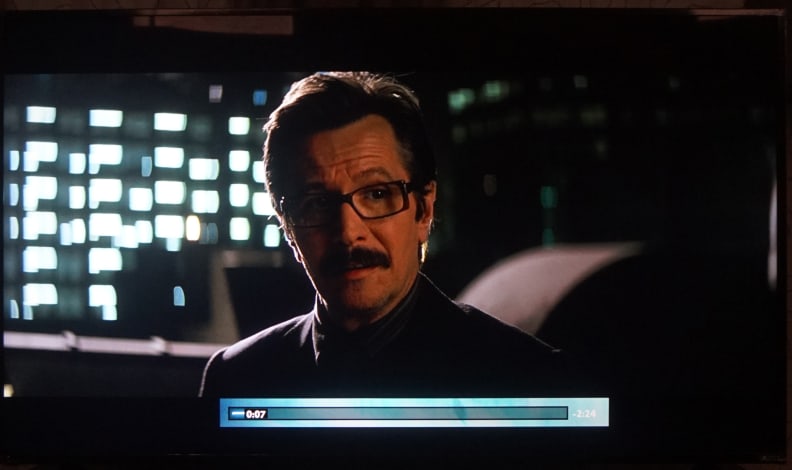 FALD doesn't always make a TV better, but more often than not it makes for better contrast than you'd have without it, and that's the case here. In its Calibrated Dark picture mode, the 65-inch E Series tested with an impressive 0.029 black level and a reference brightness of 144 nits, giving it an ANSI contrast ratio of almost 5,000:1.
What does this mean in regular terms? Basically, you can expect night bright highlights and inky shadows, two key elements in really good picture quality. Great contrast in this price range is hard to come by, but the E Series nails it.
The SmartCast platform isn't perfect, but it's a huge step in the right direction.
Vizio's "SmartCast" platform is such a simple and appealing concept, now that it's here I'm surprised it took this long to be realized.
With "SmartCast," the TV's entire interface and smart functionality are removed from the TV and moved to a second screen device like a smartphone or tablet. The higher-end M and P Series TVs come with their own Vizio tablet, but with the E Series you'll have to download the SmartCast app.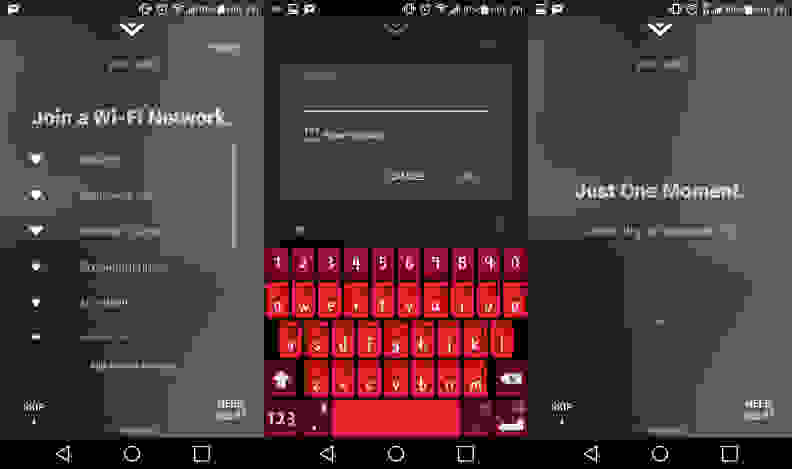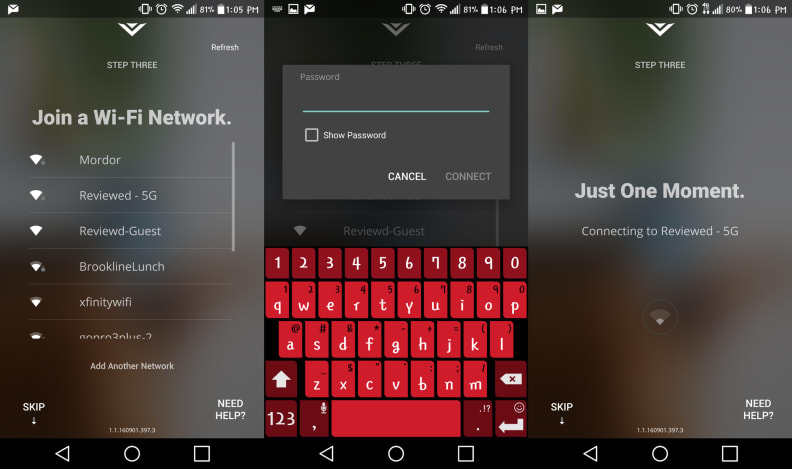 Once you do, getting set up is quite easy. Open up the app and pick your TV from the list of devices, then punch in a four-digit identification code. From here, you'll be able to pick your WiFi network and type out your password—all with the same keyboard functionality you use for texting or browsing on your phone.
Once you're setup, you can control basically every aspect of the TV. Adjusting picture settings, volume, channel (if applicable), and picking from amongst cast-able TV and movie content is all handled on your second screen device. Then, to cast an app like YouTube, Netflix, or Amazon, just open it on your device and click the little "cast" button at the top.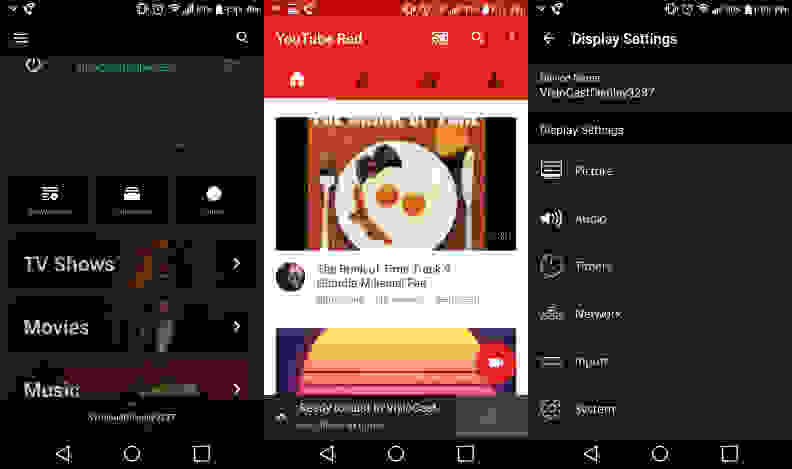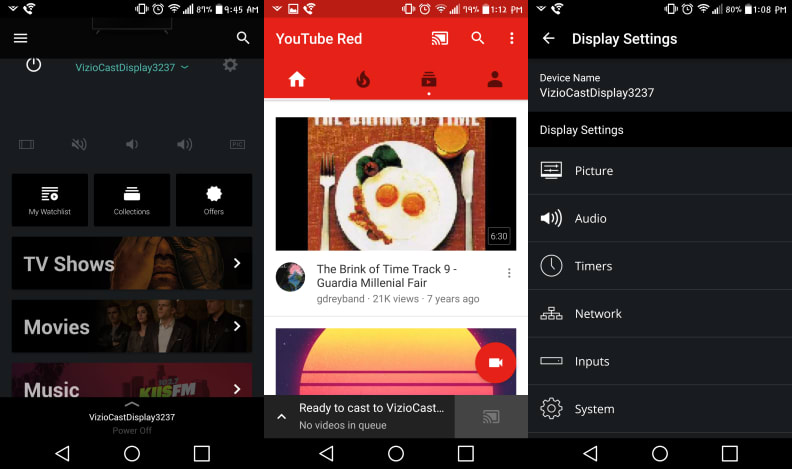 My only issue with SmartCast is one that plagues most first-party TV platforms: proprietary suggestions. Vizio's partnership with VUDU is on full display here, with most movie and TV suggestions during SmartCast pointing directly at the Wal-Mart streaming service. It's not a bad thing—just a little annoying.
4K resolution is a very sweet cherry on top.
While not every TV in the 2016 E Series is 4K, it's the series' dominant resolution over all, including the 65-inch unit we tested. At this screen size, 4K resolution is not only a nice addition, it's actually a much safer bet for a good picture on a screen this big. In my opinion, full-HD resolution
I call it a "cherry on top" because you're hardly paying anything extra for it. Getting a 65-inch smart TV with full-array local dimming for about $1,000 is a (relatively) good enough price that you might forget you're even getting a 4K TV (until you watch some 4K content, anyway).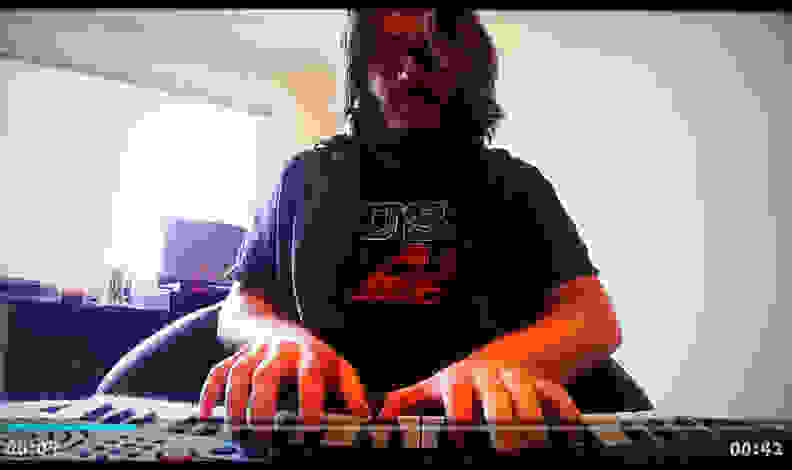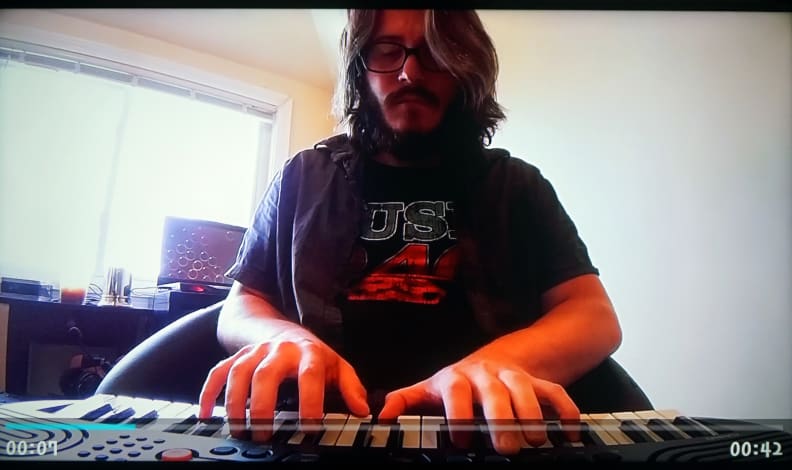 The out-of-the-box settings are accurate enough—just don't expect anything too premium.
As with past versions of the E Series, Vizio includes bright and dark room picture modes called "Calibrated" and "Calibrated Dark," respectively. And as with past versions, they're not actually perfectly calibrated (in terms of color accuracy or white balance), but they're well enough within the ballpark.
Testing revealed very accurate white balance and decent color accuracy. A bit of tweaking could go a long way here toward making the picture even better, but for this price range, only serious videophiles will take any issue with the basics of performance.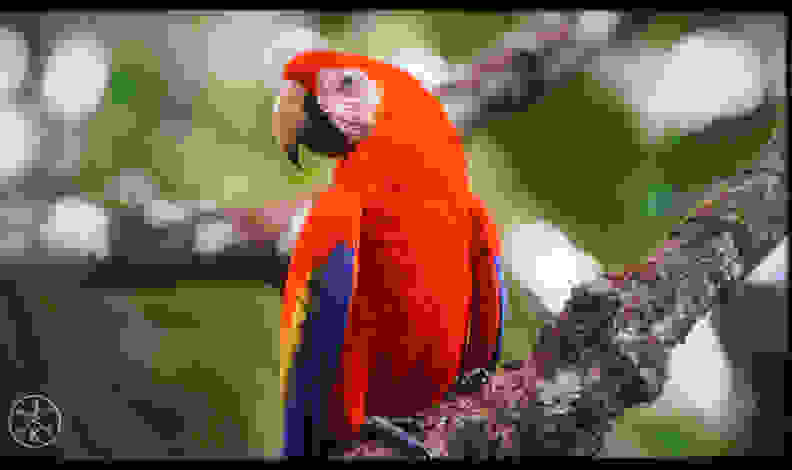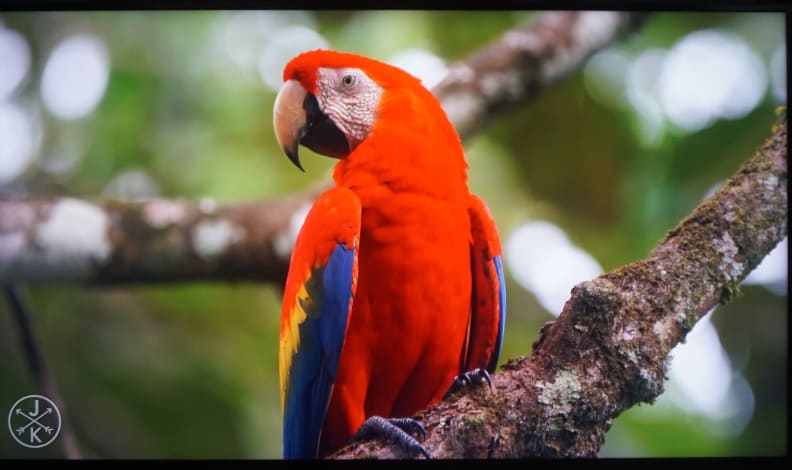 Not going to win any design awards, but not bad.
The first thing I noticed about this TV was how light it is. For a 65-inch TV using a full-array LED backlight, I was expecting it to be heavier, but was able to heft it solo without too much effort expended.
To me, this means that there's a slight risk of damage if you're not careful, as the plain charcoal chassis and plastic caltrop feet simply don't have that much staying power. It's not a bad-looking TV of course; you just might want to baby it a little when you're first setting it up and moving it around.
What We Don't Like
Local dimming improves contrast, but has a few of the usual issues.
For LCD TVs, LED backlights with full-array local dimming are often the best way to achieve better contrast. Almost exclusively, the most expensive flagship TVs use full-array local dimming with dozens, if not hundreds of controllable dimming/boosting zones to get better picture quality.
The 2016 E Series emulates that functionality, but on a much more affordable scale. Rather than the hundreds of zones found in premium TVs, the 65-inch E Series has twelve active LED zones. They still go a long way toward improving contrast and especially black level, but as you'd expect, there's some coarseness to the functionality too.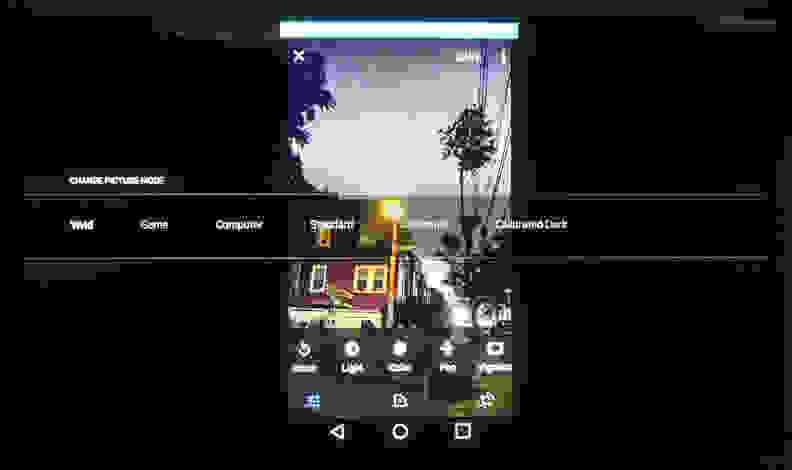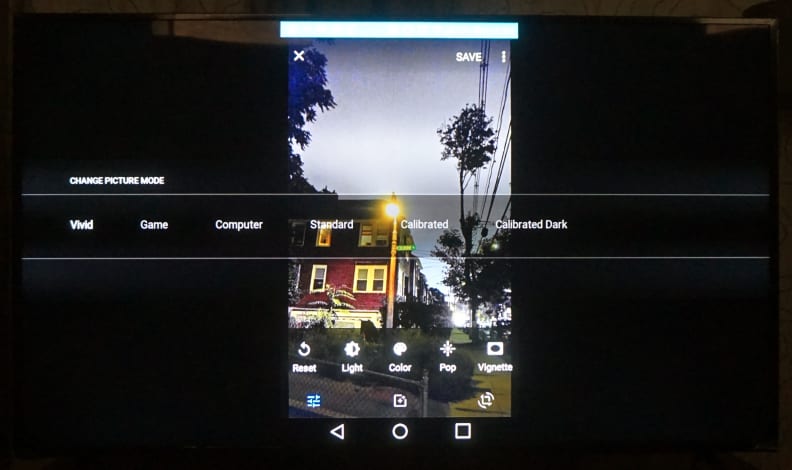 In short, you're going to be aware of the "dimming" process a lot of the time. It's easy to see the zones lighting up and dimming down during certain types of content, as transitions from one zone to another are not always rapid-fire and smooth. It's a problem that will bother picky viewers, but at this price it's not egregious, either.
The E Series has a limited viewing angle, so place it wisely.
Like most VA-panel based LED TVs, the E Series favors high contrast (and darker-than-average black levels) over a wide viewing angle. The same panel design that allows the E Series to "trap" escaping light and diminish visible luminance in shadow areas also limits its ability to communicate light laterally, which limits its off-angle viewing.
From about 10 feet away, you can only move about 3 feet in either direction before the picture quality degrades.
I measured a total viewing angle of 33°, or ±16° from the center to either side of the screen, before contrast drops below 50% of its original head-on value. This means when you're sitting about 10 feet away, you can only move about 3 feet in either direction before the picture quality degrades. So a loveseat or small couch will work, but wall-mounting is risky.
Not the best-ever motion performance, but it gets the job done.
How well the 2016 E Series handles motion depends entirely on what you're watching. The E Series doesn't include the usual "Smooth Motion Effect" suite of pre-set options. It's a 120 Hz panel, which is better than the 60 Hz variant, but you won't be able to adjust levels of de-blur and de-judder.
The good news? Movie content, like Blu-rays (4K and otherwise) look fine, thanks to the 120 Hz refresh rate. The bad news? Really intensive action can cause some blurring and trailing that simply can't be fixed or reduced in any way. It'll annoy motion-sensitive viewers for sure.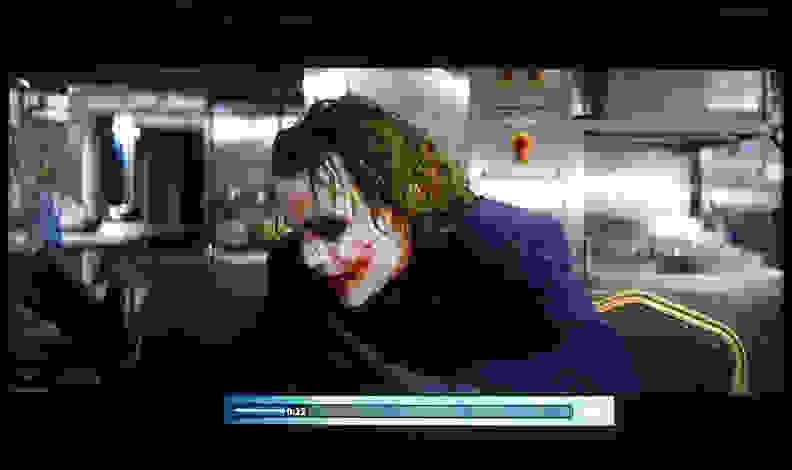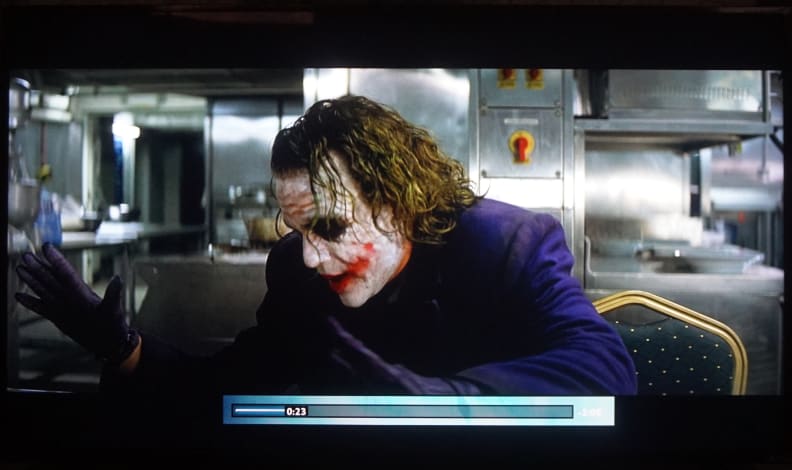 Fortunately, Vizio did include the "Clear Action" backlight scanning option to help reduce blurring and trailing, but it also makes for a notably dimmer peak brightness, so whether you use it or not depends on what you'd like to sacrifice, to an extent.
SmartCast is great in theory, but WiFi is still WiFi.
My final gripe about the E Series is more about the SmartCast app. During my time with the TV, I've found that actively connecting and using the app is a pretty breezy, easy thing to do. Granted, I'm quite familiar with the ins-and-outs of second-screen apps; I could see this functionality confusing less tech-savvy people.
But after leaving the TV alone to go to my desk or continue writing and coming back to it, I found more often than not the SmartCast app simply didn't want to connect and the TV wouldn't respond to it until I powered it off and on a couple of times.
However, I don't think it was enough time to really comment on the overall functionality—check back for a more in-depth video review of SmartCast in the next few days.
Should You Buy It?
Yes—if budget's your top concern, but you want 4K.
Is the 2016 E Series imperfect? Of course. But taken as a series of 15 (and counting) value-facing TVs, it's really a solid value pick. The 65-inch we tested was a perfectly acceptable performer, and between great contrast and one of the year's most interesting/forward-facing smart platforms, has plenty to offer for less than $1,000 online.
This is a series that videophiles might take issue with, however. The lack of motion interpolation/motion assistance, inaccurate color performance, and—probably most importantly—complete lack of any ability to play future High Dynamic Range content dampen the E Series' appeal some. But if you just want an affordable TV that looks good out of the box and delivers crisp 4K rez, the 2016 E Series should be on your radar.
Like most of the Vizio E Series iterations over the years, the 2016 model's performance puts it squarely in "good enough" territory. By this, I mean the overall color accuracy, color saturation ability, out-of-the-box white balance, motion, gamma, and RGB emphasis won't elicit complaints from the average viewer.
If you're a real videophile with a penchant for calibration, you might want to tweak the E Series a bit, but otherwise you should be satisfied with the core performance detailed below.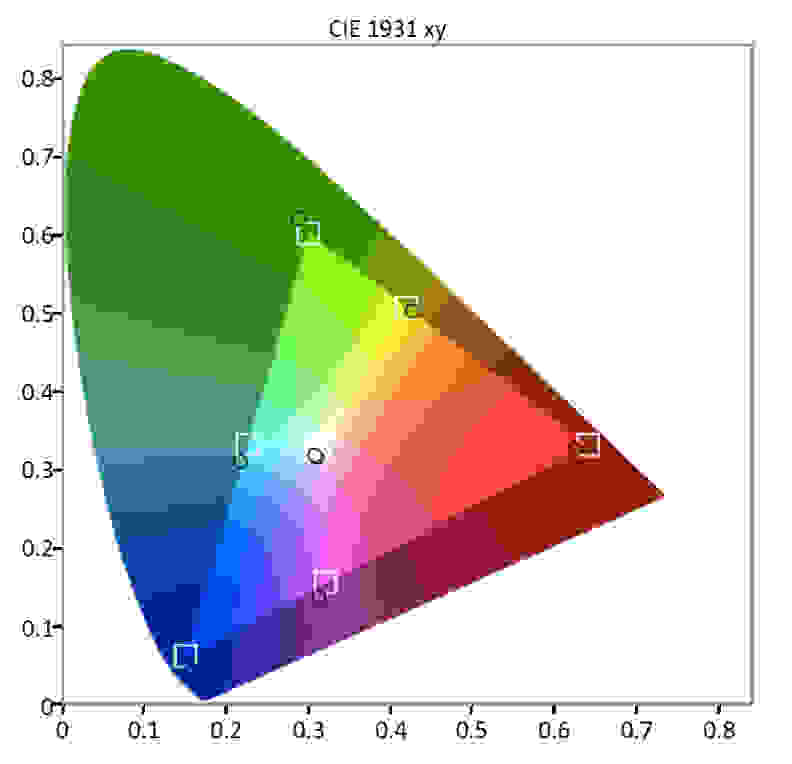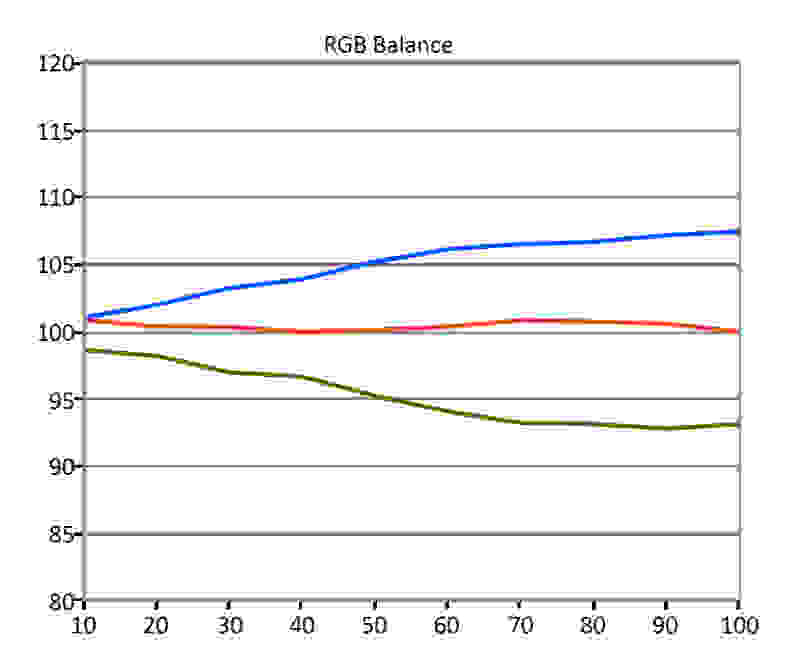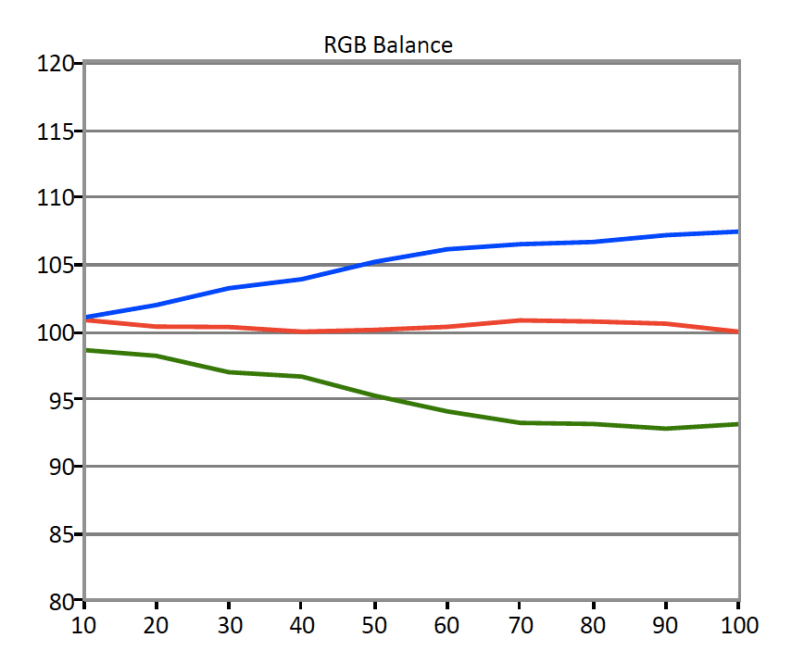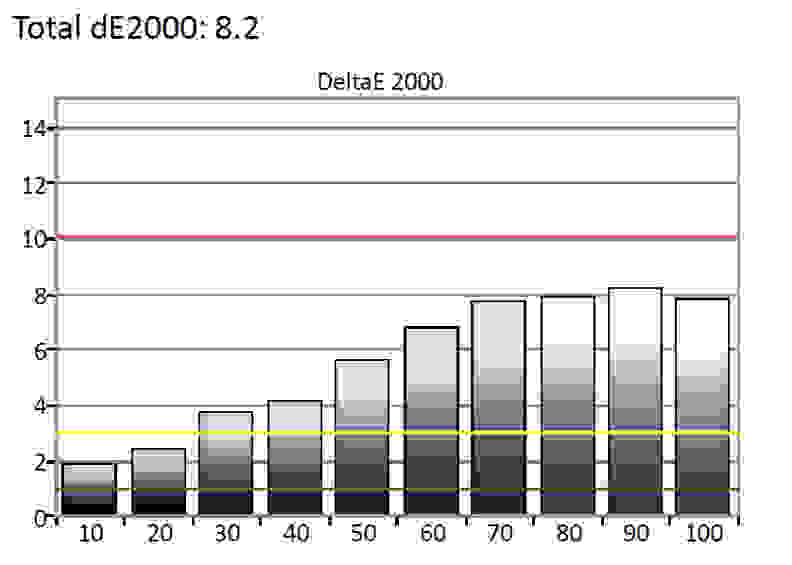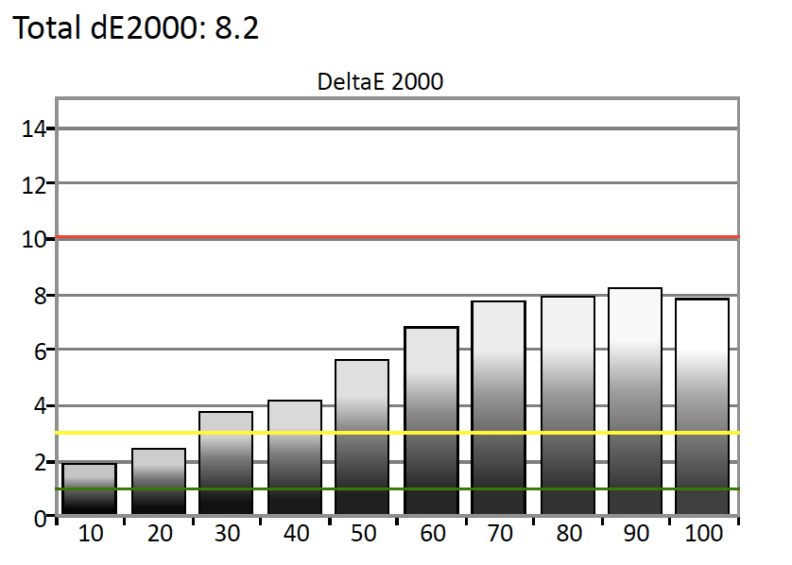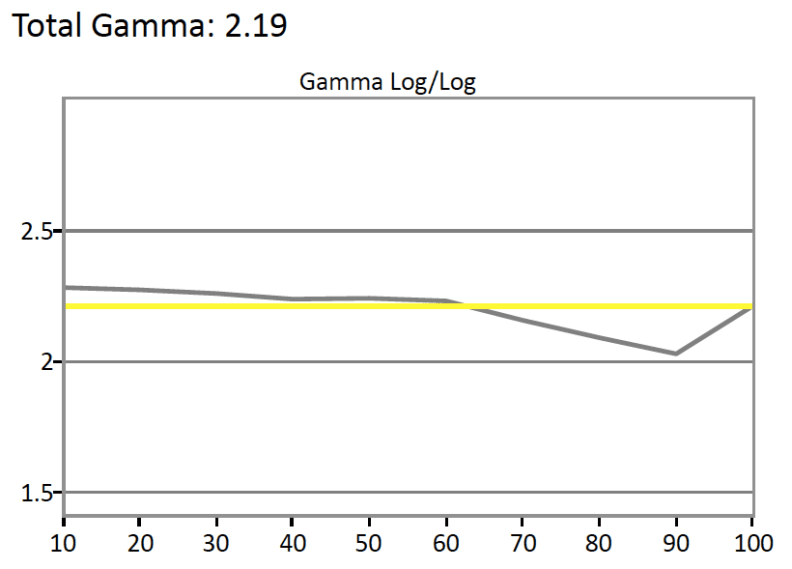 Meet the tester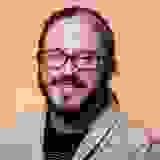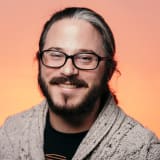 Lee Neikirk
Editor, Home Theater
@Koanshark
Lee has been Reviewed's point person for most television and home theater products since 2012. Lee received Level II certification in TV calibration from the Imaging Science Foundation in 2013. As Editor of the Home Theater vertical, Lee oversees reviews of TVs, monitors, soundbars, and Bluetooth speakers. He also reviews headphones, and has a background in music performance.
Checking our work.
Our team is here for one purpose: to help you buy the best stuff and love what you own. Our writers, editors, and lab technicians obsess over the products we cover to make sure you're confident and satisfied. Have a different opinion about something we recommend? Email us and we'll compare notes.
Shoot us an email