Televisions
10 movies to stream on Netflix if you're boycotting the holidays
Hate Christmas movies? Watch these instead.
Credit: Paramount Pictures
Fed up with the holiday movie machine? Rather spend your days off on fun movies or life-changing film classics? No judgement!
Instead of just watching the same old holiday movies ever every single year, why not spend your time streaming these highly-rated, new-to-Netflix documentaries and cult classics. Whether you're a thriller lover, a comedy enthusiast, or a watcher of documentaries, you'll find something below. Oh, and every single film here has over four stars on Netflix. You're welcome.
If you're avoiding holiday movies because they turn your brain to mush, maybe you'll prefer something that makes you think? Netflix's own 13th—a reference to the 13th amendment—directed by Ava DuVernay explores the mass incarceration of black men. The documentary is a must-see for anyone interested in race, politics and history. The New York Times said, "It shakes you up, but it also challenges your ideas about the intersection of race, justice and mass incarceration in the United States….DuVernay has made a movie that's as timely as the latest Black Lives Matter protest and the approaching presidential election."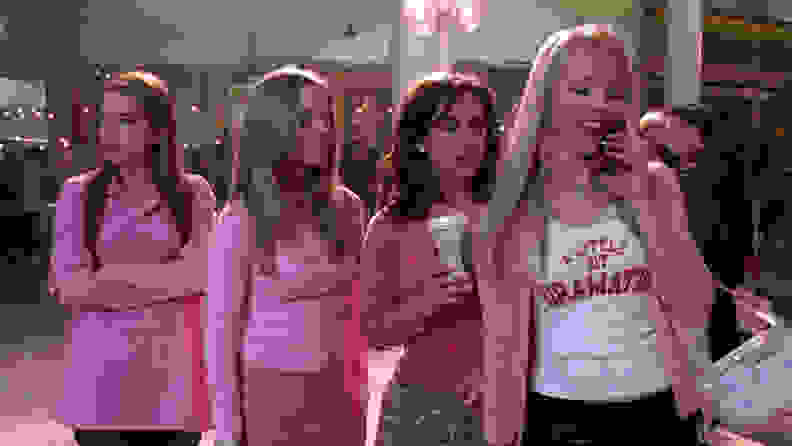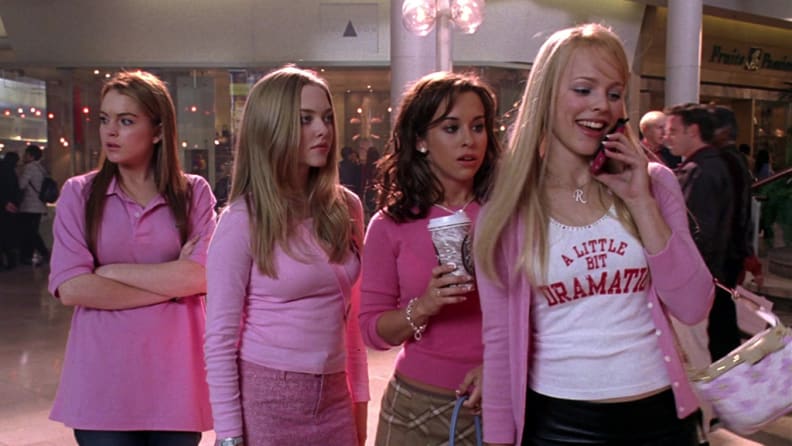 If you want something as lighthearted and classic as a holiday movie—without watching yet another holiday movie—look no further than Mean Girls, the ultimate high school comedy. This is Lindsay Lohan in top form, with a refreshing, funny, adorable, and memorable performance. And when you're done, watch Clueless (also on Netflix) as a girly cult encore.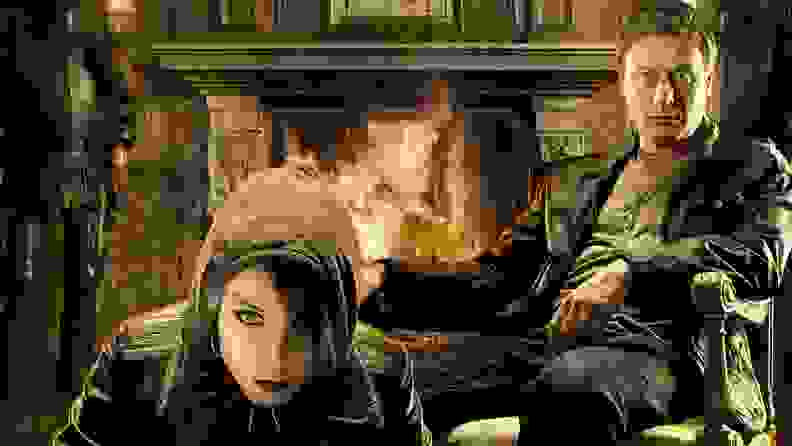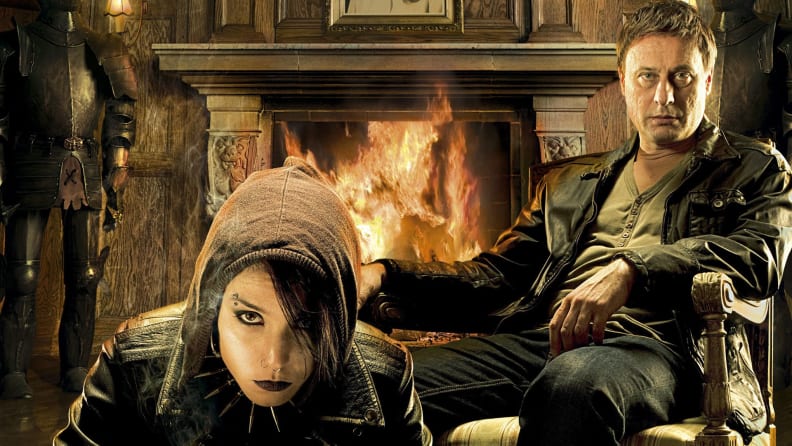 Netflix has outdone itself with this one. It secured the rights to the original Swedish adaptations of the popular Stieg Larsson novels. The heady crime drama saga includes The Girl with the Dragon Tattoo, The Girl Who Played with Fire, and The Girl Who Kicked the Hornets' Nest. If you haven't heard about these movies, you're definitely missing out. But that's OK, now's your chance to catch up!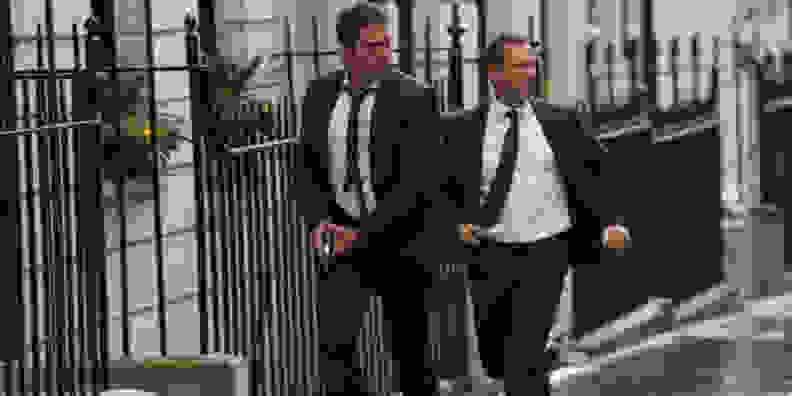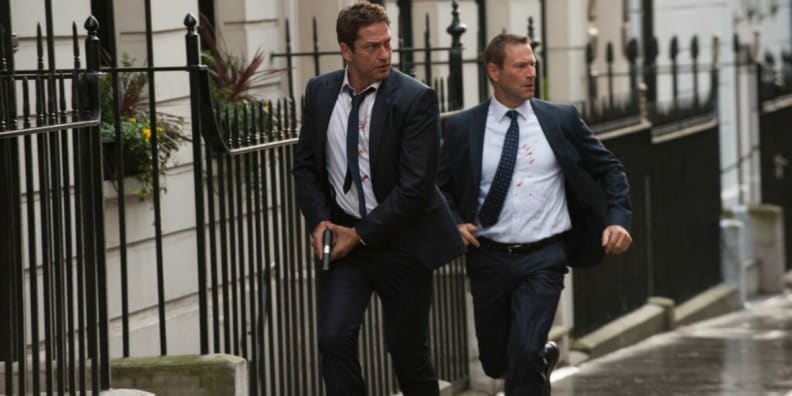 Into violent, big-budget action films? This one's for you. In this film, the British Prime Minister has died, and his funeral is—you guessed it—ground zero for international trouble. With Gerard Butler and Morgan Freeman, you, and the entire Western world, are in safe hands.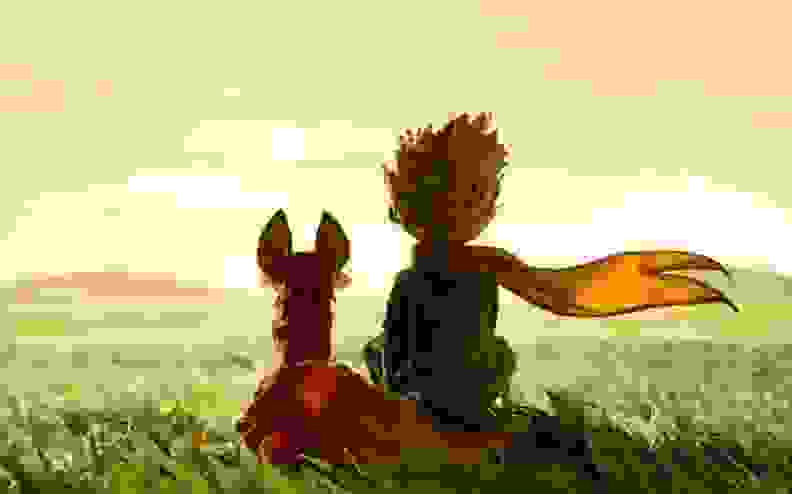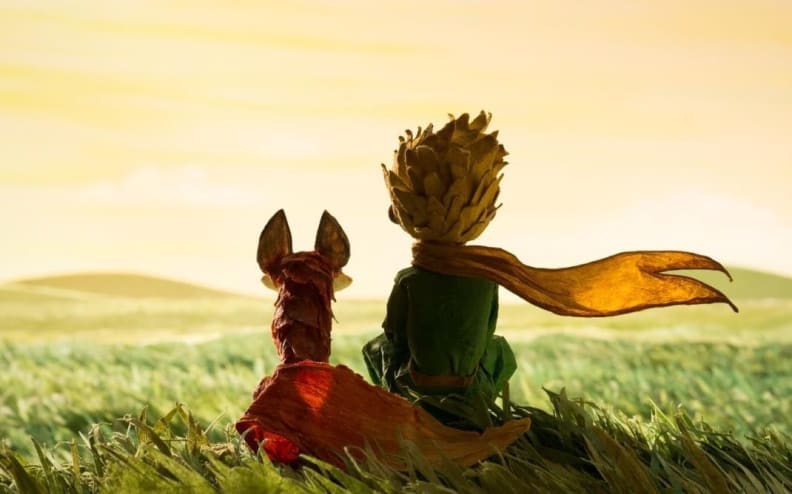 Rachel McAdams, Paul Rudd and Jeff Bridges are all pretty awesome on their own. However, combine them with an adaptation of a beloved children classic, and they're even better. In this lovely children's movie, they come together to tell the story of a little girl who learns all about a boy who lives on asteroid. If you have kids, this is the choice!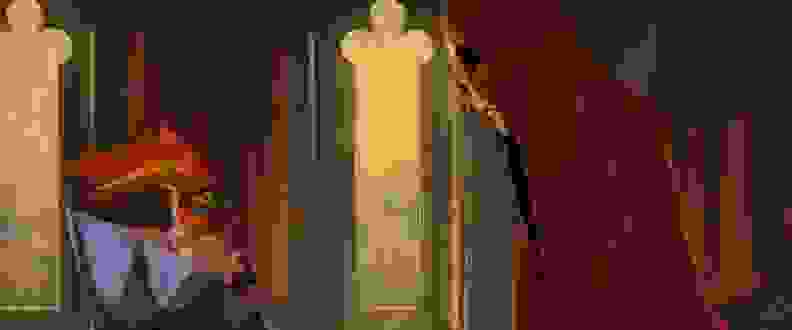 What better way to counteract the syrupy sweetness of the holiday season than with this pulse pounding adaption of four classic horror tales? Raul Garcia's Extraordinary Tales touts animated retellings of Edgar Allen Poe's most famous stories all narrated by Guillermo Del Toro. If you're a fan of classic horror and animation you need to see this.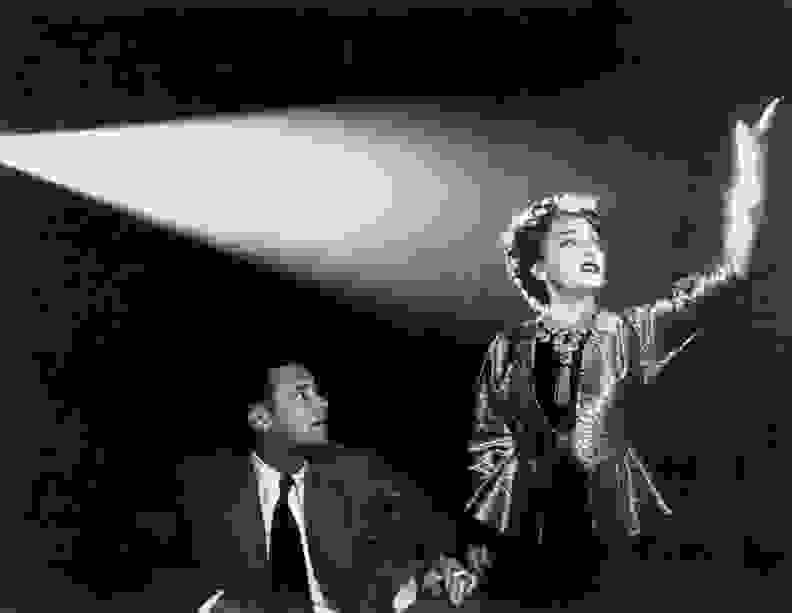 We're going to assume it's probably been a long time since you watched a classic, black-and-white film. Sunset Boulevard is the quintessential film if you're into the headiness of noir or the golden age of Hollywood. Centering around an aging silent film star who can't let go of her life on the silver screen, this is all drama. Movies were just better back then—the writing, the acting, the clever film techniques. Settle in with a stiff drink and the lights off for this one.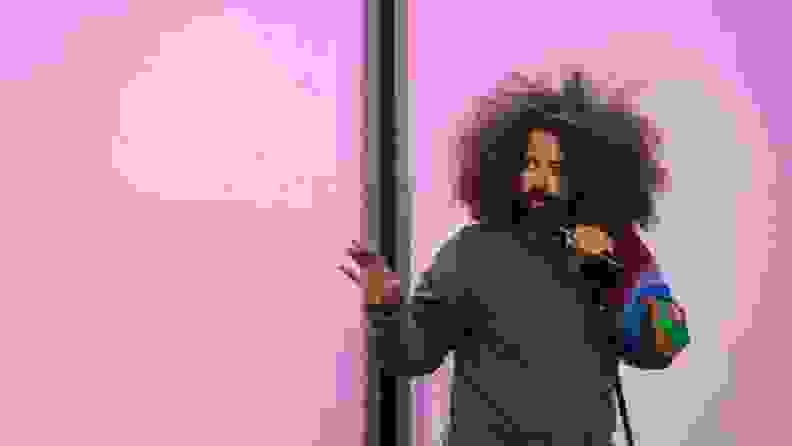 Reggie Watts is one of the only comedians who can masterfully blend incredible singing, sound-mixing, hilariously weird comedy, and truly meaningful ideas into one surprisingly coherent presentation. You'll want to watch it sooner rather than later. A word of warning: if you haven't seen Reggie Watts perform, just know that he's not your average comedian. This is smart stuff.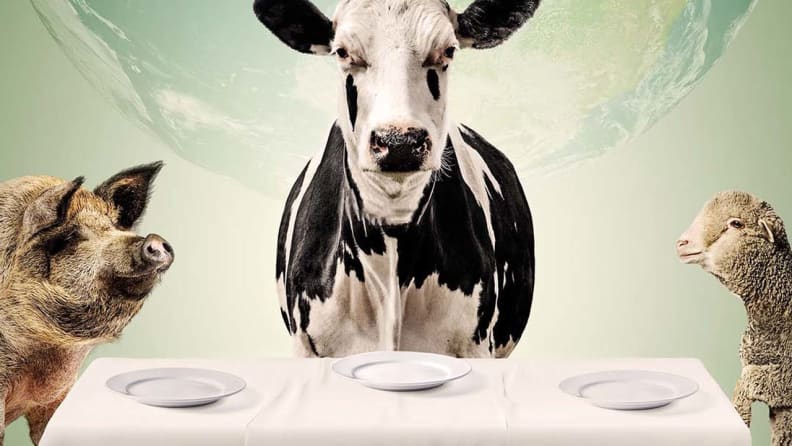 While the title is inarguably pretty awful, we promise this documentary isn't. From climate issues to health problems, this incredible piece looks at how we're damaging our ecosystem—and our bodies—all because of what we're consuming. Want to stay healthy as possible? Do you want to obsess on all the garbage you're about to eat over the holidays? After watching this, you can do both!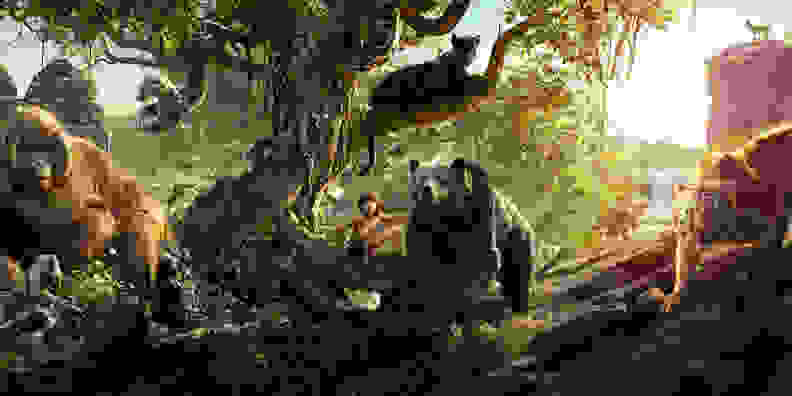 Relive your youth with this live-action reimagining of the classic family favorite. The all-star cast includes Bill Murray and, as well all know, anything Bill Murray touches is gold.
---
Related Video