Televisions
12 things to watch on Netflix instead of the Victoria's Secret Fashion Show
Not everyone wants to watch models walk around in their underwear.
Credit: Victoria's Secret
Let's be honest, the Victoria's Secret Fashion Show peaked in the 90s and early aughts with supermodels like Gisele Bundchen, Naomi Campbell, and Tyra Banks. Today, it's a spectacle that doesn't really represent the changing landscape of fashion.
So, if you're like me, you probably won't be watching it, which means you're free to watch something on that long Netflix list of yours. Or, you can watch one of my recommendations below. The only catch? I didn't include any holiday movies, since you're probably looking for something that hasn't been on repeat every single day since the moment Thanksgiving ended.
Netflix has a lot of good stuff happening this month. Here's everything you should check out if you aren't planning on watching people walk around in their underwear.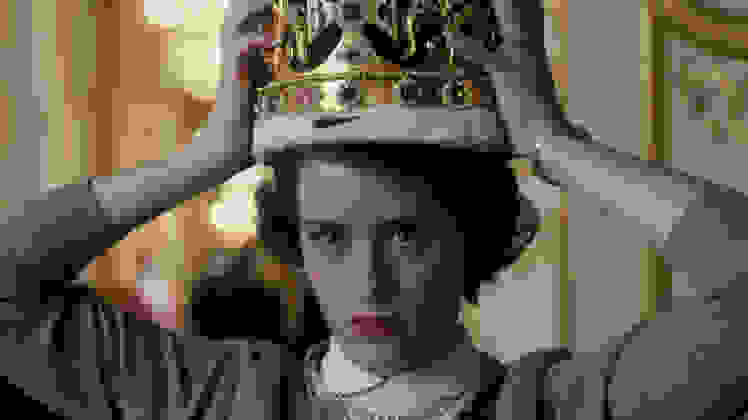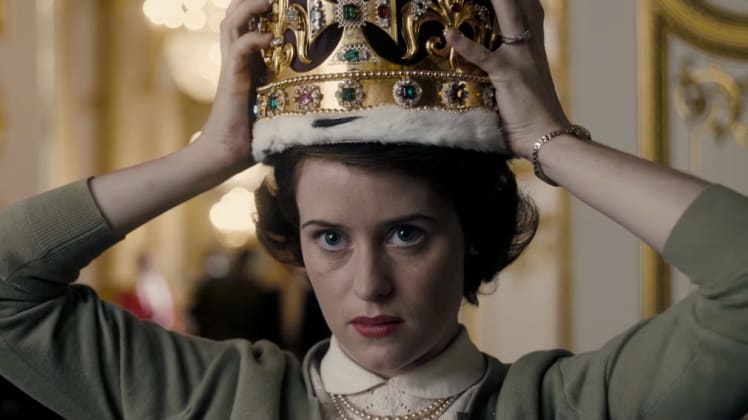 Just go ahead and get ready to binge-watch this fantastically well-done series. A must-see for Anglophiles or enthusiasts of The Monarchy, this series humanizes the royal family's members and their famous rites and rituals. It's not embellished in silly ways; it simply documents what happens as Queen Elizabeth II ascends the throne. And it does so in a way that makes you want to buy a crazy hat and move to England.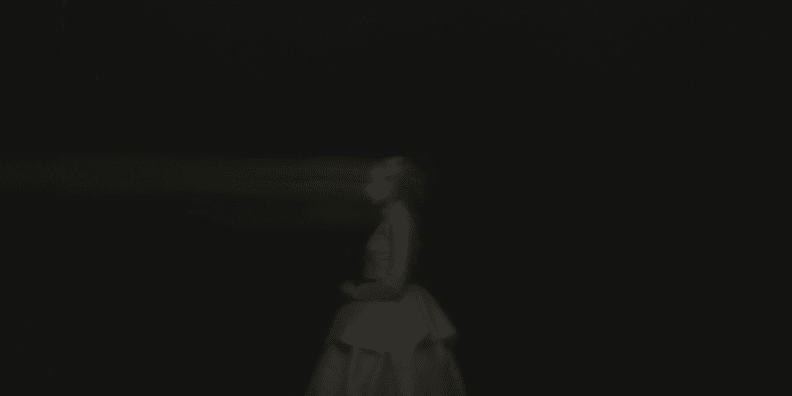 Turn down all the lights, quiet your phone and prepare to be made very uncomfortable by this slow-moving, atmospheric story of death's dark touch. If you like ghosts stories, this is it. A word of warning for the skeptics: Don't be fooled by the fact that it only has one star. This chilling film is gorgeously shot, the performances are haunting, and its take on the gothic genre is in fine form.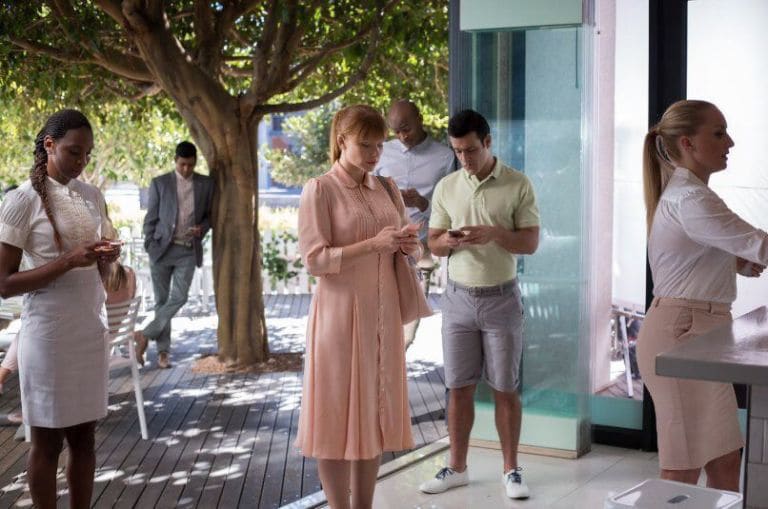 If you ever worry that social media has started controlling our lives, or if you ever think that the government is keeping some serious secrets from the people, this show is for you. This brilliant show explores how humanity, through its innovation and uber-connectivity, taps into grave darkness. It's almost too close for comfort.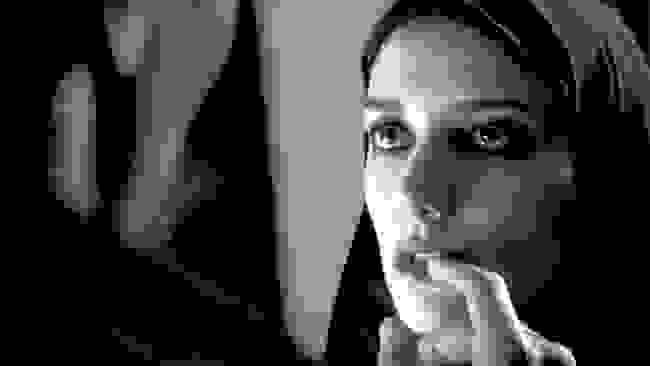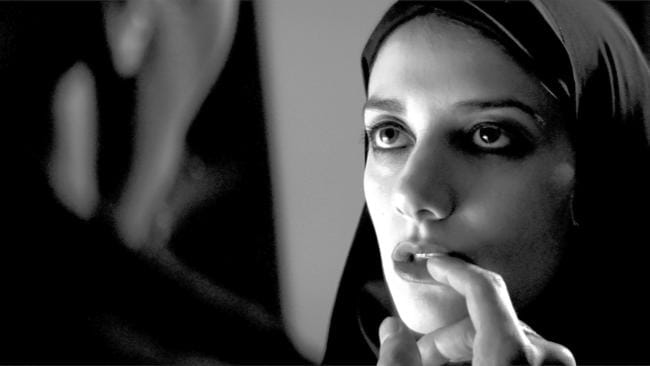 If you prefer your cinema feminist, Western-inspired, and noir, this chilling award-winning film has those elements in spades. Not sure how that would look? Trust the hundreds of rave reviews out there that call this inventive Iranian vampire film a masterpiece. If you're going to be watching Netflix, watch its very best. This is definitely that.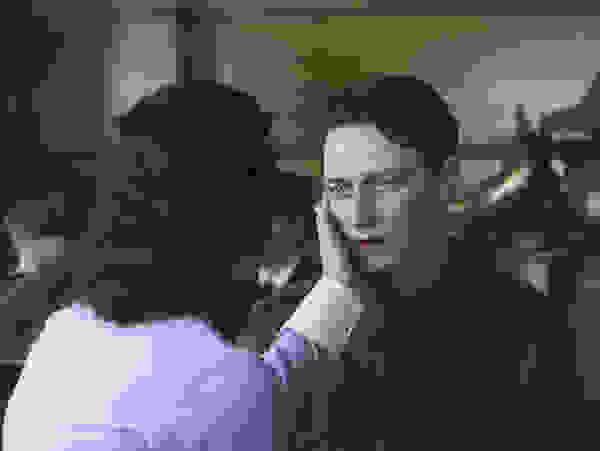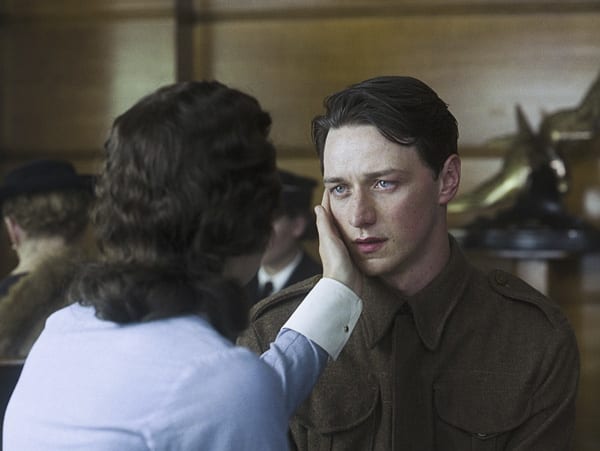 This gorgeously-shot, riveting film—which earned wins and nominations for both the Golden Globes and the Academy Awards—is essential viewing for anyone with a distinct taste for British dramas. Just a warning: you will cry, and then you'll probably begin your "British period piece" phase, much to the chagrin of anyone who lives in the same house as you. Cheers!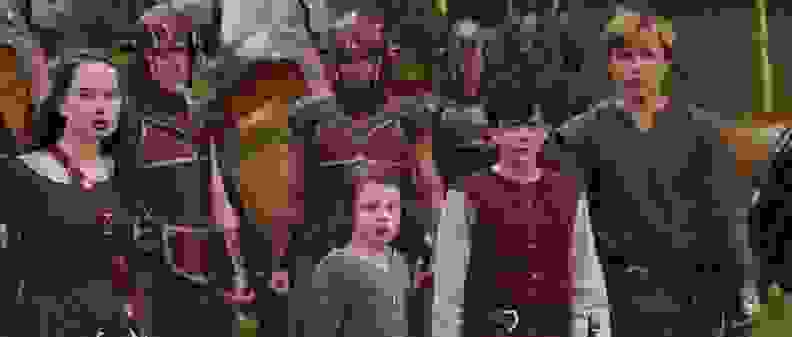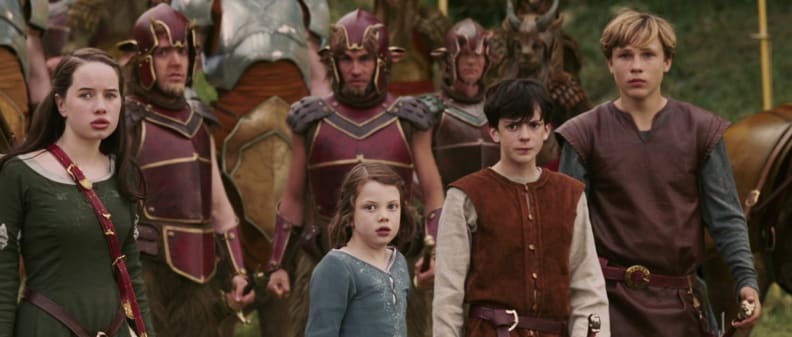 It's December, which is a great month to nurture your sense of fantasy and exploration. Already watched all the Harry Potter films? Don't worry. The Chronicles of Narnia (which you may have read a decade ago) offers the same sense of excitement and suspense. So, stay in, make some hot cocoa and pretend that a piece of furniture is, in fact, a portal to fantastic lands. Can Victoria's Secret do that? Nope. They've just got a closet full of undies.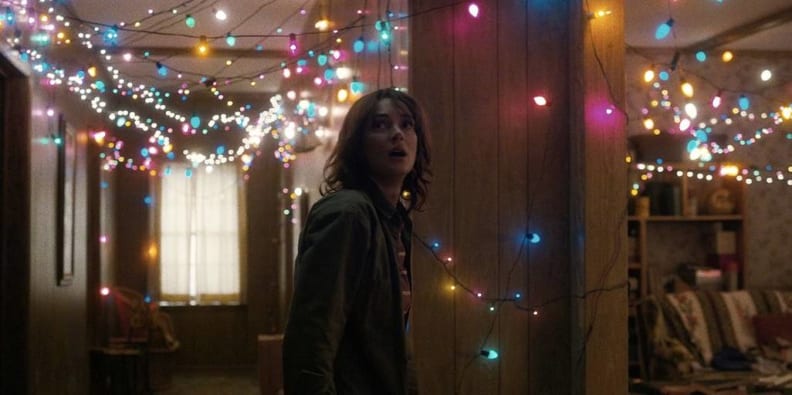 All your friends watched it. Facebook raved about it. Your brother begged you to try it. Well, what are you waiting for? Worried you'll lose cool points for liking something popular? It's December, and we're well beyond that point. If you can make it through episode one, I promise it'll pay off. It's weird, smart and clever.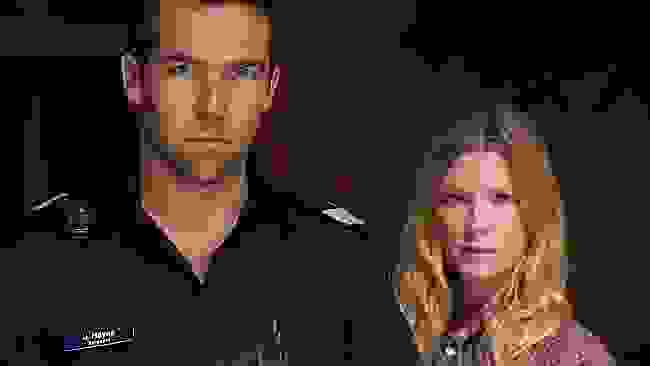 Are you in search of the next Lost? So am I. Every single day. Disappointedly, Glitch isn't quite that, but it's close enough. A group of complete strangers come back to life in a small town—without knowing why or how. Together, they're all linked and they have to figure out why they're there. While you're not watching the world's most famous supermodels wear expensive, mismatched outfits, this ought to be your next binge-watch.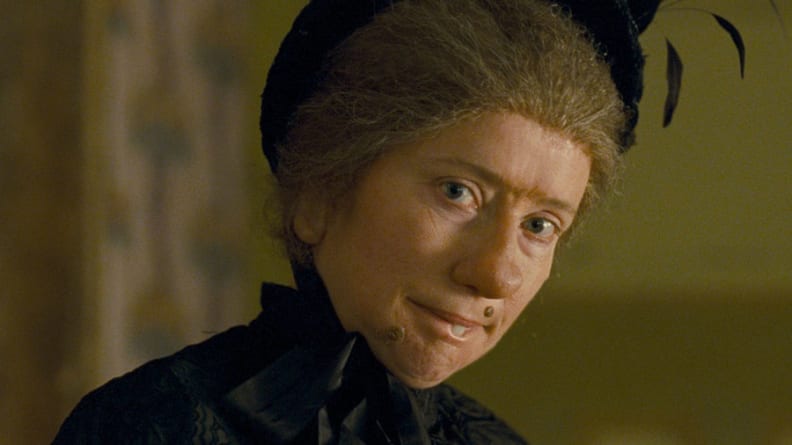 Nanny McPhee is one of those adorable, oh-so-gooey movies that you can always rely on. The film is family-friendly, there's an adorable baby in it and it's filled with quirky British humor. Let loose, have a laugh.
Probably one of the best animated films of all time, Fantasia is the perfect family movie. It's visually stunning, engaging and completely enchanting. Not to mention, the music is exquisite. Oh, and Netflix is also offering up Fantasia 2000, which includes the original Sorcerer's Apprentice as well as seven newer shorts. Perfect for a chilly December night.
With everyone watching the post-election landscape very closely, it's nice to know that Trevor Noah is bringing some humor to the insanity. You probably know him from The Daily Show, but in this comedy special, he's bringing his talent to the stage. If you're burned out on holiday movies, this is definitely a great watch for some laughs and cultural truths.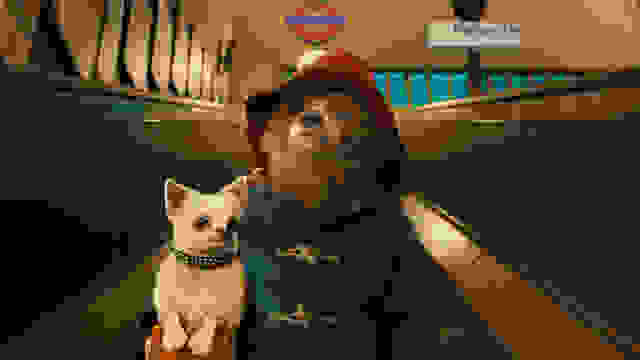 What do you get when you mix a talking stuffed animal with an adorable British family? A film that will turn you to goo almost immediately. Kids will love it and adults will dig its quirky feel-good vibe. It's about a silly talking bear with a floppy hat. What else do you need to know?
Up next
Get Reviewed email alerts.
Sign up for our newsletter to get real advice from real experts.