Televisions
2012 Cyber Monday Television Deals
We're tracking big sales and great prices on some of our favorite TVs up through Cyber Monday.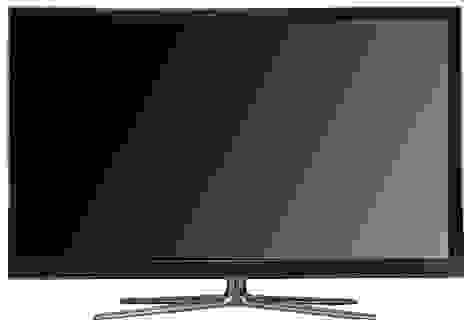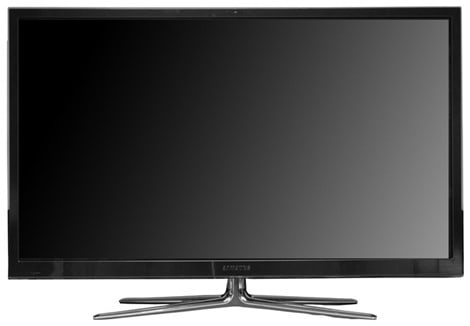 Credit:
Cyber Monday is the sale after the big sale. Retailers want to keep the party going all month long, so they made up another event after Black Friday. Save big, whoop dee doo.
Honestly, there are way too many sales, half-sales, and pretend sales to keep track of, so we'll just call out good prices on TVs that we really like. Many of them won accolades in our 2012 Best of Year Awards, which we'll point out below.
We'll add some more deals as they come along—many of them don't get announced until Cyber Monday itself. Check back regularly! Last updated: Sunday, Nov 25, 11 pm EST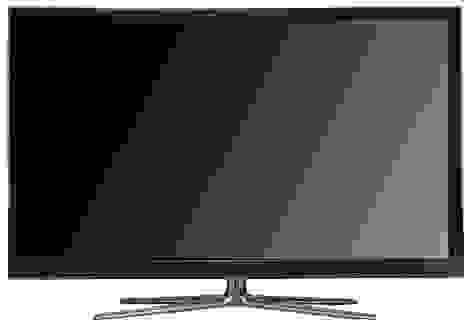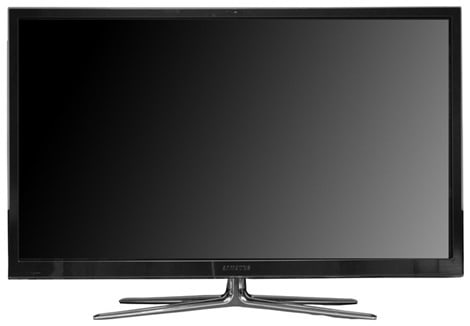 This one almost slipped under the radar, but Amazon has huge discounts on the best TV of the year, the Samsung E8000 plasma.
• Samsung E8000, All Sizes, Amazon
The 51-inch model is under $1,200, which is an entire $1,000 off the MSRP. The 60-inch and 64-inch models are both going for nearly as much off the list price, too. These deals aren't advertised in any holiday materials we've seen so far—this is the best TV money can buy right now, and you don't even have to spend that much.
---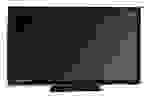 The Panasonic U50 plasma series is a stripped-down version of the VT50 flagship, our runner-up for TV of the year. You're left with the best parts: top-notch color, contrast, and motion scores. While it's not the cheapest plasma on the market, it offers perhaps the best bang for the buck.
• Panasonic U50 50-inch, $599 at Amazon

• Panasonic U50 60-inch, $898 at Amazon
$599 for this 50-incher is a phenomenal deal, and $898 for the 60-inch is still pretty great. Get 'em while they're still available. Target is selling the 50-incher for $699, which is still reasonable, if Amazon runs out for some reason.
---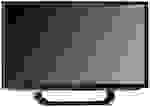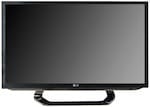 Amazon is offering a discounts on all sizes of an award-winning series:
• LG LM6200, All Sizes, Amazon
The picture is great, the refresh rate is sensible, and if you want to experience the world of headache-free (and cheap-glasses) passive 3D and smart TV features, the LM6200 models are all great deals.
---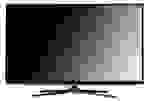 The Samsung ES6100 offers many of the same stand-out features as higher-end Samsung models. The slim set offers excellent picture quality across the board, including great color accuracy and dark black levels, and it comes equipped with Samsung's fantastic smart platform.
• Samsung ES6100 55-inch, $1,099 at Best Buy
Now that's a deal on a 55-inch TV.
---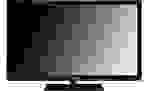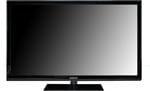 If you want to get into 3D TV on the cheap (there have to be a few of you out there...hello?), the Samsung E550 is your best bet. Better yet, it's just a good, affordable TV.
• Samsung E550 40-inch, $429 at Target

• Samsung E550 46-inch, $649 at Target

• Samsung E550 46-inch, $582 at WalMart (final price appears at checkout)
As with most Cyber Monday deals, this is only available online.
---
This wasn't our favorite mid-range Samsung of the year, but Sears cut enough off the price tag to nab our attention this Cyber Monday.
• Samsung ES6580 50-inch, $1,097 at Sears
The final price is displayed at the checkout page. Deals on the 40, 46, and 55-inch models are available as well.
---
Odds and Ends
• K-Mart chopped up to 20% off the price of all TVs for Cyber Monday.
Up next
Get Reviewed email alerts.
Sign up for our newsletter to get real advice from real experts.