Televisions
4 Ways That TV Internet Browsers Are Improving
Web browsers on a TV are fine and dandy, but they just don't work all that well yet. Here are four ways that they're improving.
Web browsers on a TV are fine and dandy, but they just don't work all that well. Not a single TV-based browser offers any advantage over a desktop, mobile, or tablet browser.
But we're optimists, and we think that TV browsers will eventually become as fluid as their cousins. Here are four ways that some of the top television brands are improving the way we peruse the internet in our living rooms.
Typing
Using an on-screen keyboard with your standard TV remote is an easy way to raise your blood pressure. Wouldn't it be nice if there was a better way to input text on your TV?
Toshiba took a step in the right direction by including a Bluetooth keyboard with their L7200U models. Nothing beats typing on a physical keyboard and this one is no exception. In addition to easing the frustration of typing in a long URL, this handy little keyboard can be used for setting up your wireless connection—anyone with a long network password can breathe a sigh of relief.
Samsung takes a different route with their ES7500, ES8000, and E8000 models. These TVs all come with Samsung's Smart Touch Remote, which has a built-in microphone for speech-to-text recognition. We noticed that it was surprisingly accurate, which makes searching for Lil' Wayne's latest single that much easier.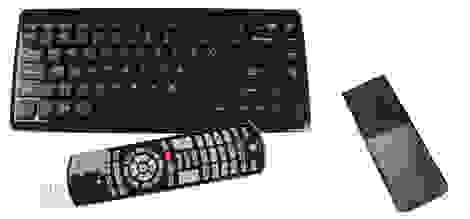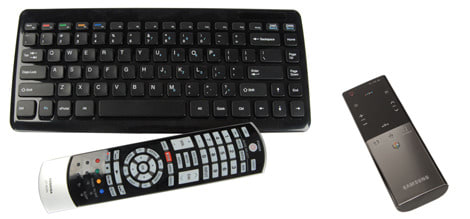 Navigation
Having the aid of a mouse or a touchscreen for clicking on links and scrolling through a website is something that we took for granted before using a TV browser. With a normal TV remote, you're usually stuck using arrow keys to hop between links or scroll through a current page. It's a painfully slow process.
LG took a page out of Nintendo's book and created the Magic Remote, a Wiimote-like device that allows for motion controls on your TV. This remote comes standard with LG's smart TVs, including the LM9600 and the LM6200. The controls are quite accurate: Clicking on a link is as simple as pointing your magic remote at the TV screen and pressing down on the scroll wheel. Yes, there is a scroll wheel on this remote to make navigating a webpage even easier.


Performance
We're used to webpages loading quickly smoothly on our computers, so when some TV browsers struggle to queue up a page, we lose a little bit of our sanity. Sites with a lot going on, like ESPN.com, can bring some TVs to their (figurative) knees.
Some of the top Samsung models, like the aforementioned ES7500 and ES8000, advertise their TVs having "dual-core processing." We've been used to our computers having at least two cores for years now, while smartphones with dual-core processing are now mainstream and quad-core phones are starting to trickle out.
Does having additional horsepower make the browsing experience better? Absolutely. Traversing a website on the ES7500, ES8000, and E8000 was much smoother than some of the other smart TVs we have tested. Pages generally loaded quicker and there wasn't as much lag when scrolling.
Those high-end Samsung models have another trick up their sleeves too: They each have a spot for something called an "evolution kit" on the back of the TV. This kit, which has not yet been released, will supposedly be some sort of upgrade that consumers can purchase and install into their TVs, with the end result being more computing horsepower and faster performance.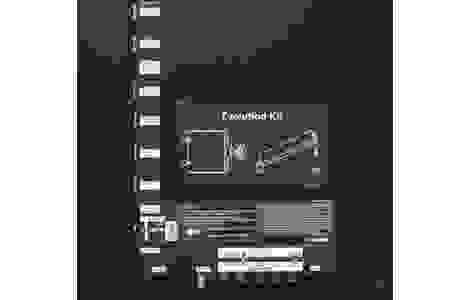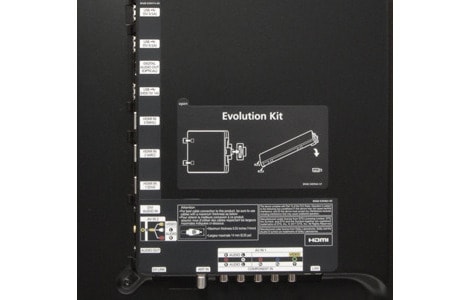 Bookmarks
How awful would life be without having access to our favorite websites? Whether you call them "bookmarks" or "favorites", it's a big time-saver to have these URLs saved in a single, easy-to-reach location.
While most TV browsers do offer a way to bookmark sites, you usually have to go through a menu or two in order to access them. LG's browser interface is the best that we've tested because every time you open a new tab (another convenient feature), it shows all of your bookmarked sites, and navigating to one of them is as easy as pointing and clicking.