Televisions
5 of the best big-screen TV deals to celebrate the return of football
Want a new TV for the upcoming season? These are the best deals.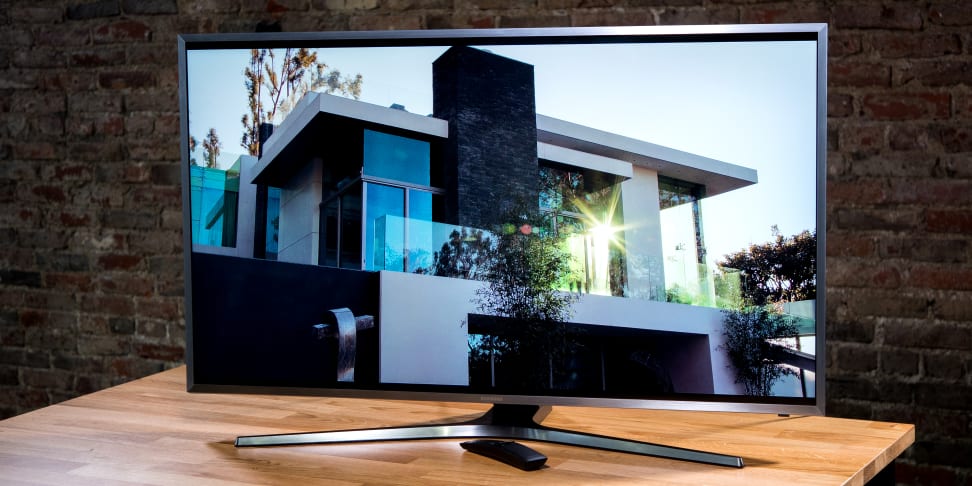 Credit: Reviewed.com / Jackson Ruckar
After a long, trying offseason, football is finally back! But whether you're into college or the pros, you're probably on the hunt for one thing: a big-screen TV at a great price.
As we just covered last week, this is the time of the year when the 2017 TVs are finally starting to truly come down in price. But finding a great deal in 2017 is tricky, with plenty of manufacturers setting high list prices to make mediocre deals seem like Black Friday-level doorbusters.
We're here to help. Here are the five best big-screen TVs for the money that we could find online. Some aren't discounted much yet, but the focus here is on finding the best value, whether that's an extremely well-priced TV with next-level features or a great model on a short-term sale.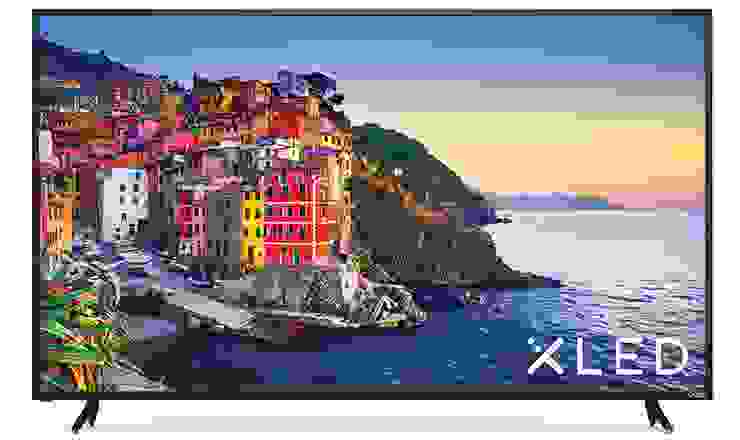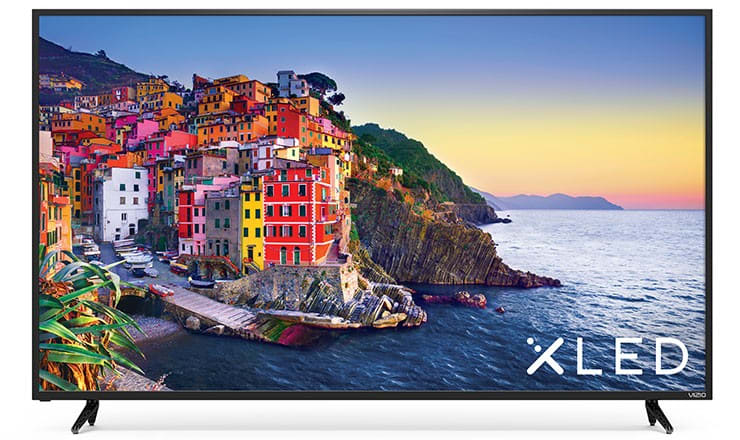 The Vizio E Series is always a source of great value, especially at larger sizes where TV prices usually balloon out of control. The E Series wasn't our favorite TV when we reviewed it, but it combines good all-around picture quality with large screens at very good prices. That's especially true of the massive 70-inch model, which costs less than many competing 60- or 65-inch TVs.
It's available for $1,299.99 at several stores, but Dell.com has the best deal. It's still $1,299.99 but you get a $300 gift card sent to you within 20 days to use on something else. You'll need to use the gift card within 90 days, but Dell.com sells all manner of electronics so it's a great deal.
Buy the 70-inch Vizio E Series at Dell.com and get $300 Gift Card back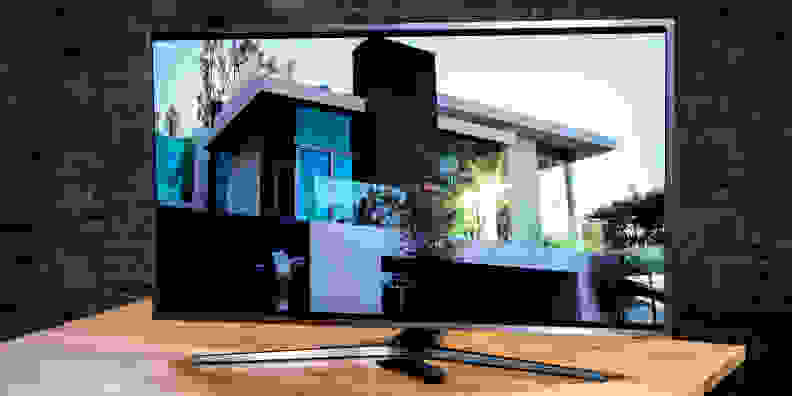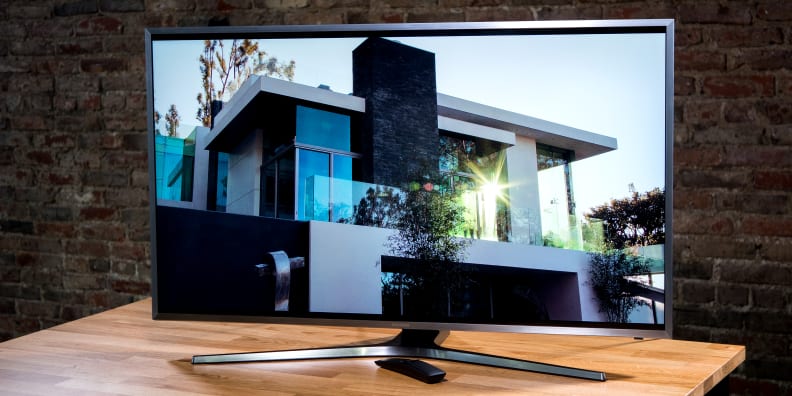 The Samsung MU7000 is one of the better mid-range TVs we've reviewed this year, though at the time we were a little concerned about its high starting price. As expected, the street price on this model has dropped to about $1,400. This deal doesn't go below that, but like the Vizio model above you get a $400 Dell.com gift card to go with it.
Buy the Samsung 65-inch MU7000 — $1,399.99 + $400 Gift Card Back at Dell.com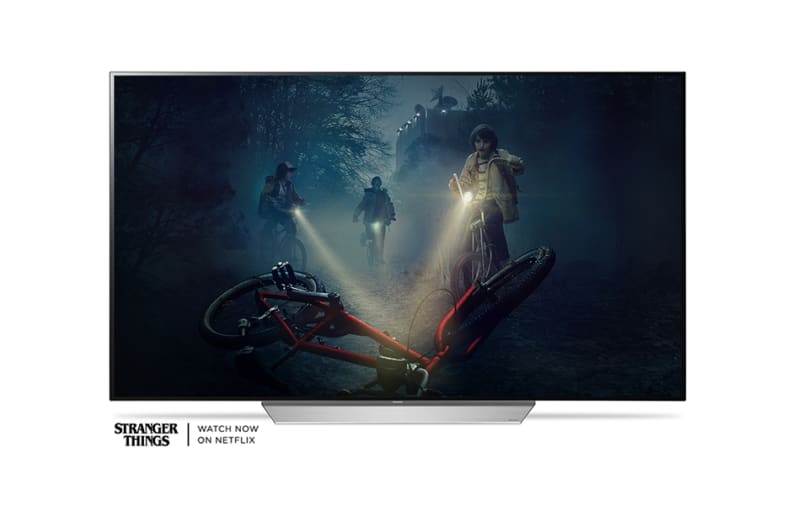 Update: the LG C6 that was originally featured here has sold out and has gone way up in price. But LG's 2017 entry-level OLED, the LG B7, is available for just a little bit more now at Amazon and will be nearly as good, if not better. It's $1,996.99 right now, just be sure to select a retailer that offers Prime shipping with fulfillment by Amazon—you'll net free shipping if you're a Prime member and we've had better luck than using third-party shipping copanies.
Buy the LG 55-inch B7 OLED TV — $1,996.99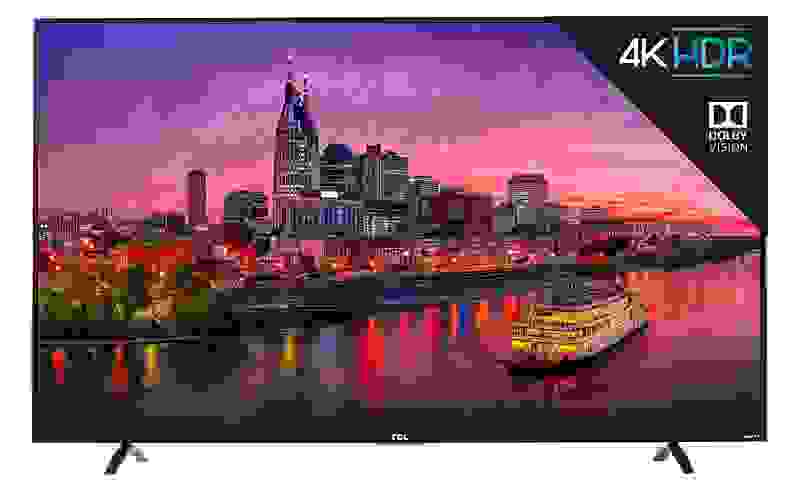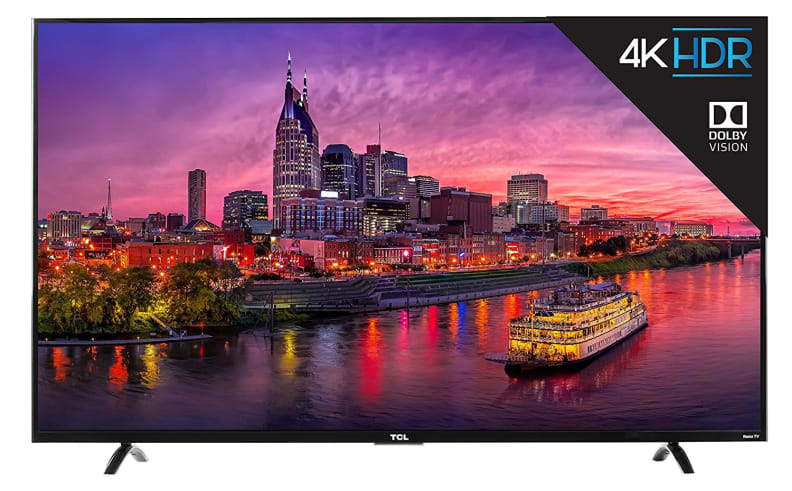 The TCL P Series is already our favorite budget TV of 2017, and it'll take an awful lot for the competition to beat it. It offers 4K, HDR, and excellent picture quality according to our review.
It comes in two flavors: the 55P607 is $650 typically and found at Amazon (but is currently out of stock), and the $600 55P605 which is available at Best Buy and comes with a different remote. Either way, it performs on par with TVs that cost significantly more and even without a discount is one of the best values around.
Buy the TCL 55-inch P Series $599.99 - $649.99 at Amazon.com/Best Buy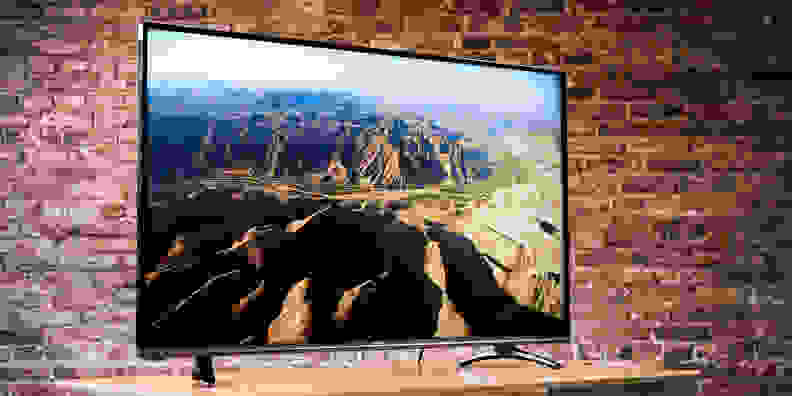 This one is only available at Walmart, and it's refurbished, but there aren't many 55-inch 4K TVs available for this cheap. Buyer beware, but this could be one of the best big-screen deals around. We were very impressed with the H8 when we reviewed it, so if there are no major issues it's a great buy.
Update: this item is out of stock currently and we're not sure if it'll be back, but you can set up an in-stock alert on Walmart.com. You can purchase a new model for $549 (55-inch) or $899.99 (65-inch) at Best Buy.
Buy the Hisense 55-inch H8C (Refurbished) - $349.99 — Update: out of stock