If you're looking at buying a new TV in 2018, you're likely to get hit with a barrage of buzzwords: 4K, OLED, QLED, HDR—it's enough to make your head spin. All you're looking for is a good TV, at a great price, and you don't want to waste money on things you don't need. Totally reasonable.
When you're checking out the TVs though, don't make the mistake of thinking "I don't need a High Dynamic Range (HDR) TV." Even if you haven't the foggiest idea what that means, and have no intention of watching HDR content, upgrading to an HDR TV is probably the right move. Here's why.
1. Everything you watch looks better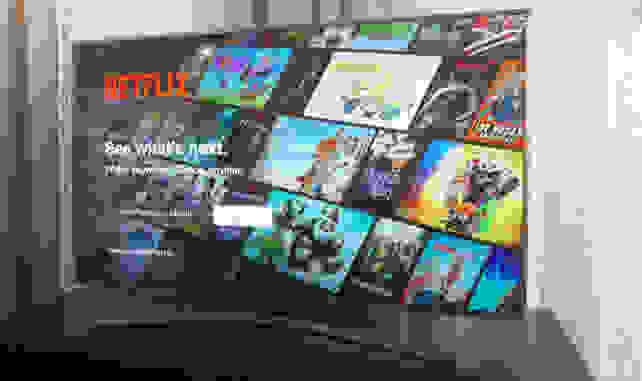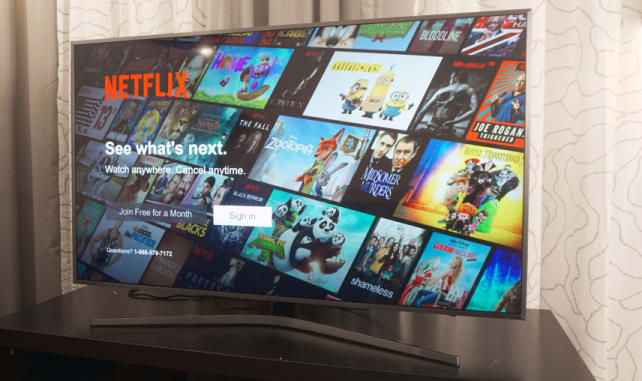 Older, pre-HDR TVs (sometimes now called SDR, or standard dynamic range) were required to hit certain minimum requirements for the light and color they could produce. But despite the "HDR" buzzword just permeating the market, TVs (by the logic of being capable of more than minimum requirements) have been capable of "higher" dynamic range for a long time.
This means pretty much any HDR TV out there can not only still play all of the non-HDR content you're watching, but it can play it with more control, precision, and accuracy than many older TVs. With its standards set higher (to play HDR content), playing SDR content is a piece of cake for these TVs. Basically, most non-HDR content is going to look better, or at least more accurate, on an HDR TV.
2. Better WiFi streaming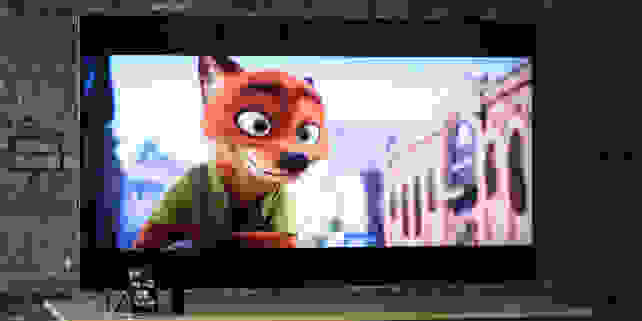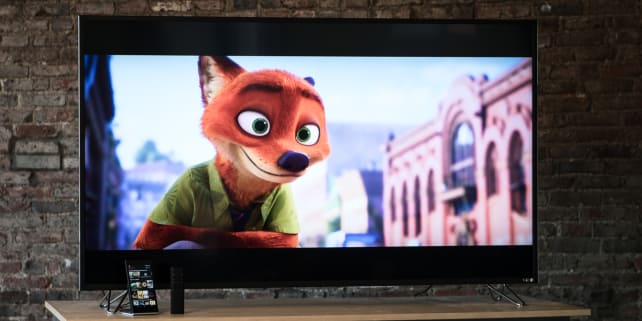 This is a similar argument to the first, but it's worth hearing out. While knowing the exact WiFi capabilities of every TV in the store is a daunting task, you can bet that 99% of HDR TVs are going to stream regular content—Netflix, Amazon, or whatever—without missing a beat.
Because they're spec'd to be able to handle HDR streaming—which means 4K resolution content with an extra layer of data, to boot—they generally handle less demanding streaming tasks with aplomb.
That means less time watching that annoying little spinning buffer icon, and more time binging (please enjoy content responsibly).
3. It's a catch-all for the latest tech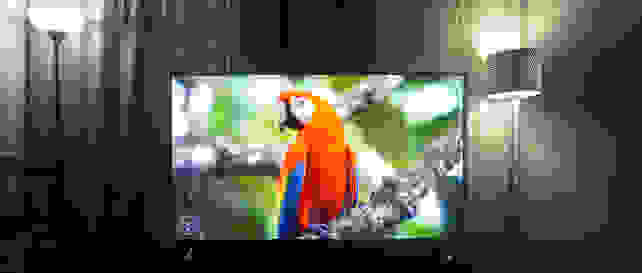 HDR has been defined as "better pixels," and that means a lot more than just "brighter, more colorful TVs." The HDR standard includes 4K resolution as a spec, and also means any HDR TV is outfitted with the latest HDMI inputs and audio pass-thru standards.
This means you don't really have to choose between "HDR," "4K," or any of the latest TV "buzzwords." HDR TVs encompass and deliver all of those upgrades by default.
4. Future-proof now, worry about it later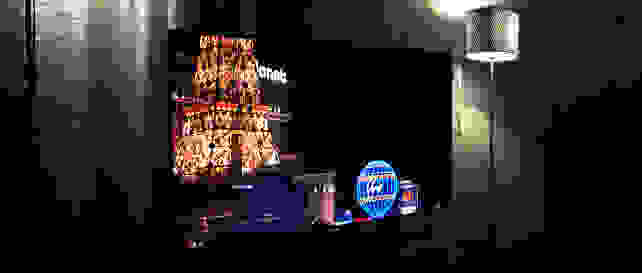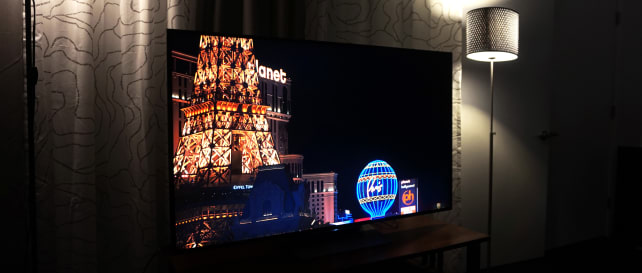 HDR content is coming down the pipeline very quickly. There's already a decent amount of HDR content on streaming services, and a bunch of HDR Blu-rays, to boot. While broadcast HDR content isn't here yet, it's rapidly developing as well.
That means even if you don't have any way to watch HDR content, it's eventually going to be so ubiquitous that you won't have to try very hard to find and enjoy it. What's more, it means buying a non-HDR TV is planning for some level of obsolescence.
5. You're not paying more for it
TVs with HDR compatibility have become mainstream very quickly—even the entry-level sets from big players like Samsung, LG, Vizio, Sony, and Hisense are HDR-compatible this year.
Rather than an additional luxury, HDR compatibility is already so widespread that it hardly needs advertising. Suffice to say that buying an HDR TV means buying all the R&D that's gone into making it capable of hitting the latest benchmarks.
In short, even if a TV is a "sub-par" HDR TV, they're almost all home runs where standard content playback is concerned.
Our editors review and recommend products to help you buy the stuff you need. If you make a purchase by clicking one of our links, we may earn a small share of the revenue. Our picks and opinions are independent from any business incentives.