Televisions
AirPaper Will Cancel Your Comcast Subscription for $5
It may seem rude, but this is one breakup best handled by text.
Credit: Flickr user "bcgovphotos"
As options for streaming video multiply and improve, cutting the cord becomes more and more appealing. But there's one annoying obstacle: cable companies that don't want to lose your business.
Many consumers find the process of canceling service with companies like Comcast as enjoyable as a root canal—a phenomenon most famously documented by one customer who recorded his painfully protracted phone call back in 2014.
In short, customer service reps for ISPs and wireless carriers are trained to do everything in their power to retain accounts. But those of us accustomed to handling service issues with push-button solutions—apps, websites, live chat—are understandably dismayed when we encounter systems that don't work efficiently or are counterintuitive by design.
When software engineer Earl St Sauver was on vacation and wanted to cancel his Comcast account, it took him a painful 30 minutes on the phone.
That was the genesis of AirPaper, his Oakland-based startup, founded with Eli Pollack. The company's promise? To make bureaucracy "surprisingly pleasant."
A middleman specializing in cutting through red tape
AirPaper's first target is Comcast, and for a mere $5 it will handle the machinations of canceling your subscription. You simply go to the AirPaper website, enter your contact info and Comcast account number, and submit payment. AirPaper handles the grunt work.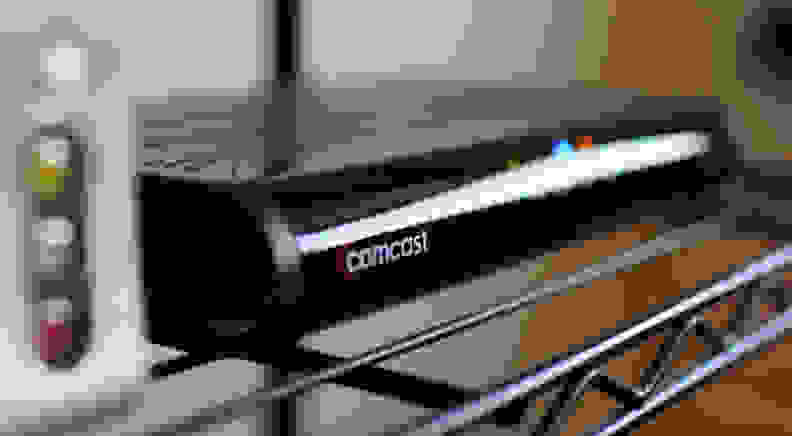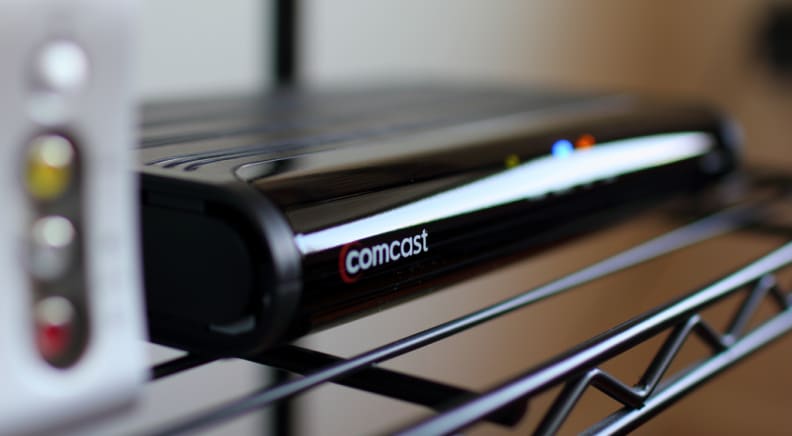 Or at least, that's the aim. The service just started last week, and the first batch of cancelations has been submitted to Comcast (via registered mail). In a statement to the Philadelphia Inquirer, a Comcast spokeswoman said the company will contact customers to verify that the cancelations are legit.
Assuming all goes as planned, AirPaper's clients will soon be free of their Comcast ties—all they need to do is return any related equipment to the nearest Comcast branch.
That last step is important. Paige Peterson, an Austin, Texas–based audiologist says she relocated in 2009 and returned her Comcast equipment as directed, but six years later she continues to receive a $132 bill for an unreturned modem. "I have spent countless hours on the phone with them, filled out numerous forms to have that processed and closed," Peterson laments.
Unsurprisingly, the response to AirPaper's first project has been enthusiastic.
"We knew folks would be excited, but we've been blown away by the level of interest," says Pollack, though the company is not releasing actual customer numbers at this time.
Although on the face of it AirPaper is a simple and sleek website, the beauty of its solution lies in a surprisingly old-school approach. It's called U.S. Mail, something that Millennials have largely abandoned. By submitting each cancelation through the postal service, AirPaper is able to bypass the customer service agents' pleas to keep our service going.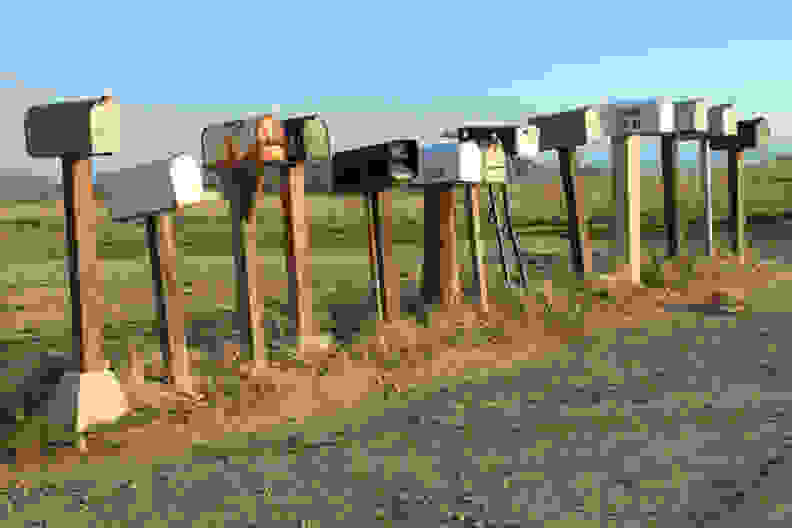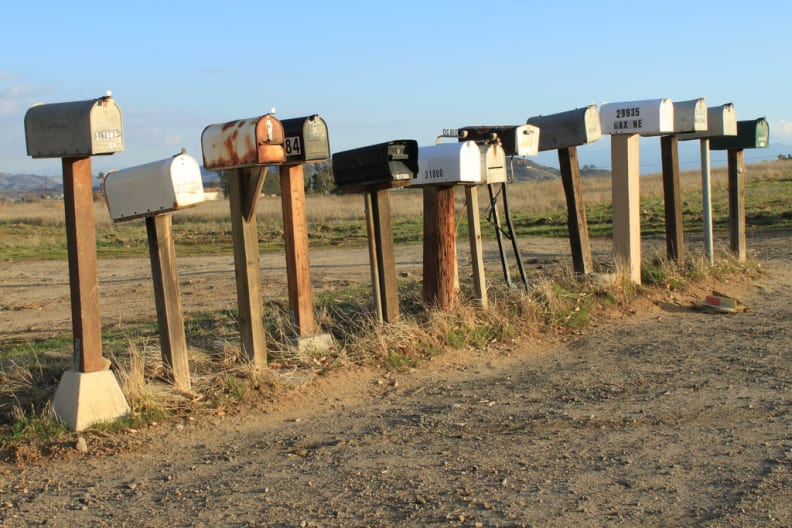 "Some processes are broken because there are actual complexities involved," explains Pollack. "But Comcast is emblematic of a process that's broken not because it's a hard problem—it's broken because Comcast wants it to be broken, presumably because they feel that it's the best way to keep customers."
"It's a process that's broken because Comcast wants it to be broken."
By handling cancelations in bulk, AirPaper keeps costs to a minimum and streamlines the manual labor. If customers want a record of having contacted Comcast, there's an option (for an extra $5) to get delivery confirmation from the postal service. And for those who encounter problems, Pollack promises to issue refunds within 30 days. "Earl and I are accessible via live chat pretty much all the time," he adds.
Note that one thing AirPaper does not offer—at this time, anyway—is cancelation for customers with a Comcast contract, which may involve hefty cancelation fees. Still, the site lets you set up an alert that will remind you when you're near the end of your contract.
The future looks bright
Will Comcast eventually find a solution to put a middleman like AirPaper out of business?
"I hope so," laughs Pollack. "One of the things we can do is be a force for change. If Earl and I find in six months that all of a sudden there's no more bureaucracy to fix and Comcast puts us out of business, we'd say 'job well done' and fold our company."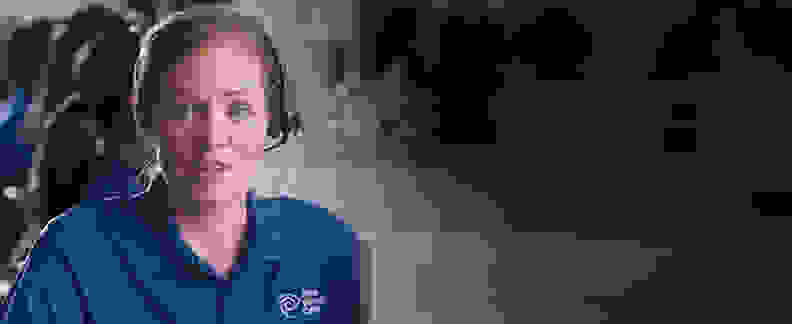 But of course, Comcast isn't the only bureaucracy specializing in red tape. AirPaper has other outfits in its sights, too.
Comcast isn't the only bureaucracy specializing in red tape, and AirPaper has other outfits in its sights.
"There's a whole generation of people growing up in a world where it's pretty easy to do almost everything using an app or website," says Pollack. "But there's this whole set of older companies and services that are really difficult to deal with."
High on the list are government operations and the Department of Motor Vehicles. Pollack also uses the complex visa approval system for countries like India and China as an example of a process in need of a user-friendly overhaul.
"But first, we're going to add the three or four next-largest cable companies," adds Pollack.
Time Warner and Cox Communications, are you ready to play in the sandbox with AirPaper?
Related Video