Televisions
The 20 best holiday movies you can watch on Netflix, HBO GO, and Hulu
20 fabulous holiday films you can stream right now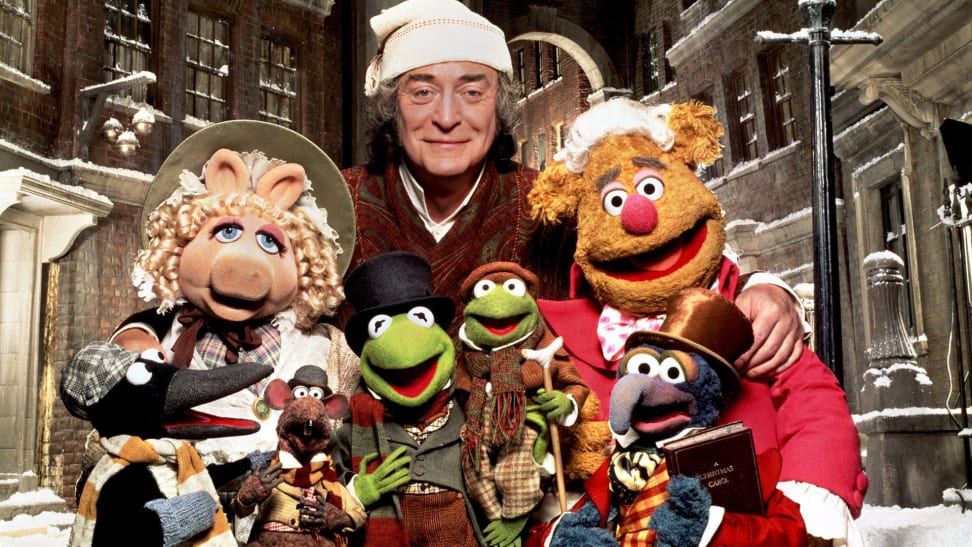 Credit: Walt Disney Studios Motion Pictures
They're cheesy, they're on all the time, and they're never going away: Holiday movies.
As soon as Halloween ends, the "Holidays" begin. This means it's time to start scouring the internet for access to every single bell-ringing, snow-falling, heart-warming movie out there. To that end, we've compiled some of the best for you, from die-hard classics to modern day holiday rom-coms — as well as where to find them!
Netflix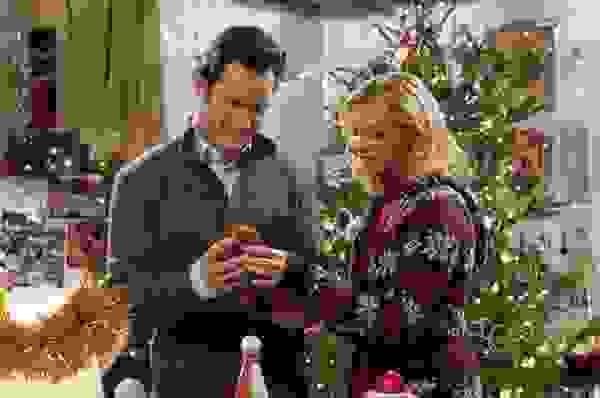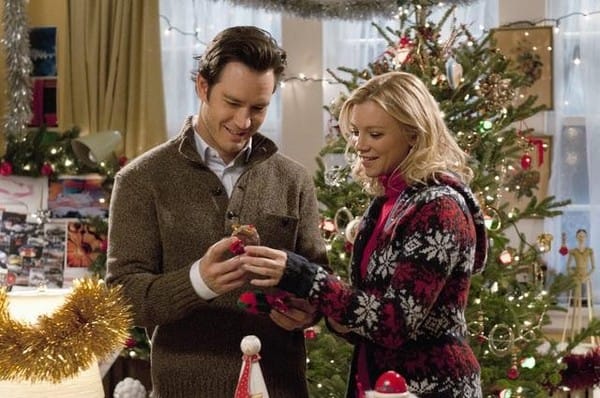 You may not have heard of it, but this is probably one of the best Netflix Christmas movies. It's got 4 stars and is actually funny.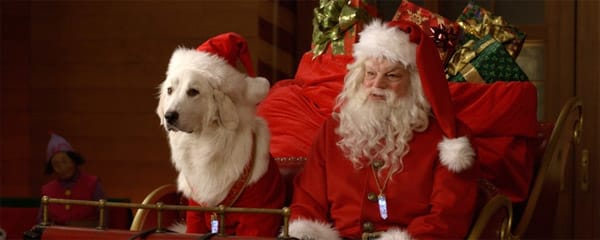 If you're into puppies and Santa Clause, this will definitely be the right movie for you.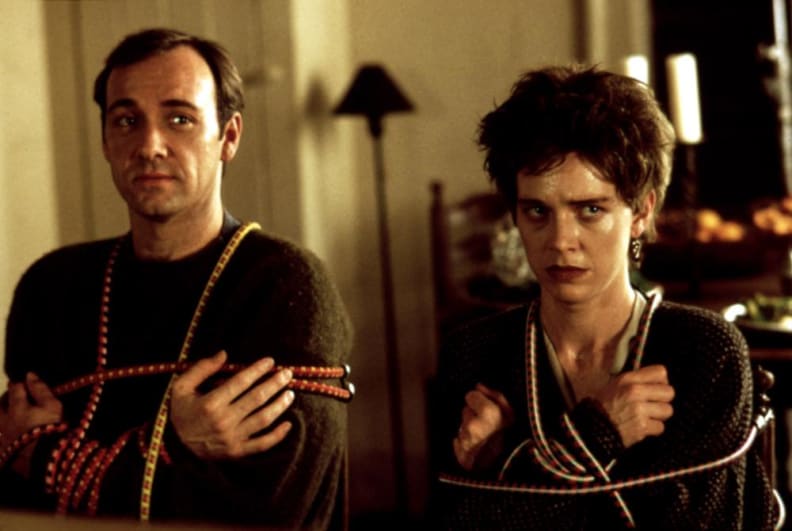 For those of you who don't want a sappy holiday film, this under-appricated 90s movie has got its fair share of dark comedy.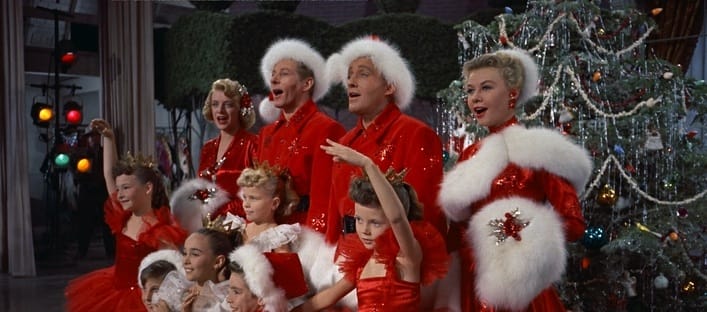 This 1950s, feel-good romance comedy has got all the makings of a perfect holiday film: it's funny, sweet, and oh-so-vintage.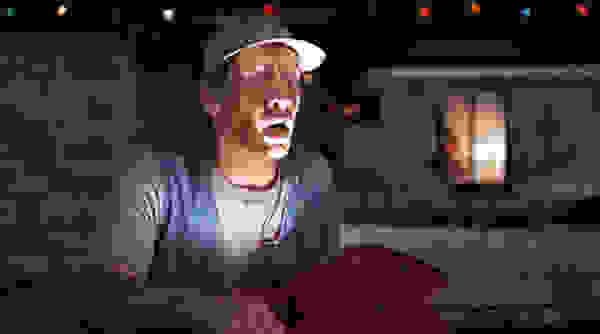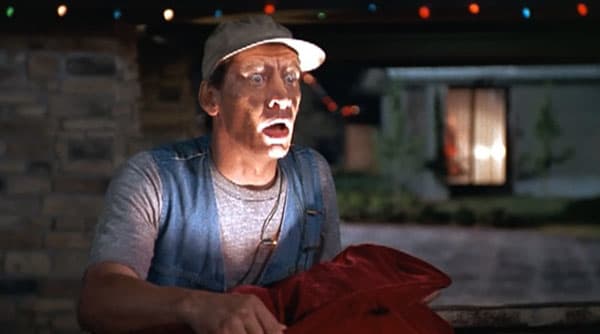 This 80s film is the perfect mix of screwball and sweet. It's also a great film to keep the kids entertained.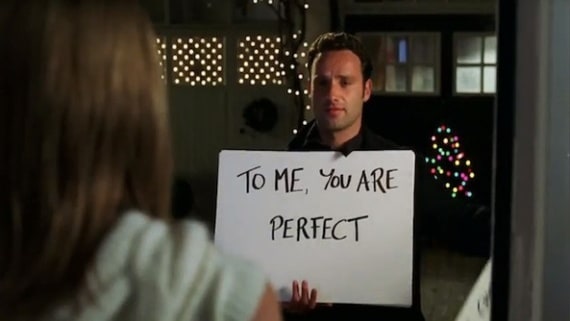 This is probably everyone's favorite—slightly depressing but still adorably lovely—Christmas film.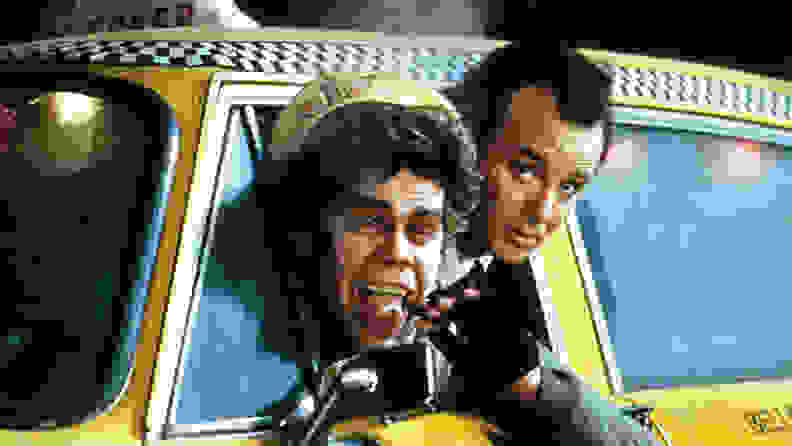 Best. Movie. Ever. Bill Murray as a grumpy TV exec haunted by the spirits of Christmas? Yes, please.
---
HBO Go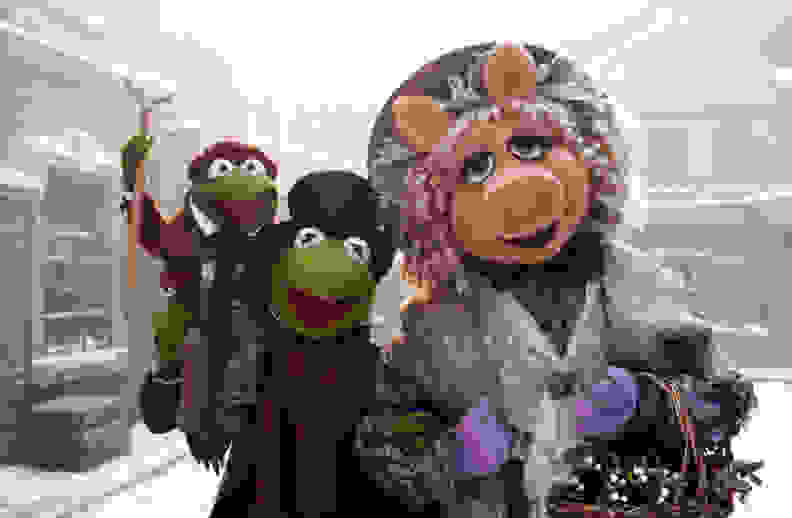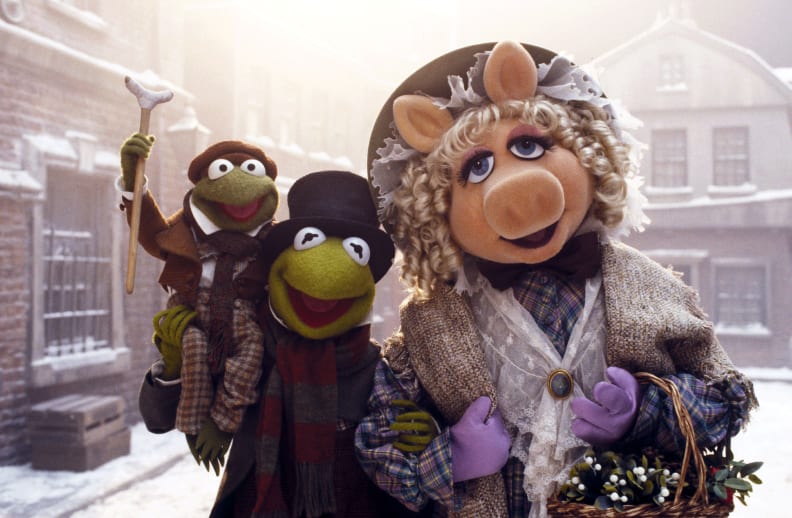 What could be better than drinking egg-nog, stuffing your face, and watching the Muppets do A Christmas Carol? Basically nothing.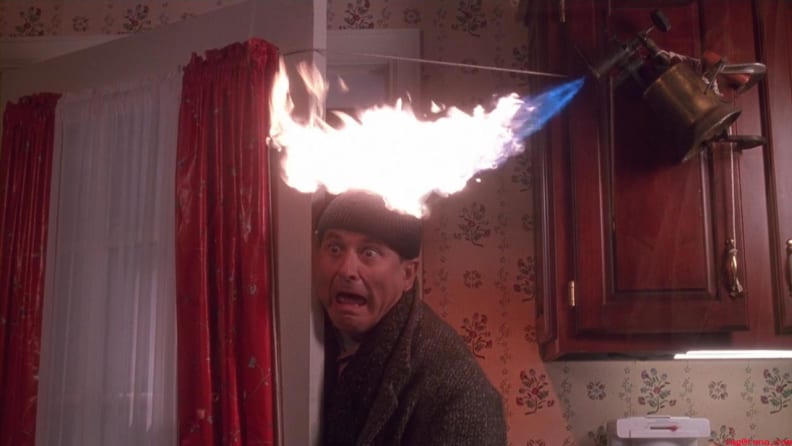 If you don't watch Home Alone at least once every three years, you have no soul.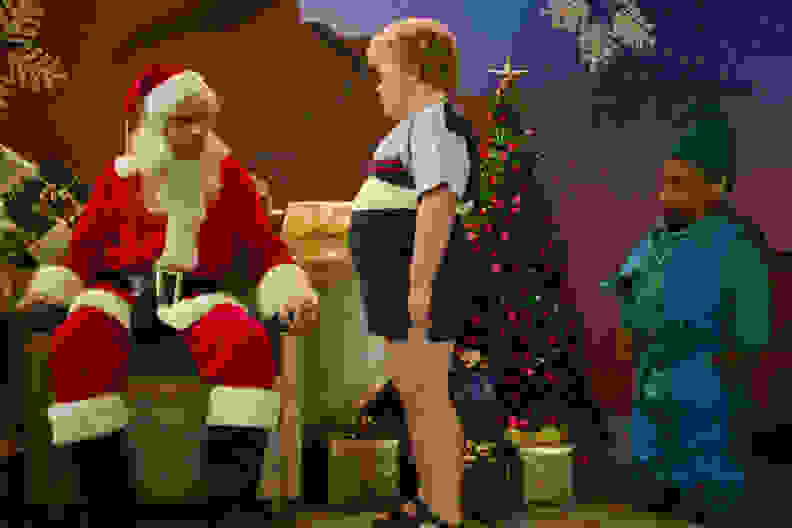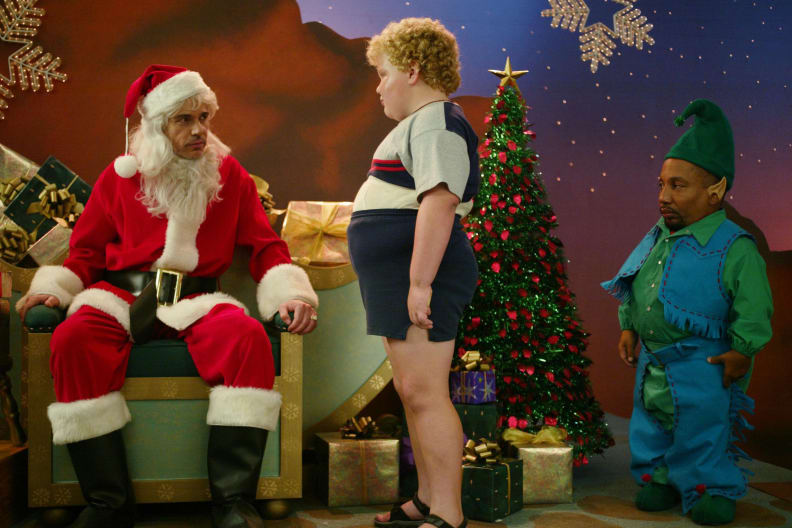 Bad Santa is definitely not for kids, but those willing to put up with it's pitch-black humor will find a surprisingly soft-center to this caustic Christmas classic.
---
Amazon Instant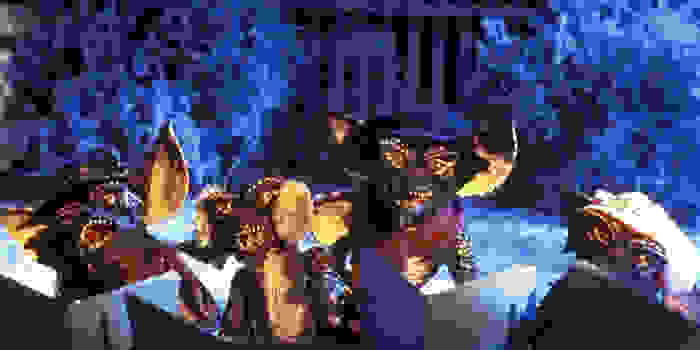 If you're into creepy, dark, scary stuff, watch Gremlins. It's got that holiday vibe, but it's not all cute and sparkly.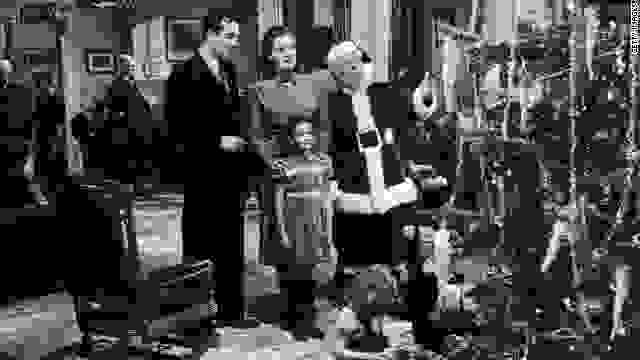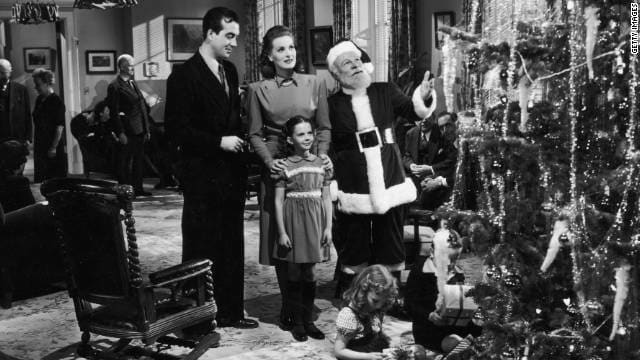 Miracle on 34th Street is probably one of the most popular Christmas films of all time. It was made in 1947 but is eternally perfect. Warm and saccharine, with a drunk Santa.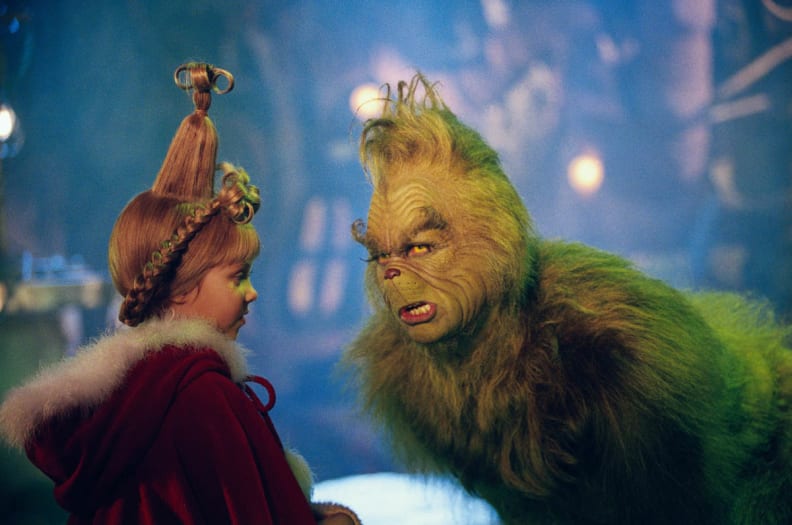 This is a #1 classic for children.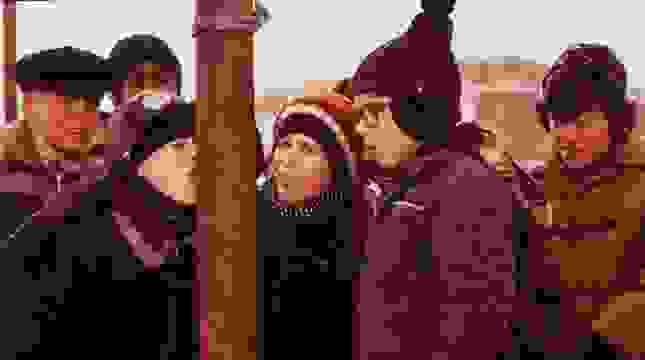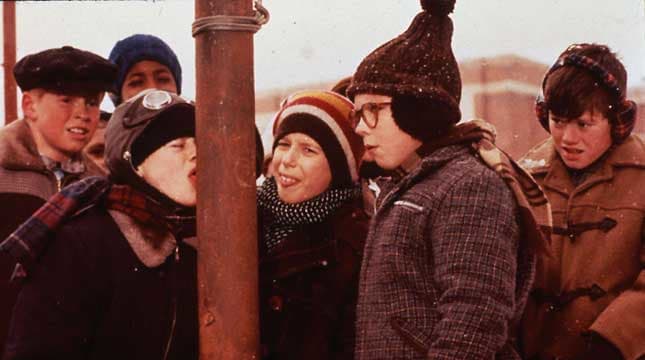 This cult classic has become the de facto holiday film for many. On paper it might not sound all that amazing, but we promise it is.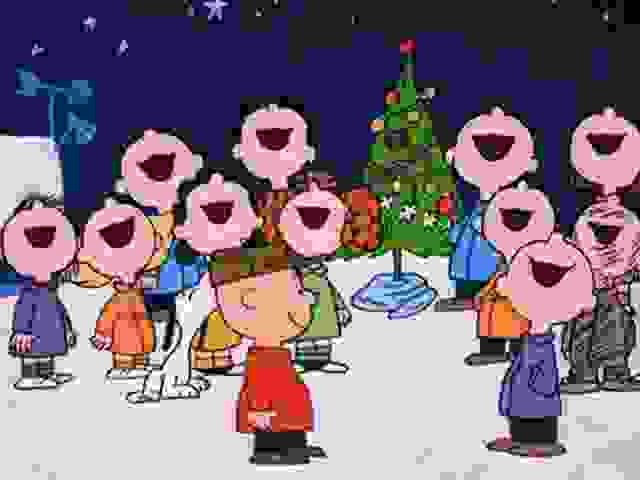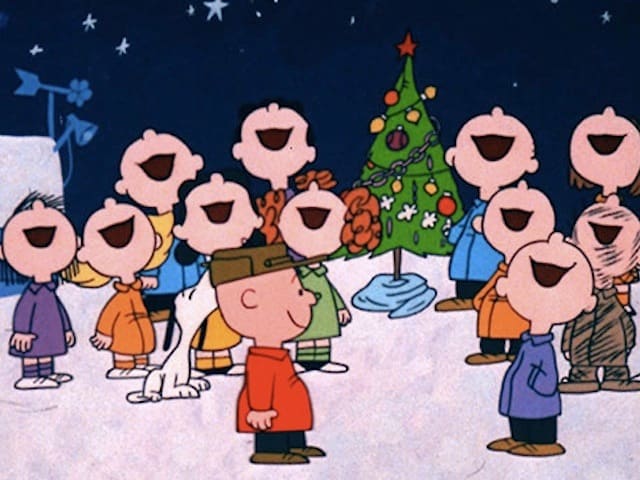 Skipping this masterpiece during the holidays would be a cold-hearted move.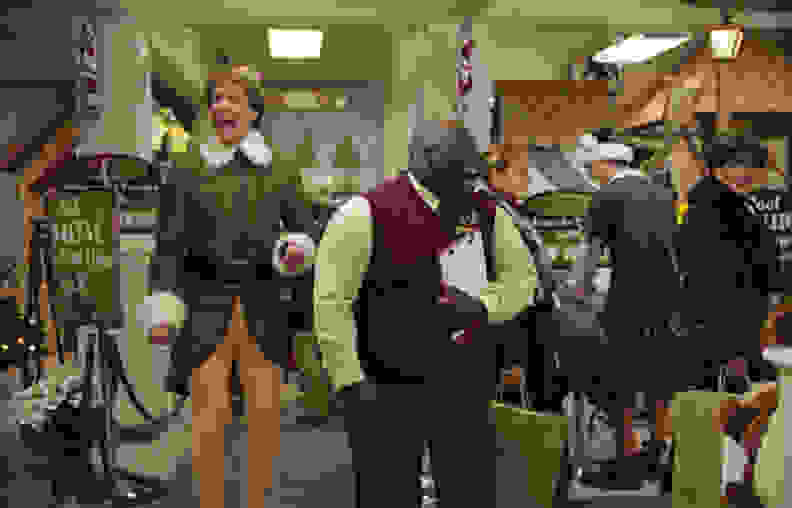 If you like Will Ferrel, this is your film. It's about a baby raised by an elf. Need we say more?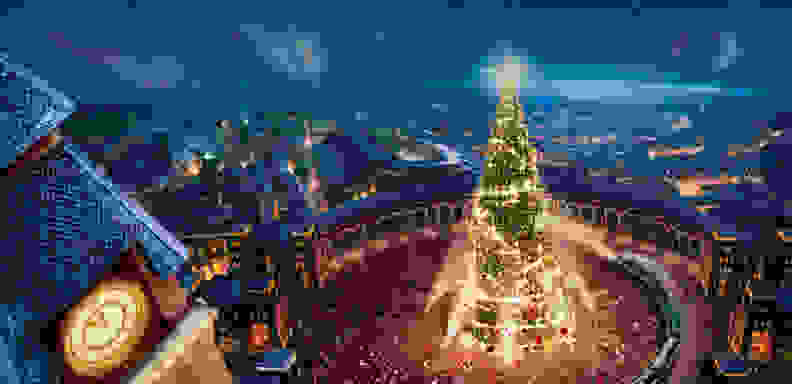 Get your hot cocoa and a cozy blanket and enjoy this magical, tear-jerking Christmas classic.
---
Hulu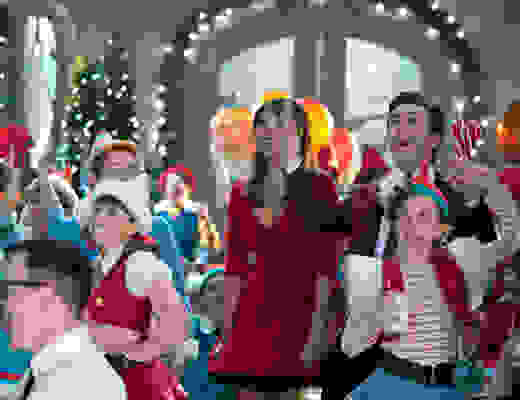 in this TV movie, Santa is starting to doubt his faith in Christmas. Can it be restored? We think you know the answer.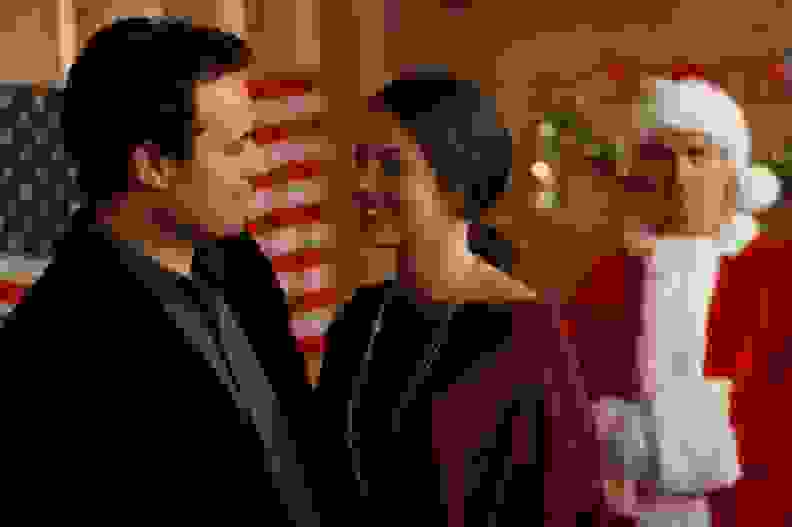 This is a bad-girl-turns-good-for-Christmas, happy-ending film, and it's probably best for the teens and adults in the house.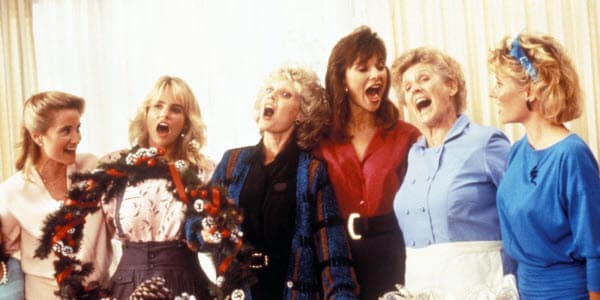 Need a hit of gooey nostalgia? This stars all the original cast of The Brady Bunch.