Televisions
Back to School: 5 Best College Dorm TVs
Need a new TV for your college dorm? We recommend five price-conscious options that can help make your dorm the place to be.
As summer comes to an end, a few things come to mind: apple cider, the beautiful New England foliage, and college students moving all of their belongings back to campus. If you find yourself heading back to college or going there for the first time, you might need a new TV or an upgrade. We reminisced about our college years and boiled down the essentials of choosing the right dorm room television: picture quality, cost, audio quality, connections, motion performance, and size.
Cost
If you had a summer job, chances are that you spent most of your hard earned cash money on having a good time. If you are in desperate need of a TV for your dorm, fear not: televisions don't have to break the bank.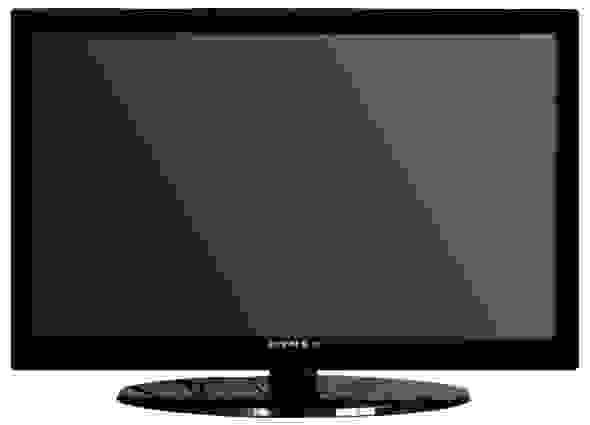 The Dynex DX-32L100A13 (MSRP $290) is a 32-inch LCD TV that retails for a reasonable price. This LCD may not have the good looks that a more expensive TV would come with, but you can cover that up with an obligatory "Dark Side of the Moon" poster above it. What this TV has are deep black levels and bright white levels. Colors on this Dynex were also pretty decent and, for less than $300, mom and dad might even cover the tab on this one.
Audio Quality
Having good audio in your TV is a must for your dorm. When watching "Anchorman" for the 20th time, you'll want to make sure Ron Burgundy sounds just as good as when you first heard him. TVs are not known for having amazing built-in speakers, but buying a decent 2.1 or 5.1 sound system can become quite costly.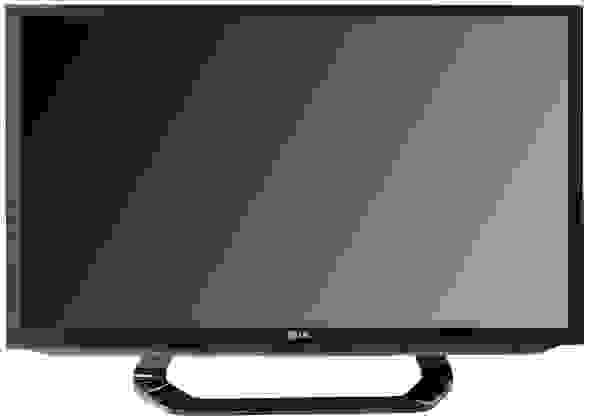 LG produces some respectable sounds from their TVs and the LM6200 series (MSRP $650) is a fine example of this. We reviewed the 32-inch model (also available in 42, 47, 55, and 65-inch versions) and pointed out that this wasn't the loudest TV we've ever heard, but the quality was impressive. The sounds were clear and the 32LM6200 (MSRP $650) even managed to produce decent bass, which is good for a TV without a subwoofer. There are also plenty of different sound modes to choose from, as well as a custom setting that gives you an equalizer to play with.
Connections
You and your roommates brought all of the essentials: a Playstation 3, an Xbox 360, a Wii, some classic game consoles, a separate Blu-Ray player, and a cable box. How the heck are you going to connect all of those peripherals to your TV?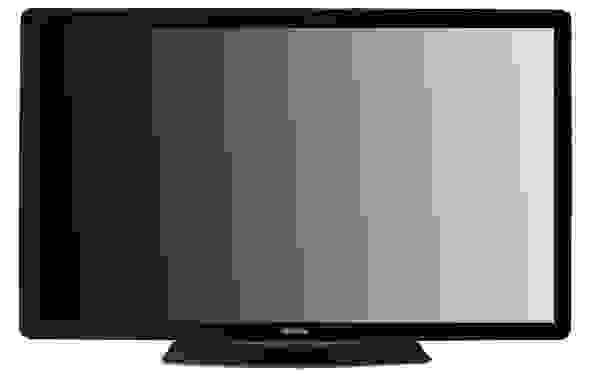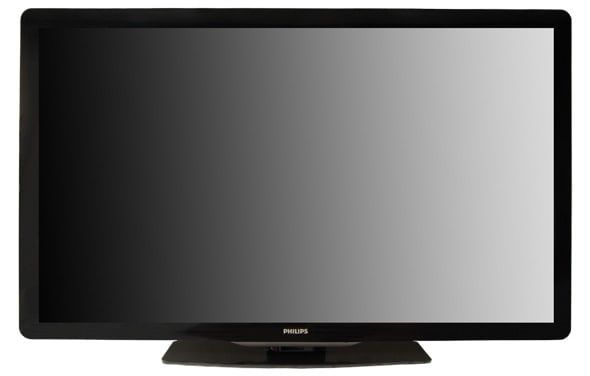 Philips has you covered here. Their current flagship TV, the 55PFL5706 (MSRP $1,200), has plenty of ports to cover your media-hungry tendencies: there are four HDMI ports, a USB port, a component input, a composite input, a VGA input, and even an ethernet jack. Yes, this TV can connect to the internet and has smart features. In addition to the 55-inch model, the Philips PFL5706 series comes in 46 and 40-inch varieties. Since these TVs can typically be found for well under their MSRP, we would definitely classify them as "balling on a budget."
Motion Performance
What good is hosting a Super Bowl party in your dorm if the game looks horrible? Do you want every March Madness game to look like a blurry mess? Could you live with yourself if "The Expendables" appeared less than perfect on your TV?
If you answered any of those questions with a resounding "NO," then we have a TV recommendation for you: the Toshiba 50L2200U (MSRP $899). This LCD does not offer any motion enhancing options, but its base motion performance was very good. Blurriness was minimal and movies looked smooth on it. What's even better is that the screen uniformity on this Toshiba is great, which adds to the overall quality of this price-conscious 50-inch.
Size
Let's face it: size matters. You could be living in a tiny dorm, a spacious quad, or an enormous off-campus apartment; knowing what your living situation is will determine how big (or small) of a TV you can fit into your living room/common area.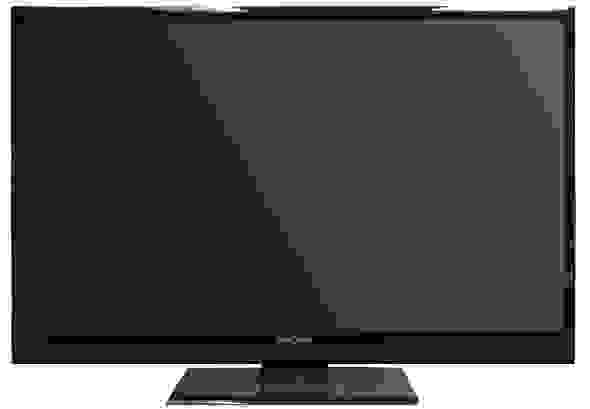 One of Best Buy's house brands, Insignia, offers a wide assortment of size options on their L240A13 models. This LCD comes in six different flavors: 24-inch, 32-inch, 39-inch, 40-inch, 46-inch, and 50-inch. We did find it odd that there are options for both a 39-inch and 40-inch version, but that's the only bizarre feature about this line of TVs. Everything else is straightforward. We noted that the 55-inch model (MSRP $650) had a decent picture quality, so investing in this TV won't be the worst decision you make in college.
Up next
Get Reviewed email alerts.
Sign up for our newsletter to get real advice from real experts.