Maybe you've heard? There's a big pro football game just around the corner.
You know, that earth-shattering event where the high-octane offense of the Carolina Panthers will attempt to overcome the #1 defense of the Denver Broncos, while rabid fans scream from the sidelines, their breath rich with the scent of Coors Light and nachos.
But if you can't be there in person for the "fandemonium," you poor devil, you can at least secure yourself a giant TV to soak in the gridiron glory. Of course, you'll want to make sure you have enough money left over for snacks and foam digits, too.
That's where we come in.
We've rounded up six of the biggest, best-performing TV series on the market, with prices for every kind of shopper. While each of these series is available in multiple sizes, and each is priced to move, we recommend starting at 65 inches and working up for the best gameday experience.
With that said, each TV in these series, from the tiniest to the mightiest, represents great bang for your buck, and delivers excellent color accuracy, high contrast, and reliable motion performance—all the things you want in a good gameday TV.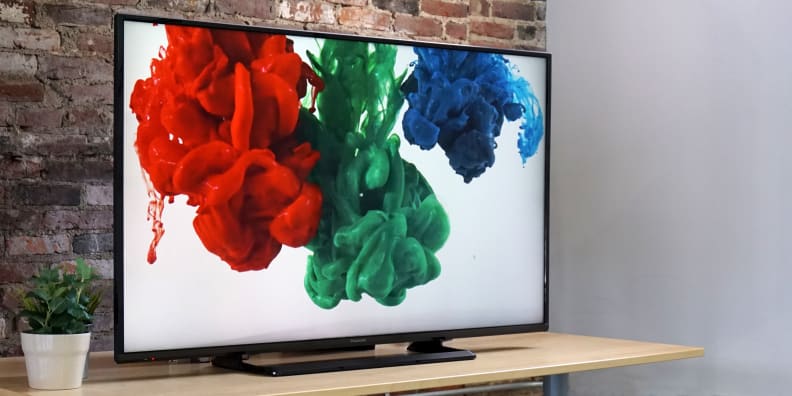 Best Around $500: Vizio E-Series
Runner Up: LG EF6000 Series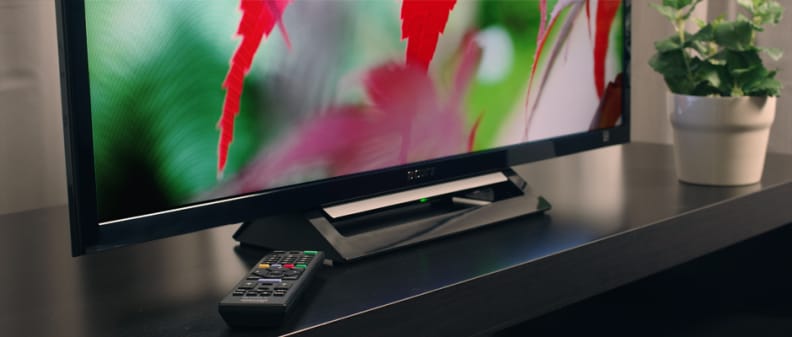 Best Around $1,000: Vizio E Series
Runner Up: Hisense H7 Series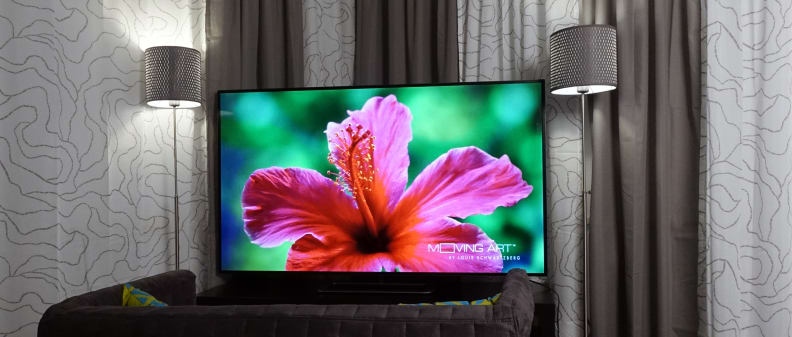 Best Around $1,500: Vizio M Series
Runner Up: Samsung J6300 Series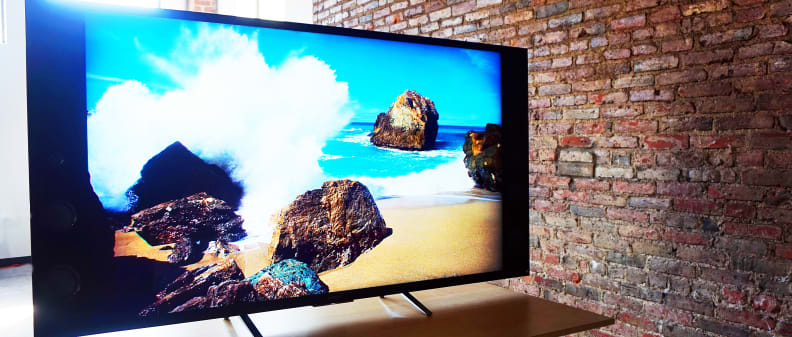 Best Around $2,000: Sony W850C Series
Runner Up: Samsung JS8500 Series