Televisions
Big Markdowns on Big 2013 Samsung TVs
We found crazy markdowns on some of Samsung's best 2013 TVs.
Credit:
Graduations have commenced, Father's Day is on the horizon, and the World Cup is just moments away. What better time to get a brand new TV? Better still, what better time to find a TV deal? Fortunately, if you're a bargain hunter, last year's TV jungle is full of easy prey.
Before you start complaining that this year's new models are out of your price range, consider that 2013 was packed with the best plasmas we've ever seen—and since the technology is on the decline, there has never been a better time to scoop one up. And for all you LCD enthusiasts, don't worry, there are deals for you too.
Take a look at this group of top-performing 2013 Samsung televisions—and their killer new prices.
Samsung F8500 Plasma Series
The 51-inch screen started at $2,699. Now it's $1798.
Samsung's top-of-the-line F8500 series was the runner-up for Best Plasma in our 2013 Best of Year awards. I'll say it plain: This is one hot ticket, even by today's standards.
A full year later, it still ranks as the fourth best TV we've ever tested.
Still wavering? Consider this: Plasma TVs will soon be extinct. If you ever want to own this brilliant technology, you'd better buy soon. Before long, plasma TV will turn into legend.
Read more about the F8500 series here, and find it online today before it's too late.
Samsung F5500 Plasma Series
The 51-inch started at $1349. Now it's $877.
Another fantastic plasma series! The F5500 won runner-up last year for Best Midrange Plasma. A spacious 51-inch screen and high-caliber picture quality for $877 is really about as good as it gets. This doorbuster even ships with a high-flying touchpad remote and 3D glasses—affordable, quality, and fancy? Yes, please.
In addition to the 51-inch screen size, these televisions also come in 32-, 40-, and 46-inches. These aren't good TVs for sunny living rooms, though, so unless you're willing to pull the blinds this won't be the deal for you.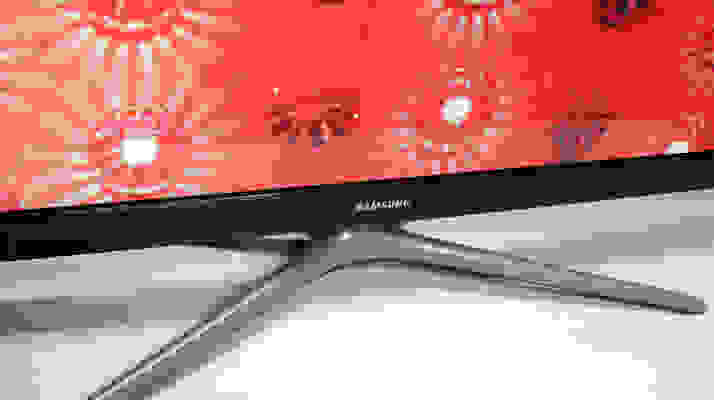 Read more about the F5500 plasma series here, and find it online for a good price today.
Samsung F5300 Plasma Series
The 51-inch started at $1,199. Now it's $729.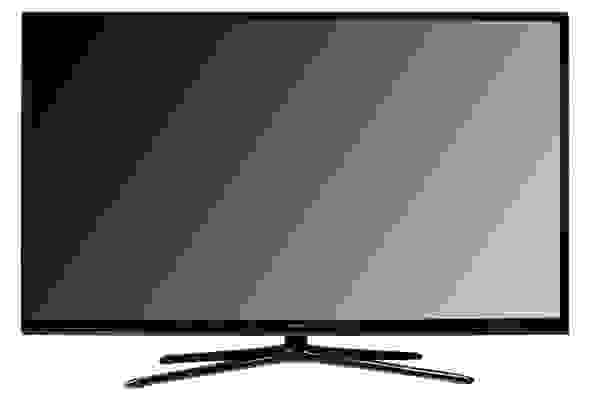 Another award winner! The 5300, like its comrades, won the runner-up spot for Best Value Plasma of 2013. These plasma TVs get much brighter than most of their kind, which means they can suit partially sunny rooms and gloomy home theaters alike. Samsung offers big-league picture quality without the smart features in the F5300 series—and that means savings. For anyone willing to swap fancy features for a lower price, this 2013 plasma is an excellent pick.
Read more about the F5300 plasma series here, and find it online before it's gone for good.
Samsung F7500 LED LCD Series
The 46-inch started at $2,149.99. Yikes. Now it's $1,497.
The plasma parade stops here: Let's talk LED TV. Samsung's F7500 was the second-best LED LCD TV that we tested last year—but it was literally neck and neck. For LED LCD technology, this series is pretty much the tops.
But a mere 46 inches of screen for over two thousand bucks? Talk about expensive! Now, buyers can find this TV on sale for $1,497. That probably still seems high, but remember, this TV is about as high-end as it gets: It packs a killer smart platform, 3D features with included glasses, stunning design, a built-in camera, and—oh yeah—gorgeous picture quality.
Read more about the F7500 LED LCD series here, and find it discounted online.
Up next
Get Reviewed email alerts.
Sign up for our newsletter to get real advice from real experts.