Televisions
Blu-ray in Ultra HD: High Reward for a High Cost
Reaping the rewards of new technology usually means multiple upgrades.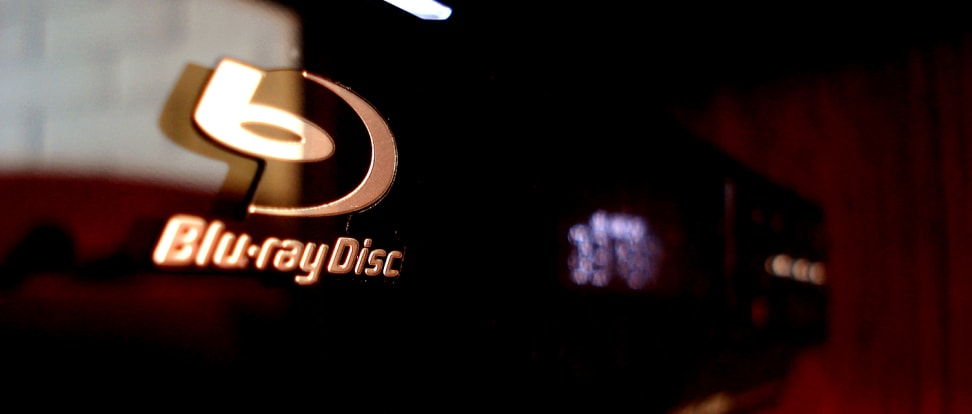 Credit: Flickr user, "Diego Correa"
At CES 2015, the Blu-ray Disc Association (BDA) revealed that Ultra HD Blu-ray discs will be available by the end of this year... and, sadly, hardly anyone noticed.
There's no denying that most of us stream, via WiFi, almost everything we watch nowadays—heck, even cable providers are muscling in on the action.
Yet while some videophiles insist upon the ubiquitous superiority of disc media over services like Netflix, we'd be willing to bet that most people fall into both camps, depending on the content.
The fact is that some movies, like The Dark Knight, just look (and sound) so much better on disc that it's worth the higher price, especially if you plan to watch it more than once.
With Ultra HD Blu-ray, however, the BDA is placing serious distance between its product and what's available to stream. Ultra HD Blu-ray discs will, first of all, be much more than simple 4K versions of your favorite movies.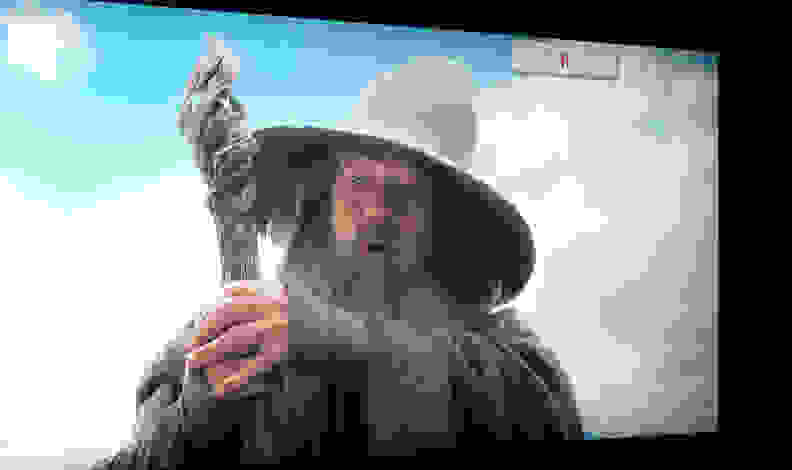 In line with what we already know about the recently announced UHD Alliance, Ultra HD Blu-rays will be available in two formats—66GB dual-layer and 100GB triple-layer. This will allow the discs to take advantage of new display technologies like Quantum Dot and High Dynamic Range.
This year's Ultra HD TVs will be capable of much more than any HD television before them.
What does that mean? Basically, there are superior standards for color and contrast coming to market this year, and Ultra HD Blu-ray is probably the best way to experience them.
This year's Ultra HD televisions will be capable of much more than any HD television before them, and will even make last year's 4K televisions appear outdated. For example, a specification called "High Dynamic Range" will use meta-data encoded onto discs to tell compatible TVs exactly how each scene should look (in regards to color vibrance and luminance). Streaming in this quality is not impossible, but only the staunchest internet bit-rates will be able to handle it.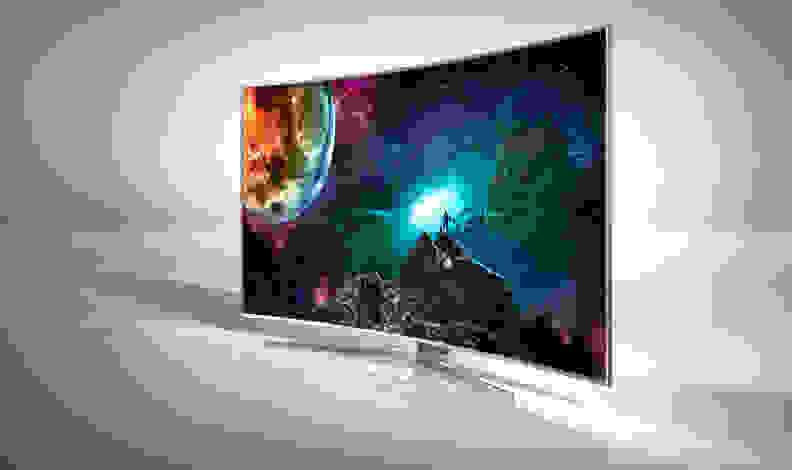 The downside? You'll need to make some major upgrades to take advantage of the new technology. It means buying an Ultra HD Blu-ray player, HDMI 2.0/HDCP 2.2 cables, and—the biggest commitment—a 2015 Ultra HD TV that's capable of the new High Dynamic Range, High Frame Rate, and Wide Color Gamut specifications to be enforced by the UHD Alliance.
On the upside, these Ultra HD specifications will be future-proof for at least the next 5 or 6 years, when 8K resolution is expected to hit the market. The BDA also confirmed that new Ultra HD Blu-ray players will be backwards compatible with both DVDs and original Blu-ray discs, so at least you won't need to replace your movie collection.
Related Video