Televisions
Exploring the future of media with Cartoon Network
How a new show and game could pave the way for a whole new way to tell stories.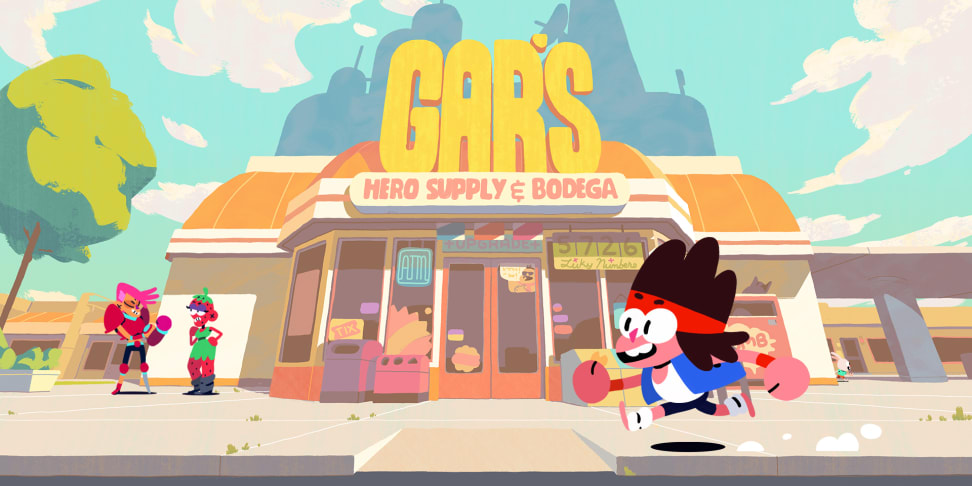 Credit: Cartoon Network
Cartoon Network has evolved into one of the most progressive and forward-thinking cartoon studios on the air today. With hit shows like "Adventure Time" and "Steven Universe" already pushing the envelope, it's no surprise that the studio is continuing to do everything it can to bring innovation to a decades-old industry.
The latest gamble is a new multiplatform cartoon and video game based on the OK K.O. world created by Ian Jones-Quartey, who cut his teeth on shows like "Adventure Time," "Steven Universe," and "Secret Mountain Fort Awesome." For that, Cartoon Network has teamed up with Capybara Games to pave the way for a new brand of collaborative storytelling.
The Show
The animated TV show OK K.O.! Let's Be Heroes is set to debut this summer. It stars the young hero K.O. and his friends as they fight to protect their town from the evil Lord Boxman. Jones-Quartey said on a Playstation Blog post, "OK K.O.! is a video game-inspired world expressed through the language of animation, but mostly an adventurous playground with heart-warming heroes who battle against robots."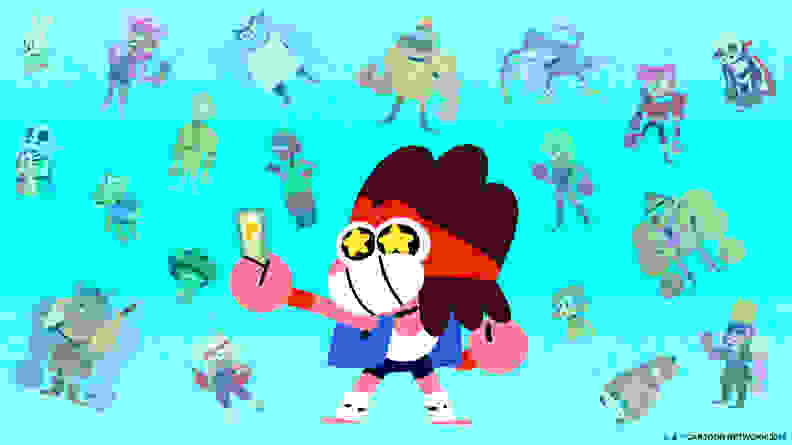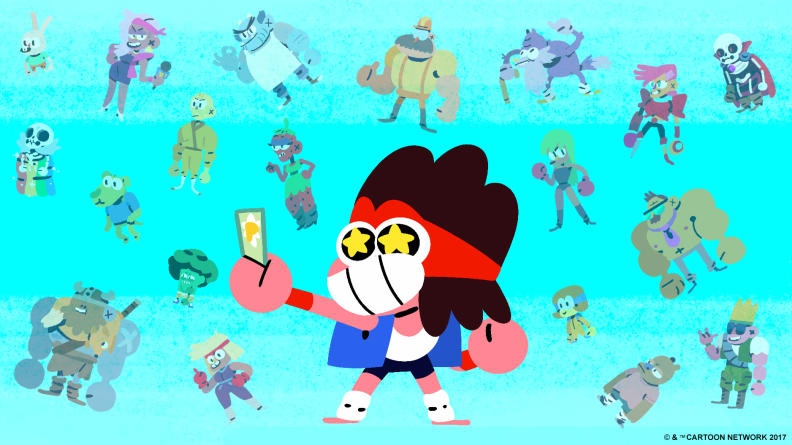 The series was in development for several years before finally getting an official announcement earlier this year at the PAX East game conference. Before that, Cartoon Network hosted a "Game Jam" where independent game developers were invited to create their own original games based on the OK K.O.! brand. Around the same time, college students were brought in to create animated shorts at an "Animation Jam."
Cartoon Network eventually partnered with developer Capybara Games—of "Super Time Force" and "Might and Magic" fame—to create a game that will launch in tandem with the show, titled OK K.O.! Let's Play Heroes. But this isn't like most partnerships between video games and the TV shows or movies they're based on. OK K.O. is a story about collaboration and how games can inform a show and vice versa.
The Game
OK K.O.! Let's Play Heroes has been described as "an action brawler with RPG elements." In it, you'll play as the titular hero as he teams up with his friends to combat Lord Boxman. Through the game, you'll be able to inhabit the OK K.O. universe in a whole new way. (Hopefully paving the way for a deeper connection to the show along the way.)
This isn't a standard partnership, though. Typically speaking, when a developer is brought on for a companion game like this, they're given little say in how the story or world is shaped. The creators typically give strict mandates and directives. Cartoon Network is doing things a little differently.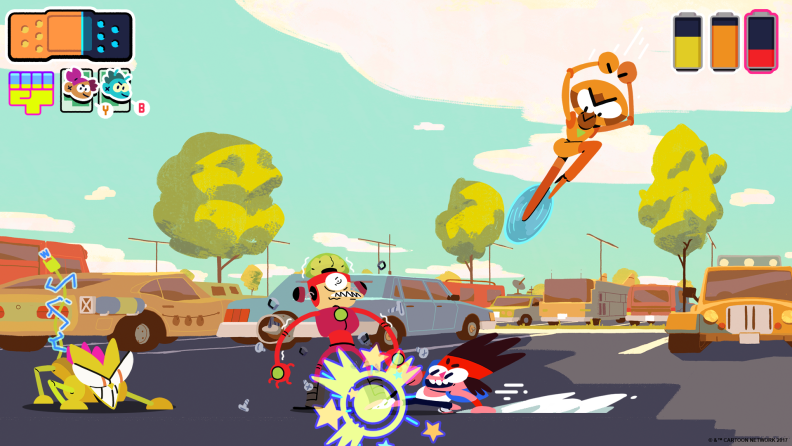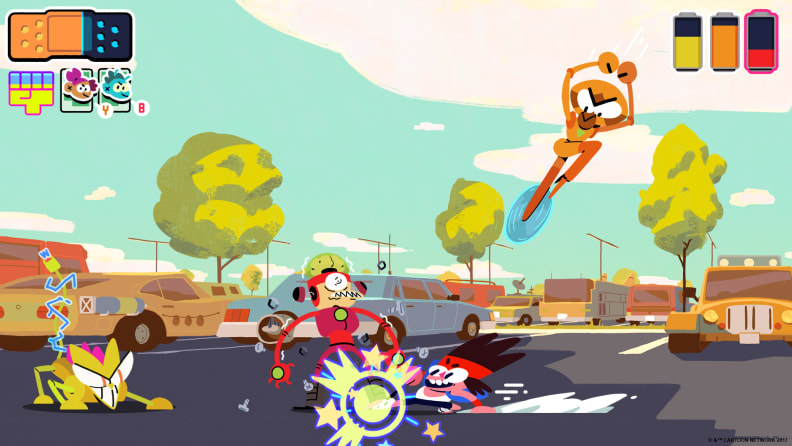 In addition to weekly meetings to check-in and update each team on the status of the show and game, the developers at Capy can help brainstorm and pitch ideas that might make it into the show and vice versa. And it all comes down to the willingness of Cartoon Network to try something new. Vice President of Cartoon Network Digital, Chris Waldron, explained: "We continue to look for ways to bring different voices that are not traditionally represented in the animation and TV world into the conversation."
The future of entertainment
While only time will tell what people think of the game and show, I'm personally excited about the possibilities. Our media is filled with interconnected movies, games, books, and TV shows. Each providing a new way for us to interact with and immerse ourselves in the properties we've come to love.
If shows like OK K.O.! Let's Be Heroes can pave the way for more cross-platform collaboration, I'll be very excited for the future of entertainment. Especially when that means giving new, fresh voices a chance to be heard and the ability inform the media that our children will be experiencing.
×
OK K.O.!
OK K.O.! Let's Be Heroes will debut on Cartoon Network later this summer while the game, OK K.O.! Let's Play Heroes, is coming to PS4, Xbox One, and PC this fall.
Related Video