Televisions
Here are all the Hisense and Sharp TVs coming in 2017—with prices
Hisense wants high-end "ULED" TVs to infiltrate the states.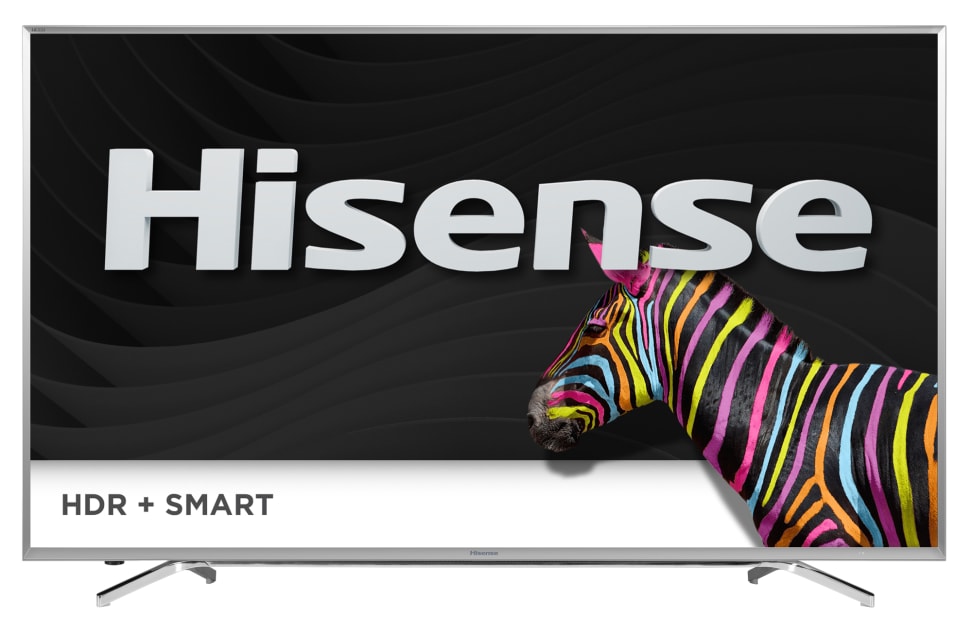 Credit: Hisense
Hisense bought Sharp's TV division last year, but representatives claim both brands will be supported independently of one another, and the 2017 lineup does seem to corroborate.
Admittedly, Hisense's more experimental and convenience-focused sets, like the very popular Roku TVs, target a younger audience. And while the Sharp name is the same, it's not a certainty that the old Sharp quality will remain—but here's hoping.
As of CES 2017, Hisense has confirmed seven TV series, while Sharp will have six.
Hisense TVs
---
H10D Series
• 100-inch "Laser Cast TV" (ultra short throw projector)
• 70/75-inch ULED models
• $12,999, $5,999, and $2,999 respectively
• 100-inch H10D is HDR compatible
• 70/75-inch full-array local dimming with quantum dot
• 4K resolution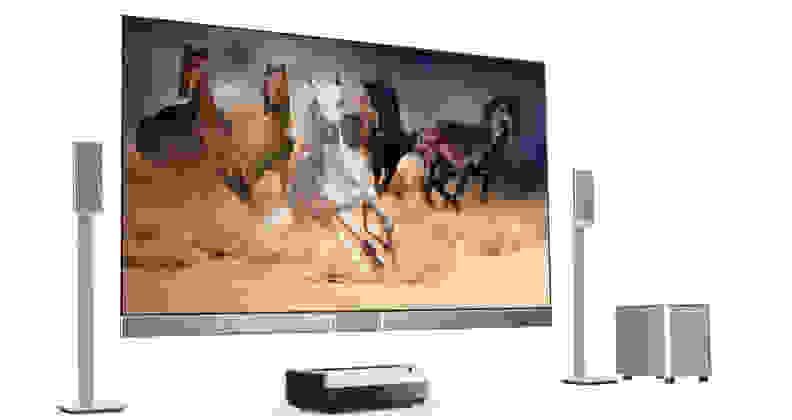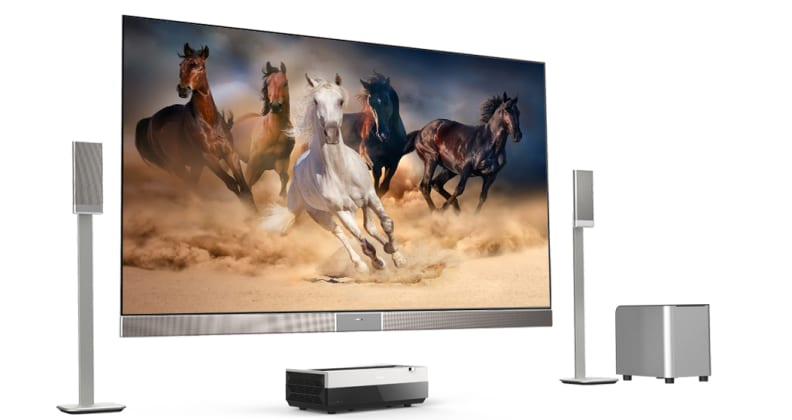 H9D Plus Series
• 50, 55, 65, 75 inch screen sizes
• $999, $1,299, $1,999, $2,499
• HDR compatible with wide color gamut
• 75-inch Direct LED; others edge-lit
• 120 Hz refresh rates
• 4K resolution
H9D Series
• 50, 55, and 65 inch screen sizes
• $699, $899, and $1,299
• HDR compatible with wide color gamut
• Edge-lit with local dimming
• 60 Hz refresh rates
• 4K resolution
H8D Series
• 50, 55, 65, 86 inch screen sizes
• $549, $649, $999, and $5,999
• HDR compatible
• Direct-lit local dimming
• 60 Hz refresh rates
• 4K resolution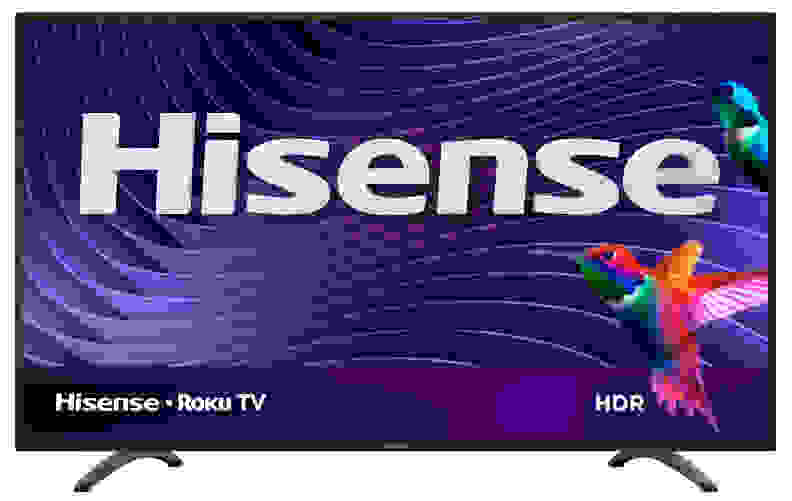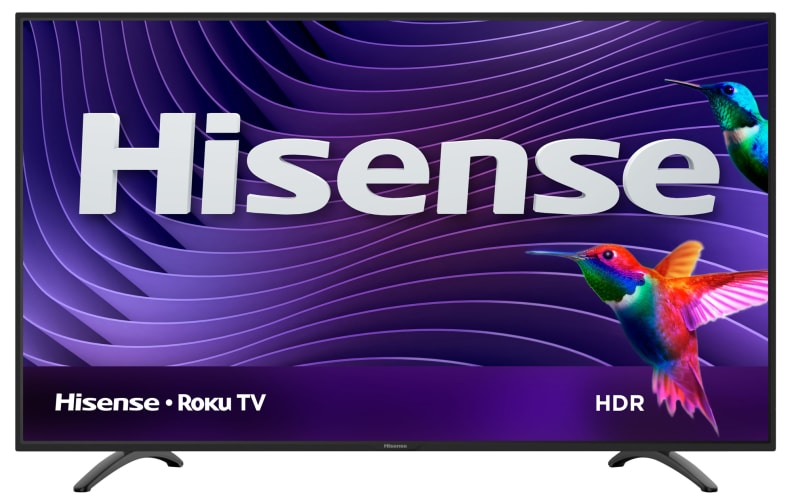 R8 Series
• 4K Roku TV with Roku OS
• 75-inch, $1,999
• HDR10 and Dolby Vision compatible
R6 Series
• 4K Roku TVs with Roku OS
• 43, 50, 55, and 65 inch sizes
• $399, $449, $549, $799
• HDR10 compatible
---
Sharp TVs
---
9500 Series
• 70 and 75-inch screen sizes
• $7,999 and $5,999
• Full-array local dimming
• Quantum dot color
• 120 Hz refresh rates
9000 Series
• 50, 55, 65, and 75 inches
• $699, $899, $1,299, and $2,699
• HDR compatible, wide color gamut
• Edge-lit LED backlight
• 120 Hz refresh rates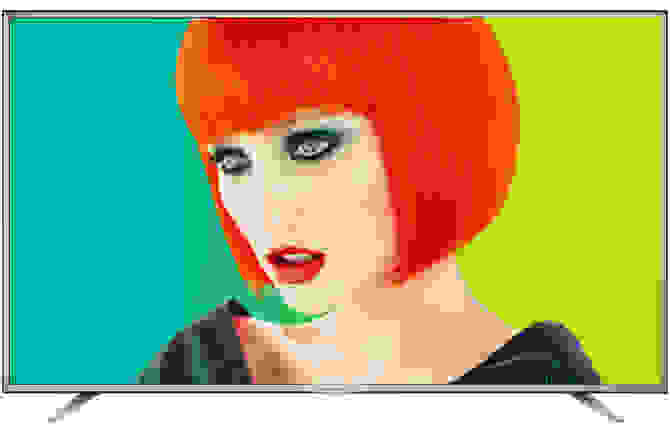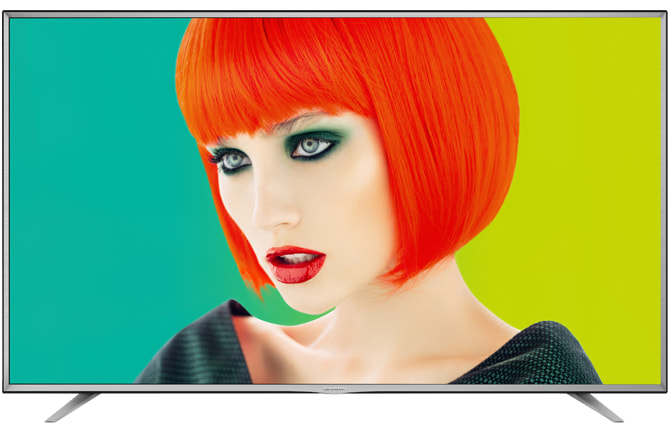 P8000 Series
• 50, 55, 65, and 75 inches
• $699, $899, $1,299, $2,699
• HDR compatible, 4K resolution
P7000 Series
• 43, 50, 55, and 65 inches
• $449, $549, $649, $999
• HDR compatible, 4K resolution
P5000 Series
• 32, 40, 43, 50, and 55 inches
• $229, $329, $379, $429, and $529
• Full HD (1080p) resolution
P3000 Series
• 32, 40, 43, 50
• $179, $279, $329, $379
• Full HD (1080p) resolution
Related Video