Televisions
Hocus Pocus isn't on Netflix, but here's how you can stream it online
If it's not on Netflix and Amazon, where can you watch it?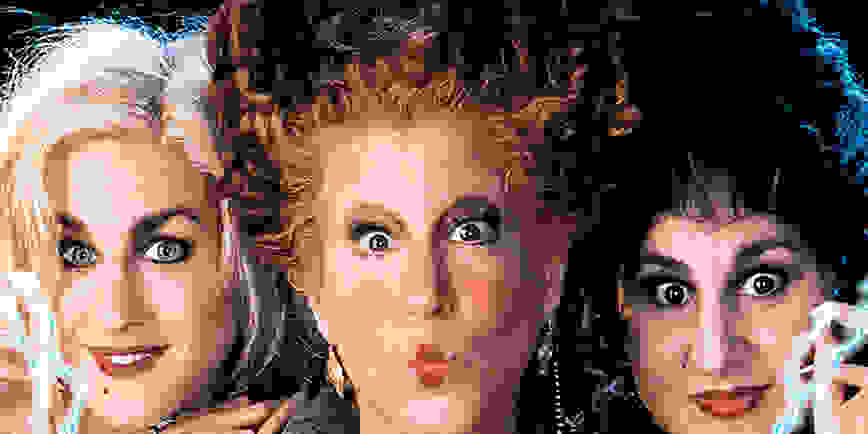 Credit: Walt Disney Corp.
If you're like me, you've got a few traditions you like to engage in around Halloween. Handing out candy, putting up decorations, and watching the classic Disney flick Hocus Pocus. One problem: while Hocus Pocus shows up on cable TV a few times every year, it isn't readily available on Netflix, Hulu, or Amazon Prime. What's a cord-cutter to do?
Fear not, because you can watch Hocus Pocus online in a few different ways. The easiest is to act like a true child of the 90s and rent the movie. You can rent Hocus Pocus on Amazon ($3.99) or iTunes ($3.99). A measly $4 for a movie that has a stunning 32% on Rotten Tomatoes? We think it's worth it.
Now Hocus Pocus is available on Netflix. Unfortunately, that only goes for Netflix subscribers currently residing inside the United Kingdom, Germany, France, Austria, and Brazil. Of course, most of those countries don't even truly celebrate Halloween because life is unfair. Given Netflix's recent crackdown on VPN use, we think you're better off just renting it and saving yourself the hassle.
Up next
Get Reviewed email alerts.
Sign up for our newsletter to get real advice from real experts.