Televisions
How to stream NFL playoff games, online and over the air
Looking to stream the rest of the NFL playoffs? Here are your best bets.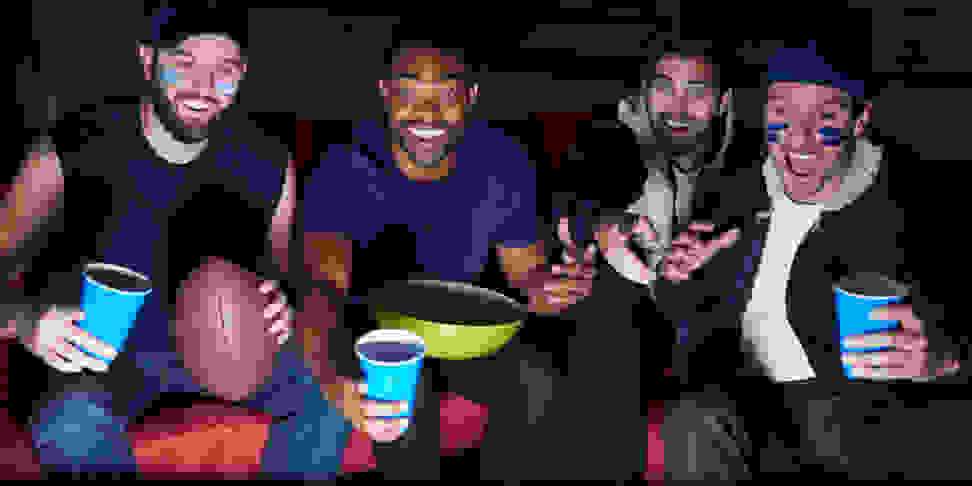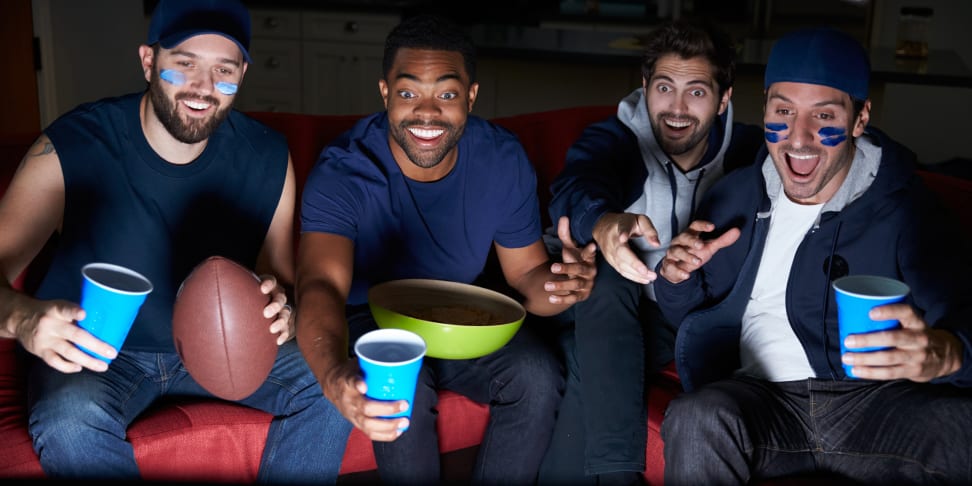 Credit: Getty Images / monkeybusinessimages
The NFL playoffs are in full swing, and if you want to keep up with the action, you have more ways than ever. For a full breakdown of all your options, what they cost, and what kind of gear you need, you can check out our guide on how to stream NFL games.
If you just want some quick answers, then here's what you need to know.
Free over-the-air broadcasts
The cheapest way to catch NFL broadcasts is to pick up your local broadcast channels over the air with a digital antenna. Now that all over-the-air broadcasts are in full, digital HD, you can easily get the game in HD right at home without a cable box.
All you need is a compatible TV and a digital antenna of some sort. What kind of antenna you need will depend on how far away your broadcast station is. I have the Mofu Leaf 50 at home and it is usually good for pulling in stations up to 50 miles away with optimal positioning, and can get most within 35 miles if your setup is a bit trickier.
To see what stations are in range of your house, you can use the FCC's excellent digital TV range guide.
Paid live TV streaming services
If you want to watch NFL games over the internet, your options get very complicated, very quickly. For the most part, streaming NFL games to a mobile device in the US is only allowed if you've got a Verizon phone. Laptops are generally fine, though, so the major hurdle is finding a service that offers you broadcast channels like NBC, CBS, and Fox in your local area.
For CBS games, your best option is to sign up for CBS All Access ($5.99 per month, 7-day free trial). Almost none of the major live TV streaming providers offer CBS, and only in very limited areas. Our guide to streaming live TV without cable covers all the basics, including pricing and different options for Sling TV, DirecTV Now, and Playstation Vue, all of which offer some kind of free trial.
The major hurdle here is that some markets don't get any broadcast channels with these services for contractual reasons, and even if they do you can't watch them on non-Verizon phones (though streaming devices are all good). If you're truly stuck, your only non-cable option left is to get DirecTV hooked up via satellite, though at least you shouldn't need to pay extra for Sunday Ticket, since all playoff games are national games.
Related Video
Up next
Get Reviewed email alerts.
Sign up for our newsletter to get real advice from real experts.