Televisions
Samsung Will Finally Show Off Their Evolution Kit at CES
Samsung will finally unveil their Evolution Kit at the 2013 International CES.
Credit:
After teasing their Evolution Kit at last year's CES, Samsung will finally unveil the actual unit at this year's 2013 International CES next week. The concept of the evolution kit is simple: Certain Samsung smart TVs have a spot on the back for this unit, which will upgrade key components when installed. Upgrades include a faster CPU, faster GPU, an update to the 2013 Smart Hub, and improved voice and motion controls (for TVs that have these features).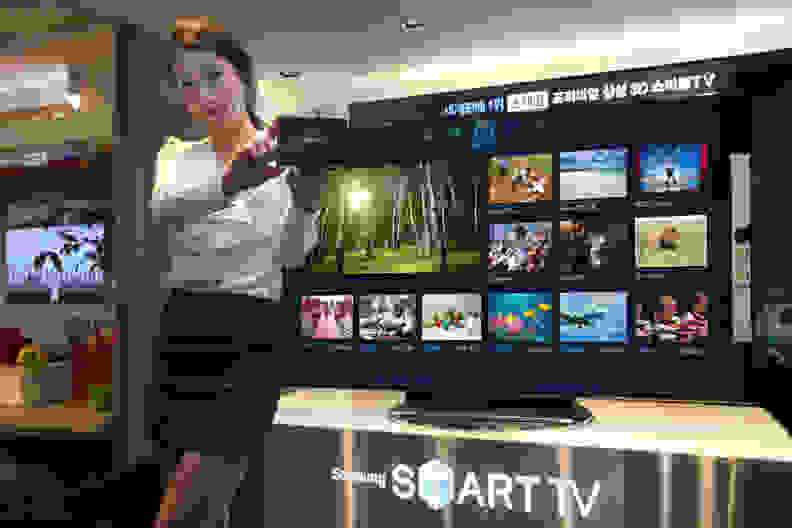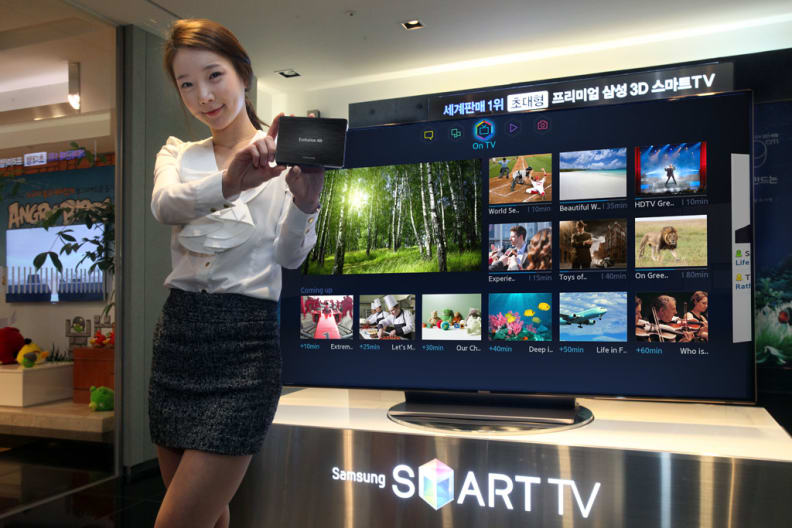 Most of Samsung's high-end smart TVs from 2012 have a section for the Evolution Kit on the back, including the ES8000, ES7500, and E8000, which took home our TV of the Year Award.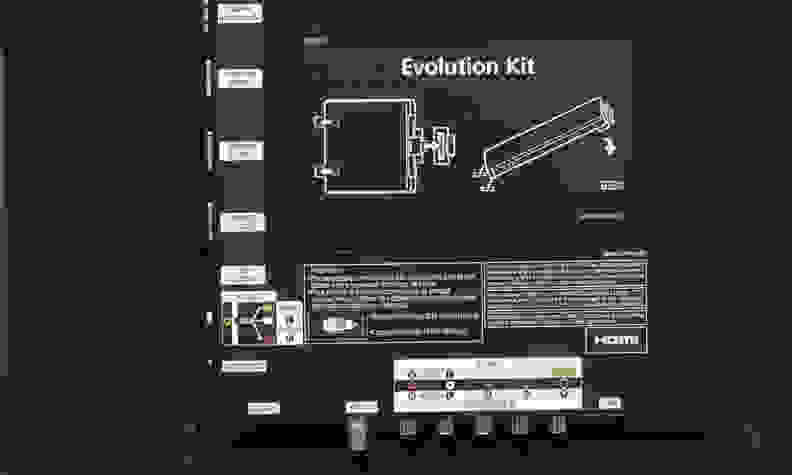 Pricing and availability have yet to be released for the Evolution Kit. We expect Samsung to give more details about this unit at CES next week.