Televisions
Sports on TV Headed for Some Big League Changes
Football on TV? Cricket on your smart phone may be more likely.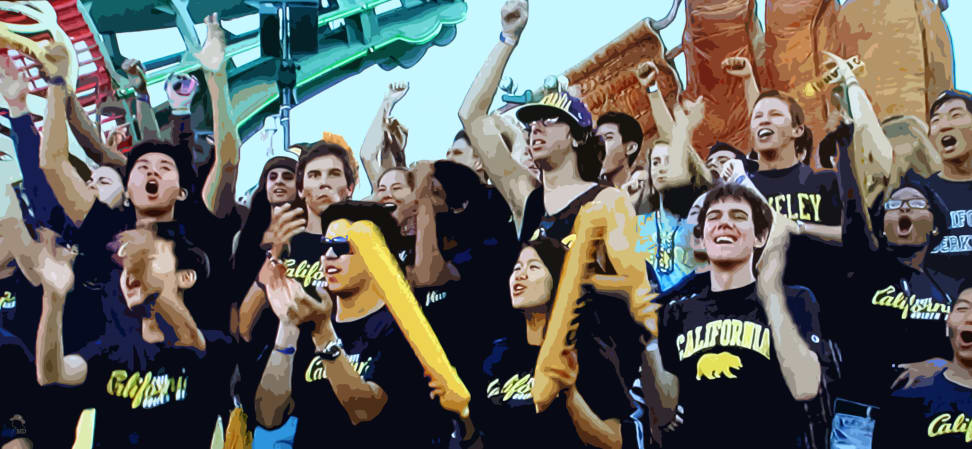 Credit: Flickr user "John Martinez Pavliga"
Anyone with a Twitter account and a love of the game can tell you how their interaction with sports has changed in recent years. But a number of experts at this year's South by Southwest show saw an even more dramatically altered landscape for the coming years, one in which America's most popular sports may lose sway as technology fragments our attention across multiple platforms.
"Mobile is now the first screen," said William Mao, head of college sports partners at YouTube, speaking on a panel at SXSW. Your phone may not be the preferred choice for settling in to watch a four-hour baseball game, but it is likely to be the starting point as you decide what to do with your Saturday afternoon.
"Mobile is now the first screen."
In the age of social media, fans have an unprecedented opportunity to actively engage in the periphery of a sporting event. While a major network like EPSN or CBS may have exclusive rights to the live broadcast, plenty of businesses have found lucrative opportunities on the sidelines.
"The live piece will always be the core... [but] now everyone can react and commentate on the event," Mao added. "You no longer have to be the network that has the live program to get something out of it."
YouTube is, of course, one of those companies getting something out of it. Of the roughly 30 hours of video uploaded every minute to its platform, many of them are generated by fans and for fans.
"It's about giving the fans the content they want, where they want the content," said Mark Kramer, head of digital technology at PAC-12 Networks.
Emerging Sports: Can They Compete?
Fragmentation is not happening solely at the device level. With more content streams than ever competing for your attention, the sheer variety of sporting events is also in flux.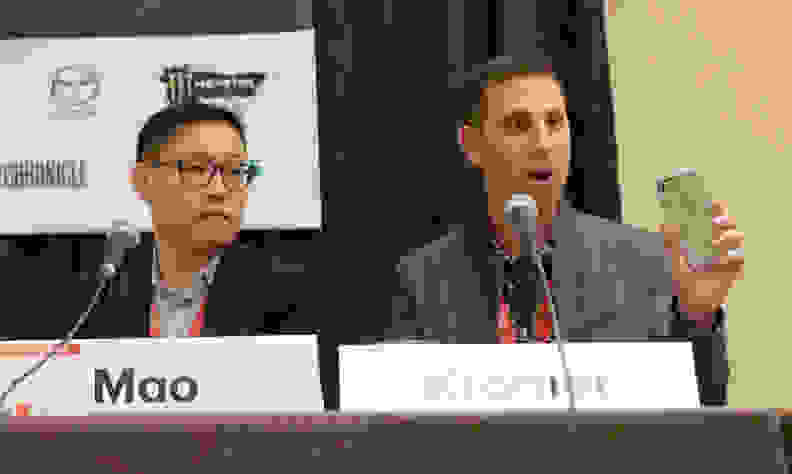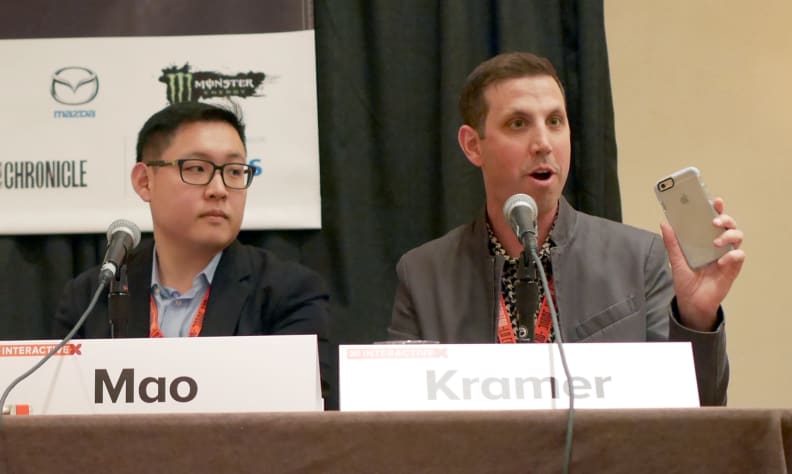 "Emerging sports are an incredible threat to big sport," Kramer said. While sports like English rugby and Aussie football have relatively small fandoms, collectively they could overwhelm the hegemony of American football, baseball, basketball, and hockey. "Death by a thousand paper cuts," he summarized.
"Established sports leagues have a lot of money at stake in their broadcast rights."
Simple economics are driving the change. Established sports leagues like the NFL, MLB, and NCAA have a lot of money at stake in their broadcast rights, and they're reluctant to turn their programming over to third-party streaming platforms. This is why live sports is sometimes seen as the "Alamo" of cable TV.
Small leagues, however, prove more receptive and flexible partners, if only because they're desperate for viewership. Mao pointed out that YouTube, for example, has had Indian cricket for years. "You can try it out and see what audiences respond to."
Of course, a sport is not merely popular because of its accessibility. Culture, history, and sheer entertainment value are stubborn forces that take decades to overcome. But the diversity of content afforded by mobile technology and streaming platforms may change the environment.
Smart TV... or Smarter Options?
As head of digital technology at a major college sports conference, Mark Kramer understands the challenge of responding to all these new technologies. As a result, he's skeptical over the idea of TVs themselves being the solution.
"I just think there are so many factors working against smart TV."
"I just think there are so many factors working against smart TV," Kramer said. The limited processing power and the sluggish upgrade cycles simply can't keep pace with the smartphone. His preferred solution is a small dongle like the Google Chromecast: affordable and easily replaceable as technology advances.
The overabundance of platforms also presents a dilemma for app development. "It becomes a matter of economics for us," Kramer added. "We're very strategic when we think about the platforms we want to go after, because we want to go where the biggest audiences are."
For all the many challenges facing leagues, franchises, carriers, and the rest, it all seems to be a win for fans themselves. The only question left is: "What should I watch?"