Televisions
The 8 Best Black Friday TV Deals of 2014
Bundle up and get in line: It's that time of year again.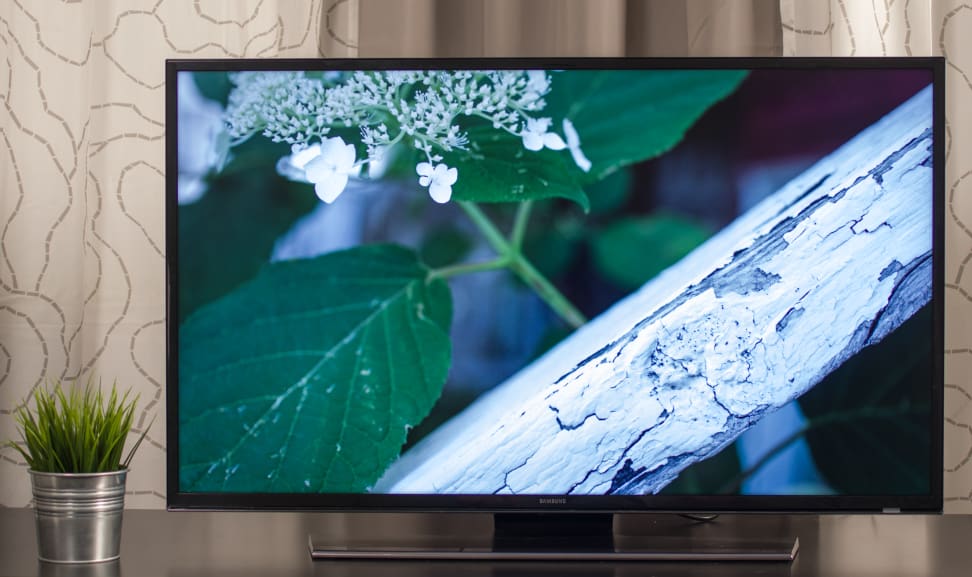 Credit:
Thanksgiving is a time-honored American tradition, as is lining up in the cold outside a retail store the following morning. In recent years, Black Friday has grown, gobbling up Turkey day and the following weekend. For most consumers, the influx of promotions, prices, and SKU numbers can be overwhelming. But fear not: We've got your back.
We've scoured the catalogs of major retailers and come out the other side with a list of the best Black Friday TV deals, some of which can even be pre-ordered right now. Of course, not every bargain hunter is concerned with price above all else, so these TVs run the gamut from curved 4K to bargain basement 1080p.
So don't fight the crowds all night only to find yourself staring blankly at a wall of TVs. Take advantage of our research to make sure you get the best possible deal.
Vizio P Series 4K LED TV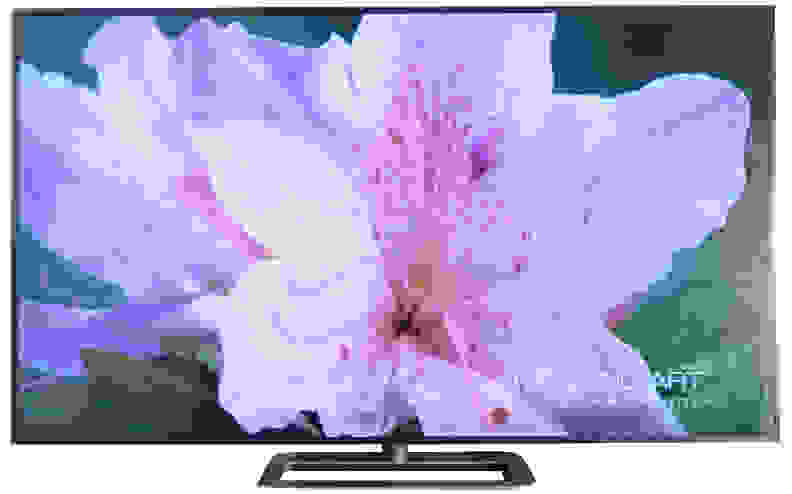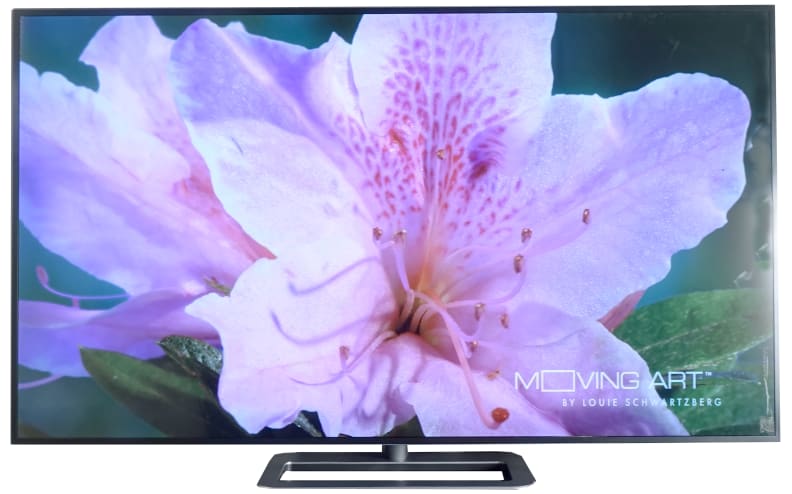 65-Inch
Price: $1,499.99 (MSRP $2,199.99)
Size: 65 inches
Store: Best Buy
Availability: Black Friday (Nov. 28)
Vizio's game-changing P Series was a ridiculous bargain at its original MSRP, but when you factor in Best Buy's Black Friday discount, the value is simply staggering. A 65-inch 4K TV for $1,500 isn't just the best Black Friday television deal you're going to find, it's one of the best Black Friday deals, period.
Boasting four times the resolution of full-HD TVs, the P Series is Vizio's attempt to bring ultra-HD content to the masses. Thanks to its impressive performance and affordable price, the P Series earned our 2014 Best of Year award for Best Value 4K Television.
50-Inch
Price: $698 (MSRP $998)
Size: 50 inches
Store: Walmart
Availability: Thanksgiving at 8pm (Nov. 27)
If the 65-inch version is too big for your space, Walmart is offering this 50-inch P-Series variant for an astonishing $698. Though not as awe-inspiring as its 65-inch relative, the 50-inch P Series is one of the most affordable ways to assure that you'll be prepared for the UHD revolution.
Samsung UN40HU6950 4K LED TV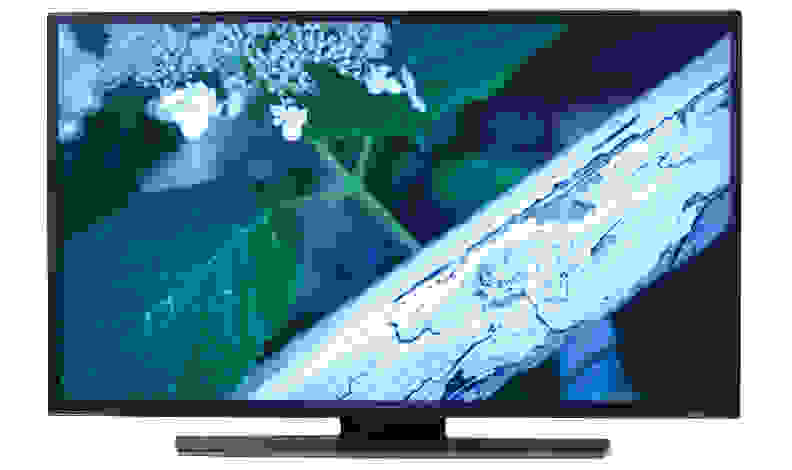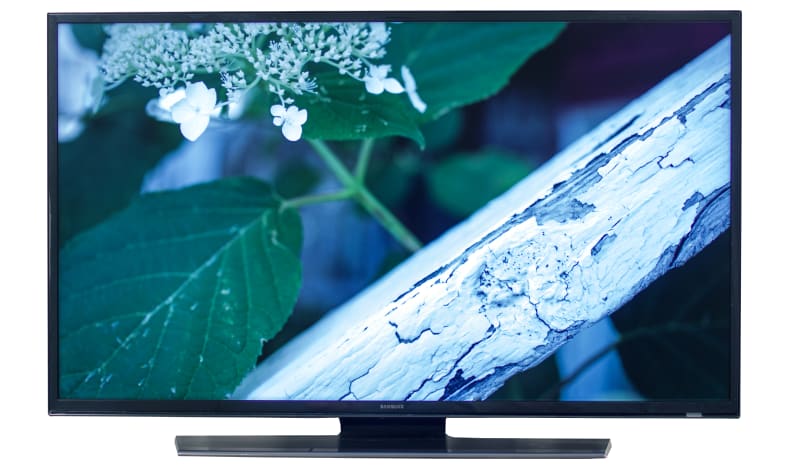 Price: $597.99 (MSRP $1,199.99)
Size: 40 inches
Store: Amazon
Availability: Today
If you're looking for the cheapest 4K option this Black Friday, look no further than the Samsung UN40HU6950. Sure, it's 1smaller than either Vizio P Series model, but this week it's also far less expensive.
The HU6950's performance isn't anything to scoff at, either. Our tests showed that while it doesn't pack as high of a contrast ratio as the P Series, it more than makes up for it in other areas. That made it an easy choice for runner-up in our Best Value 4K Television of 2014 category.
Samsung UN55HU7250 Curved 4K LED TV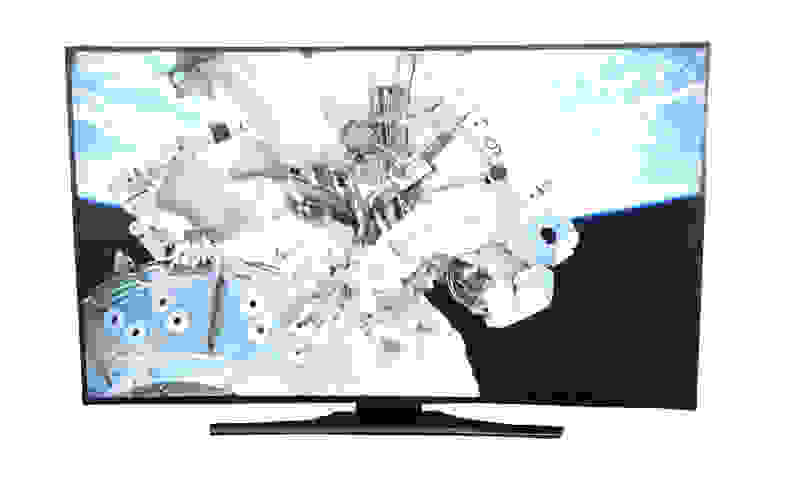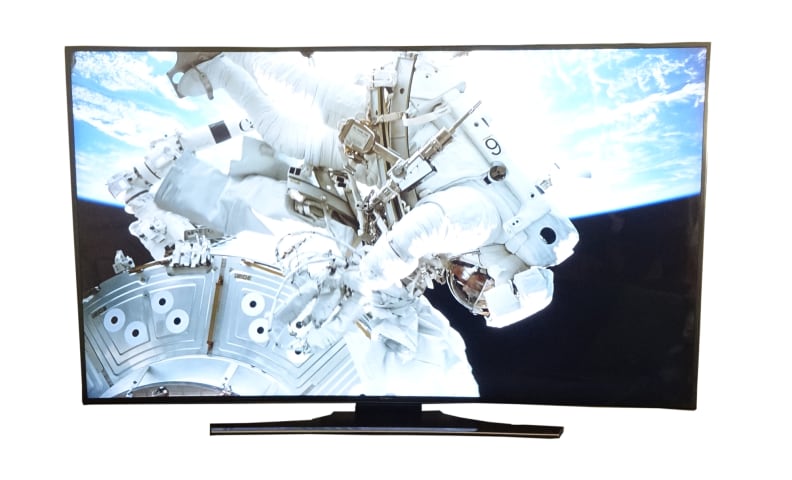 Price: $1,297.99 (MSRP $2,599.99)
Size: 55 inches
Store: Amazon, Best Buy
Availability: Today
If you've been eyeing Samsung's curved TV screens with growing curiosity, the UN55HU7250 might just be the 4K TV for you this Friday. While we've yet to see conclusive evidence of the curve's supposed benefits, there's no denying their aesthetic appeal.
The 55-inch HU7250 isn't the best or the brightest 4K TV around, but given the price premium associated with Samsung's curved panels, a Black Friday listing of $1,298 is an offer many will pounce on.
Panasonic TC-50A400U LED TV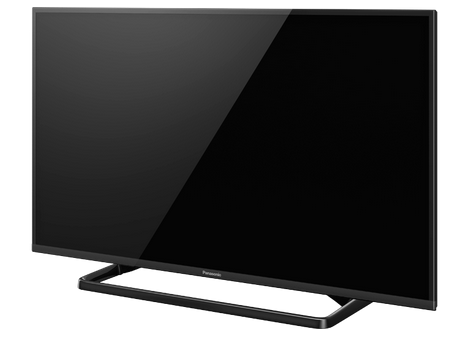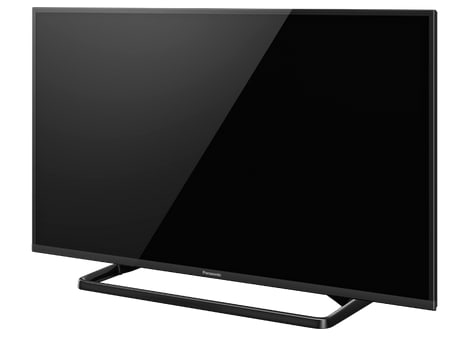 Price: $199.99 (Usually $549.99)
Size: 50 inches
Store: Best Buy
Availability: Thanksgiving (Nov. 27)
When we tested the 32-inch version of the A400U in our lab, it pretty much bombed our tests. But here's the bottom line: Best Buy is selling a 50-inch TV for $200. It's not 4K, it's not curved, and there's no smart platform (it doesn't even connect to the internet). Seriously, though: It's $200.
In all likelihood, this will be one of the most popular deals of the week, so get there early (just not this early).
Samsung UN55HU6830 4K LED TV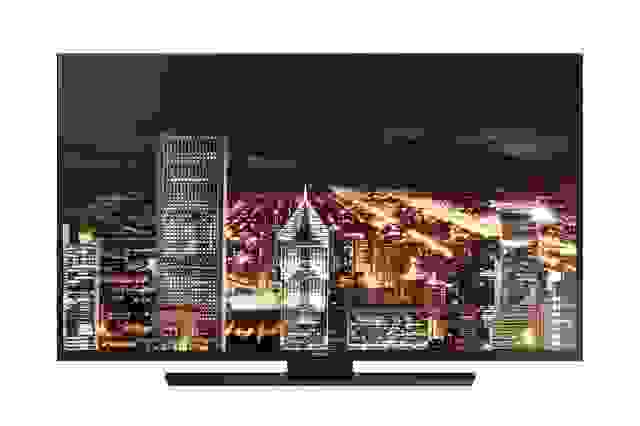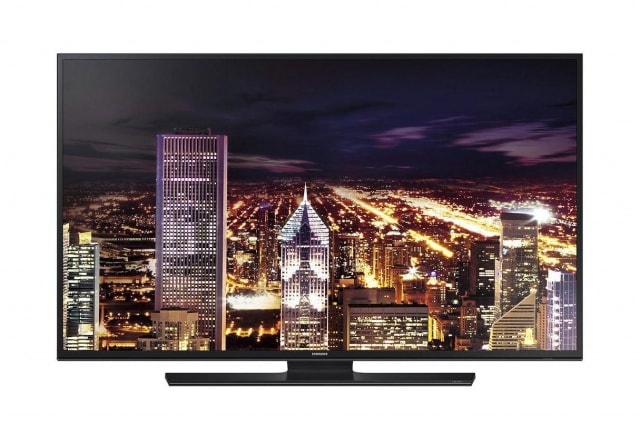 Price: $899.99 (Regularly priced at $1,399.99)
Size: 55 inches
Store: Best Buy
Availability: Thanksgiving (Nov. 27)
While not as handsome as its aforementioned curved counterpart, the Samsung UN55HU6830 is an absolute steal. At $900, prospective buyers land a 55-inch 4K TV. Who cares about aesthetics when you're future-proofed for under a thousand bucks?
Pound-for-pound, Best Buy's $900 HU6830 is one of the best compromise between size and price this week. It's bigger than the 40-inch HU6950, but it's not as expensive as the 65-inch Vizio P Series, and its smart platform is superior to Vizio's, as well.
Personally, I'd spring for the 65-inch P Series, but an extra $600 is a big chunk of change. If you absolutely must have a big screen and ultra-HD resolution, this is a great choice.
Vizio D650i-B2 LED TV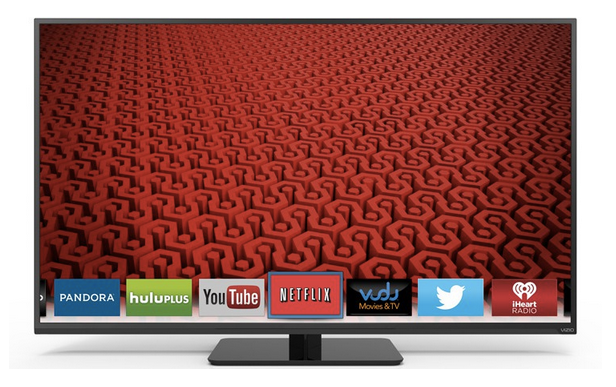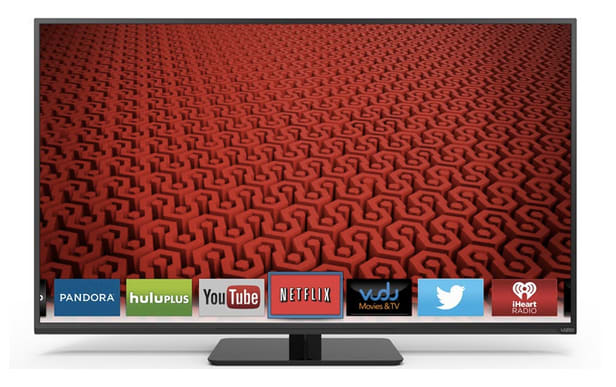 Price: $648 (MSRP $998)
Size: 65 inches
Store: Walmart
Availability: Thanksgiving (Nov. 27)
There's not much info available on this 65-inch, 1080p Vizio TV, but it appears to be a slightly modified version of the company's E Series (a TV that completely won us over earlier this year).
The D650i-B2 features 3 HDMI ports and 1 USB port, as opposed to the 4 HDMI ports and 2 USB ports of the E Series. However, it has the same full-array backlighting and six active LED zones for more even brightness and better dynamic contrast.
The most enticing aspect of this deal is that, while you could easily spend $50 more on a 50-inch 4K Vizio, the D650i-B2 is 15 inches bigger. 65 inches for $650, people. That's not bad at all.
Element ELEFT406 LED TV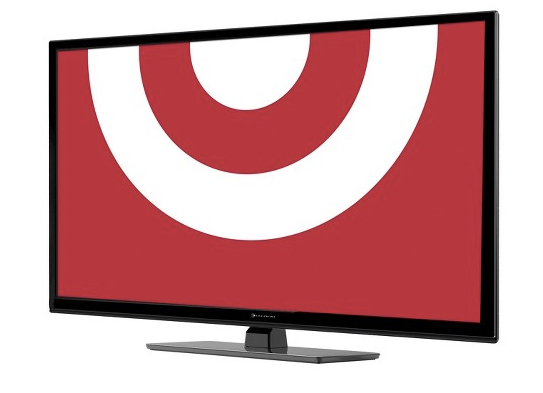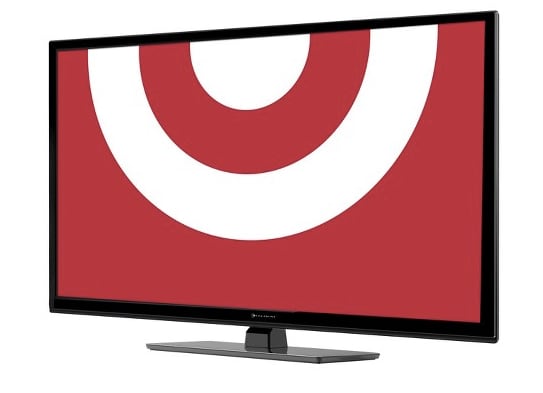 Price: $119 (Regularly priced at $349.99)
Size: 40 inches
Store: Target
Availability: Thanksgiving (Nov. 27)
One glance at the customer reviews for this 40-inch TV tells you all you need to know about it: This thing was not built to last. Seriously, you probably shouldn't buy this TV.
That said, it's a 40-inch TV for $119, and this is Black Friday we're talking about. I can think of nothing more American than buying a 40-inch HDTV for under $130 and not shedding a single tear when it kicks the bucket a half of a year later.
If a cheap 1080p TV is what you're aiming for, shoot for this adorable (and probably terrible) TV from Element.