Televisions
Fight! What's the Best Next-Gen Console for Your Dorm?
Turn your boring pad into party central.
Credit:
Listen, we're not going to claim we've scientifically determined the winner of this generation's console war. And realistically speaking, most students are just going to hook up whatever console they already own.
But if you're headed off to college this year with a few hundred bucks earmarked for gaming fun, we have a pretty good idea of which system is most likely to make your dorm room the place to hang out.
Console gaming has always had one advantage over PC gaming—the local multiplayer experience.
Console gaming has always had one huge advantage over PC gaming—the local multiplayer experience. This is what will have all your friends flocking to your dorm room after (or instead of) going to class—the ability to trash-talk and show off their skills to people in the same room, possibly while consuming plentiful quantities of cheap alcohol.
You can easily find all kinds of helpful comparison charts between the Xbox One, PlayStation 4, and Wii U, but for our purposes, graphics and processing power take a backseat. We only care about the games.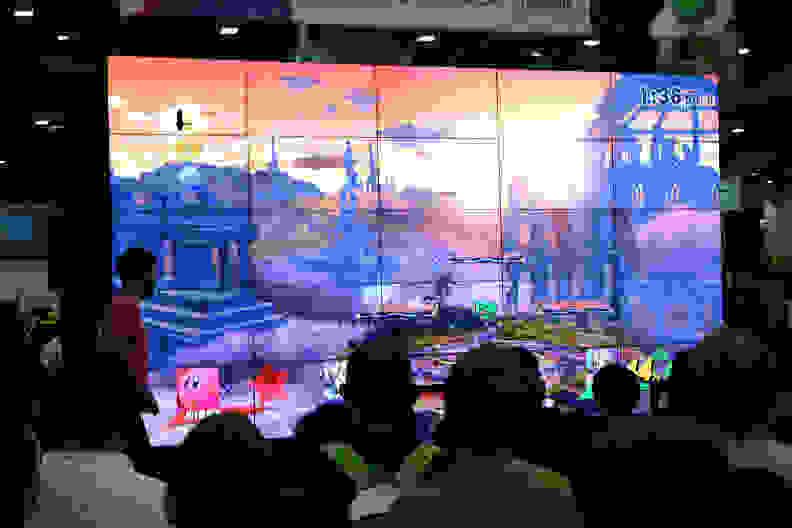 In our opinion, if you plan on making your dorm room a party center, the Wii U is the console of choice.
Yep, you read that right—the lowly Wii U. For years, some of the most popular party games have been Nintendo exclusives, including Smash Bros, Mario Kart, and Mario Party. A low barrier of entry and the ability to support up to four players simultaneously have made these games perfect for fun, casual play. And with the recent Mario Kart 8 and the upcoming Super Smash Bros. 4, the Wii U is definitely the party console.
And there's another bonus: The Wii U controller has its own screen that can serve in place of the TV. So if your roommate is dying to catch the new episode of Game of Thrones but you'd prefer to work on beating Donkey Kong, everyone ends up happy.
That's not to say Xbox One or PS4 aren't also good choices for your dorm room. Some of the best first-person shooters and the more competitive fighting games have historically been Microsoft or Sony exclusives. You won't find anything from the Halo or Street Fighter series on the Wii U, and flashy, exclusive titles like Titanfall and The Last of Us are good reasons for getting those other consoles.
But what if I don't really care about games?
Far be it from us to tell you how to spend your money, but if you don't care about games, don't buy a gaming console.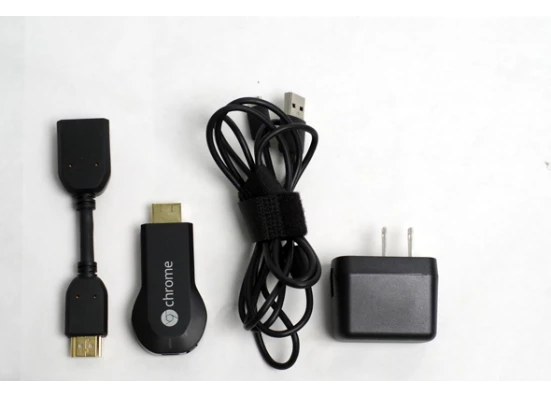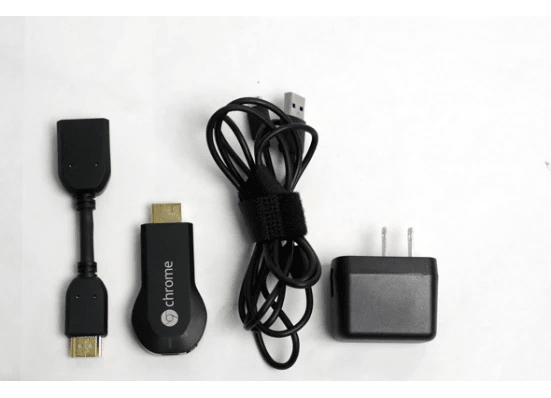 Yes, the Xbox One is as much a media center as it is a gaming device, and it's a very good one, indeed. Its pass-through TV support and integrated OneGuide makes it easy to watch TV while you game (something many gamers have long awaited), and its suite of apps for streaming services is strong. The PS4 and Wii U also have plenty of streaming support, including Netflix, Hulu Plus, and Amazon Video apps.
But they also cost far more than powerful set-top boxes like the Roku 3 and Amazon Fire TV—or the $25 Google Chromecast, for that matter. If all you care about is getting movies and TV to your screen, consider these options instead.
---
Ultimately, all consoles are going to do a great job distracting you from higher learning. We just happen to believe the Wii U does it best—Because it brings all of your friends in on it, too.
Hero image: Flickr user "sapromo" (CC BY-NC 2.0)