Televisions
The best TV deals of Cyber Weekend 2017
These are the best online deals we've seen on TVs this year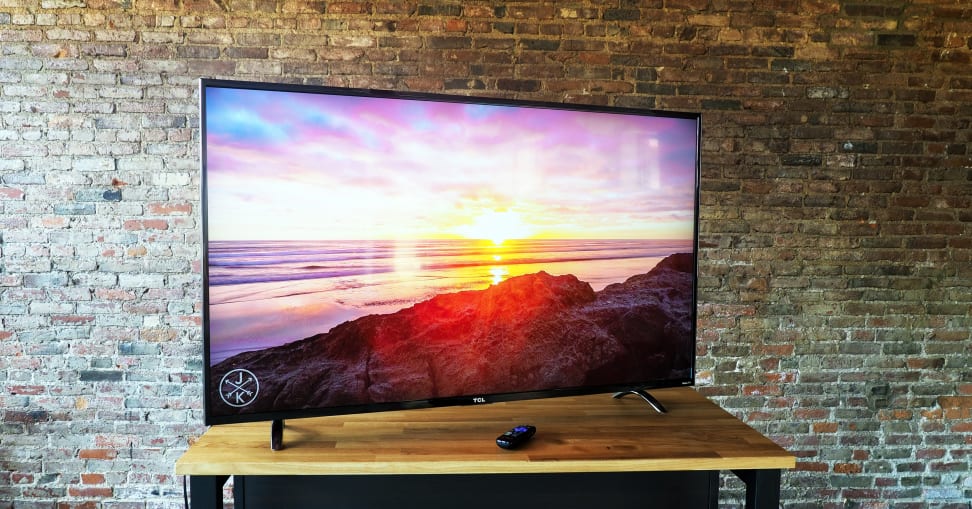 Credit: Reviewed.com / Lee Neikirk
It's been a knockout year for TVs, with 4K and HDR coming into the mainstream and some seriously awesome TVs hitting the market at great prices. And with Black Friday right around the corner, you're getting even better prices on some awesome TVs.
But year after year on this day of rampant price slashing, a lot of the deals aren't worth your money. Fortunately, we've reviewed most TVs on this list, and can assure you of their worth first-hand. These are our favorite TV deals of Black Friday 2017.
Editor's Note
We'll be updating this article throughout the week leading up to Black Friday to reflect the best deals available.
1) LG 55-inch OLED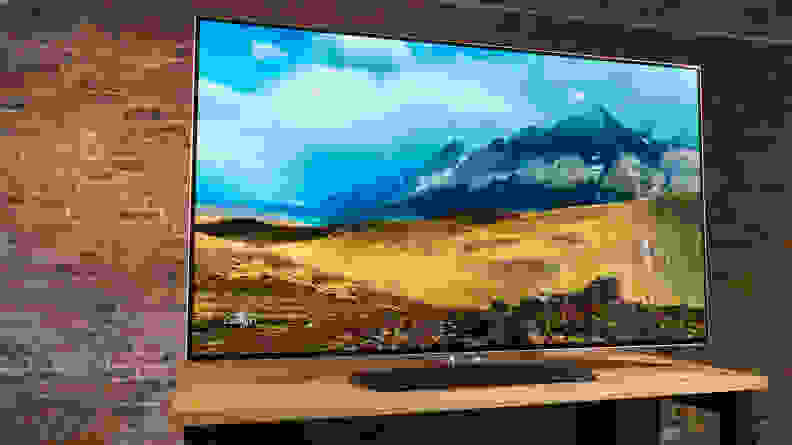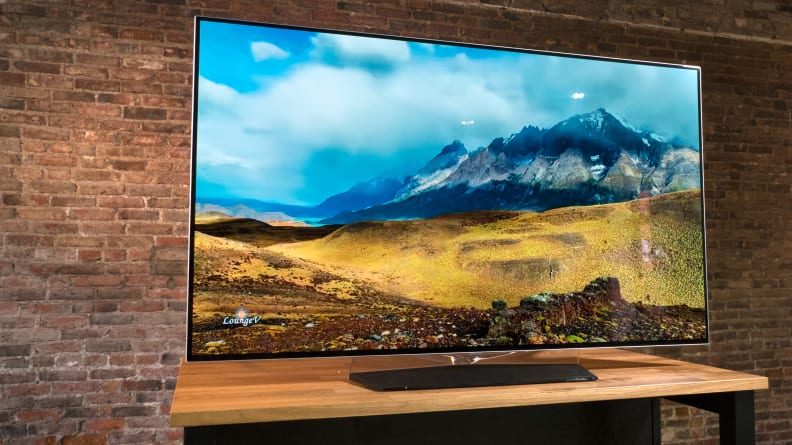 LG's B7 series is not only the company's most affordable OLED series this year, it's by far one of the best-looking 4K/HDR TVs in this price range. Securing one of the newer 4K/HDR OLED models like this one at $1,500 is just a crazy-good deal.
The B7A's amazing contrast and rich OLED color made it a joy to review and test in our labs, and most people will love the intuitive, cheery smart features, too.
Buy the LG OLED55B7A from Amazon for $1,500 (save $800)
2) TCL 55-inch S Series
If you're looking to get the most bang for your buck this Black Friday, check out the TCL S Series. This super-affordable TV delivers 4K, HDR compatibility, and the excellent built-in Roku platform at a ridiculous price.
That's a lot of TV tech for just $399, and you're also getting a bigger size. While it's not our all-out favorite HDR TV this year, the price point is just too good to ignore.
Buy the TCL 55S405 from Amazon for $400 (save $200)
3) TCL 55-inch P Series
TCL's P Series made serious waves in our lab this year, delivering tons of value at an insane price. While it's been priced around $650 for a while, getting a high-performance HDR TV with 4K resolution and the Roku platform built in is too good not to highlight once more.
If this one sounds like a pricier version of the TCL S Series, you're on the right track. But the P Series really, literally shines, getting as bright as last year's OLEDs and outshining the competition from brands like Vizio, Samsung, and Hisense.
Buy the TCL 55P607 from Amazon for $650 (save $150)
4) Samsung 49-inch MU8000
Samsung's MU8000 series knocked it out of the park in our lab tests, and the 49-inch version is pretty seriously discounted at Best Buy right now. For $700, you're getting a midsize 4K/HDR smart TV with Samsung's signature level of polish.
While the MU8000 doesn't necessarily outperform the TCL P Series, it definitely outclasses it, featuring minimalist design flourishes, the Samsung OneConnect box, and a super-sleek little remote control.
Buy the Samsung UN49MU8000 from Best Buy for $700 (save $300)
5) Sony 55-inch X900E
Sony hasn't sent as many TVs our way this year as we'd like, but that doesn't mean they don't have top-quality 4K sets available. The X900E series is one of Sony's most finely tuned and performance-heavy series this year, featuring Sony's usual attention to detail and out-of-the-box accuracy.
While the X900E is normally craaazy expensive, you can grab the 55-inch version from Dell for just $1,000 right now.
Buy the Sony XBR-55X900E from Dell for $1,000 (save $700)
6) Vizio 55-inch P Series
The P Series is Vizio's best 2017 TV series, offering up 4K resolution, HDR compatibility, Dolby Vision, Dolby Atmos functionality, and a simple little smart platform. You can get the 55-inch model at Wal-Mart right now for less than $900, which is yet another crazy good deal.
Buy the Vizio P55-E1 from Wal-Mart for $900 (save $100)
Prices are accurate at the time of publication, but may change over time.