Televisions
A Smartwatch Could Replace Your TV Remote
Love it or leave it, you'd never lose that remote again.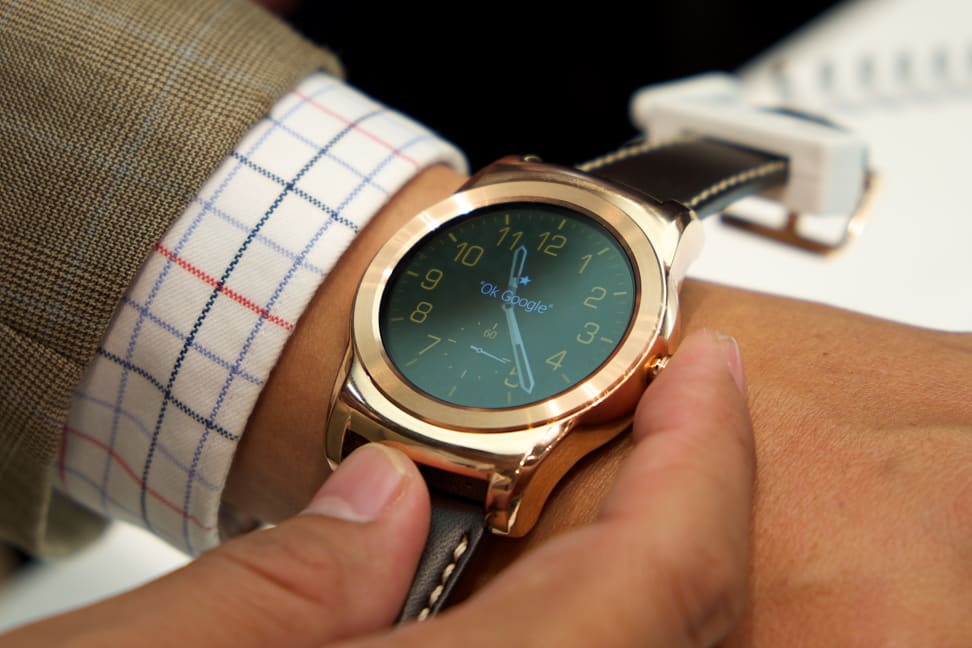 Credit: Flickr user "janitors"
With the arrival of the Apple Watch and Android Wear—not to mention, a number of quieter launches from Samsung, LG, Pebble, and others—we're finally starting to see manufacturers develop some practical use cases for smartwatches. And one of the best examples of that is as a remote for your TV setup.
The options available to Apple Watch owners are better—pure and simple.
Just this month, DirecTV released an update to its iOS app that allows users to control their set-top boxes from an Apple Watch. DirecTV is not the only company to have adopted the concept, but the number of options available to you are somewhat limited by your OS. Android Wear, for example, has been around roughly a year longer than the Apple Watch, but there are far fewer decent remote apps for Google's platform.
In fact, there are really only two apps worth mentioning: the Comcast Xfinity X1 Remote app (which was updated with support for Android Wear last fall) and the SamyGo Remote app for Samsung smart TVs.
Of course, you could also just "hack" it. GigaOM's Kevin C. Tofel explains how you can also control a Google Chromecast from a card built into an Android Wear device.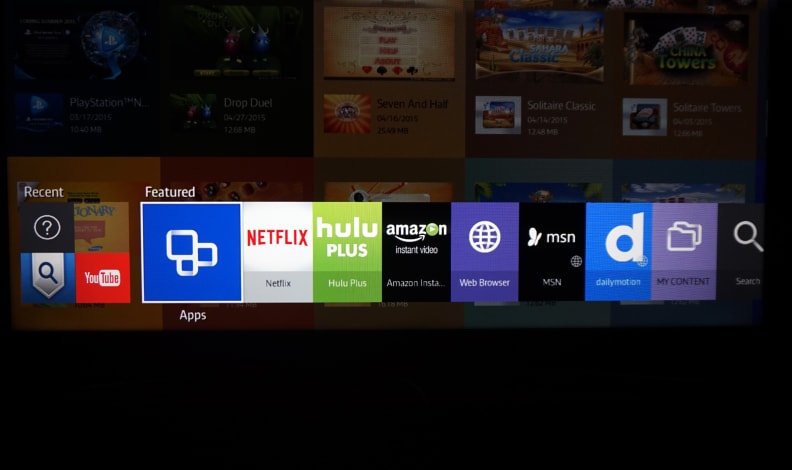 But the options available to Apple Watch owners are better—pure and simple—likely due to the fanfare surrounding the device and the desire on the part of telecoms companies to get onboard. In addition to the built-in Remote app for Apple TV and the DirecTV app, there's the Comcast Xfinity TV app (for X1 only), the Remote Control for LG Smart TV app, the Remote TV Controller for Samsung Smart TV app, the Video & TV Cast for Roku app, and the Roomie Remote app, which allows you to control TiVo, Dish set-top boxes, Blu-ray players, and other WiFi-enabled media devices.
The Apple Watch does have a lot of great remote apps, but hopefully its popularity will help bring more remote apps to Android Wear. Regardless, with these new remote apps strapped to your wrist, you will never have to worry about losing your remote again. Just remember where you kept your watch.
Related Video