Televisions
You'll be able to stream the Super Bowl for free on Apple TV, Roku, and more
Want to watch the Super Bowl for free? You probably already have what you need.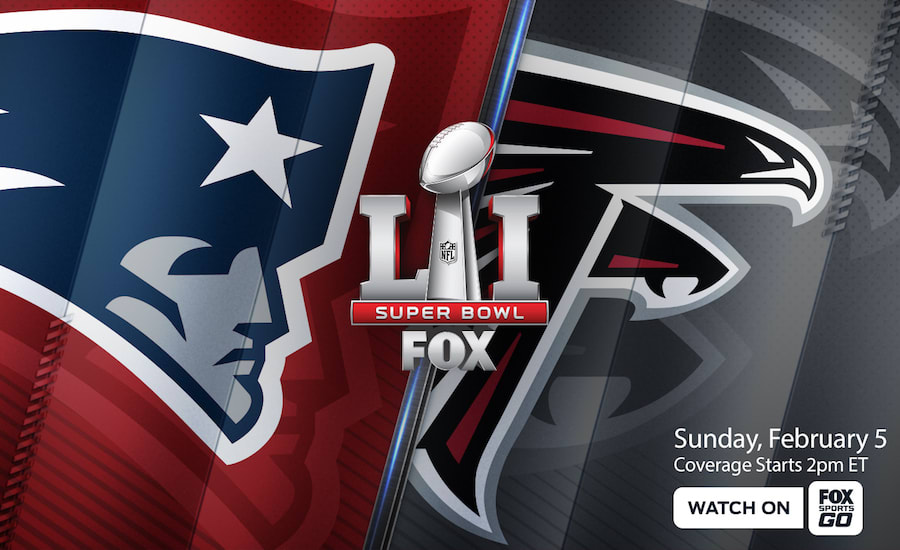 Credit: Roku / Fox
The Super Bowl kicks off on February 5th at 6:30pm EST, and there's great news for cord-cutters who don't have access to a broadcast antenna: Fox will stream the game for free though Fox Sports Go to a host of devices such as the Roku, Apple TV, Amazon Fire TV, Xbox One, as well as macOS and Windows computers, Android tablets, and iPads.
The stream will function just like Fox Sports Go does now, except you won't need to enter any sort of credentials to view the game, including the pre-game coverage, half-time with Lady Gaga, or most of the big national commercials that everyone will be talking about later.
The stream will be available at FoxSportsGO.com, or through the Fox Sports Go app on your preferred device. Just download the app, channel, or head to the URL at game time and you should be able to launch the stream without entering any credentials.
Of course, if you don't have one of the above devices you may also be able to get the game through the use of a broadcast antenna. For that we recommend the Mohu Leaf 50 ($69.95 at Amazon.com), which reliably picks up stations from 35 miles away and can usually pick up ones up to 50 miles away.
You could of course also get a streaming device before this Sunday. Our favorite from our roundup of the best streaming devices is the Roku Premiere+ ($94.59 at Amazon.com), or if you need a cheaper option the Amazon Fire TV Stick ($39.99 at Amazon.com).