Televisions
Amazon to Release Original Series in 4K
Amazon fires back at Netflix with a 4K announcement of its own.
Credit:
It looks more and more like those with first-generation 4K televisions will be getting their content from the cloud.
Amazon Studios, the film and TV production branch of the future drone delivery company, announced plans to shoot its original television series entirely in 4K. With four times the number of pixels as standard HD, "customers are going to love watching these series in the highest resolution ever available to consumers," said Amazon Studios director Roy Price in a press release. "We can't wait to deliver it."
With Netflix also announcing the release of their hit show House of Cards in 4K on select smart TV platforms, Amazon's announcement underscores the early lead streaming content has over physical media and cable companies in distributing UHD content. In the 4K conversation, cable companies have been mostly silent, playing only the tiny supporting role of providing internet service for content streams.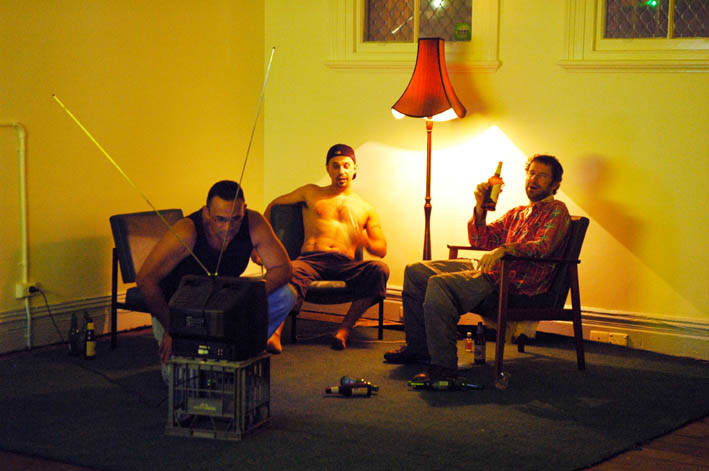 But despite streaming's heavy lead over physical media and cable companies, the competition is heating up. Amazon's announcement will certainly put pressure on Netflix and other streaming services to keep grinding away at 4K production and ways to get it to viewers. With this competition, viewers looking to take full advantage of their TV's capabilities will be the real winners, as it's sure to yield some better services for the consumers.
Clearly, there's a long way to go before 4K is ubiquitous, but this commitment to UHD among the content-producing side of television marks progress in a conversation that has thus far been dominated by hardware manufacturers. We'll be covering Netflix's integration with smart TVs at International CES 2014 next month, so stay tuned.
Via: Business Wire
Hero Image: Amazon