Televisions
Army Partners With Sony to Find Jobs for Veterans
Military experience could land you a job in the video game industry.
Credit:
Politicians and businesses love talking about putting veterans to work, but some companies are actually doing something about it. Last month, Sony Computer Entertainment America (the division that oversees the production of the PlayStation console) signed a memorandum of agreement with the U.S. Army Partnership for Youth Success Program, or "PaYS."
SCEA is one of more than 500 public- and private-sector organizations that have partnered with the U.S. Army to help soldiers land full-time jobs after they leave active duty. Since its formation in 2000, over 160,000 servicemen and women have signed up for the program.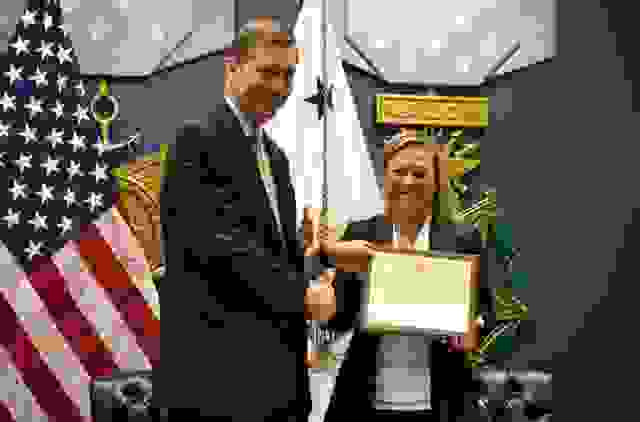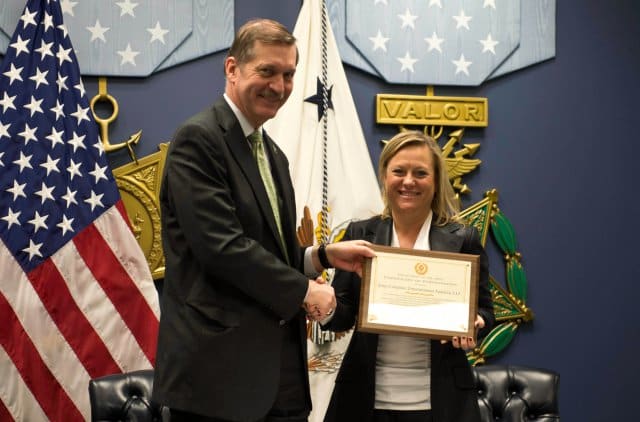 Participants choose a PaYS partner during their enlistment process and, though job placement is not assured, an interview is guaranteed after the individual's first term of service. According to the PaYS program overview, in some cases, "the PaYS Soldier has an advantage over many other applications and resumes."
Theoretically, a soldier who selects SCEA through PaYS would choose their areas of expertise and look for opportunities within those departments. That doesn't necessarily mean a former soldier will end up providing tactical advice for a Call of Duty–style shooter, though. PaYS can place veterans in all kinds of skill-appropriate positions.
"The more [PaYS] grows, the more exciting it becomes. It's a win-win for all of us."
Sally Buchanan, senior vice president for human resources at SCEA, is proud to endorse the PaYS program. Upon signing the memorandum of agreement, she remarked that "it's important for [veterans] to know, when they come out, that [they] have gained valuable experience."
For Angela R. Byrd, the PaYS program manager, the relationship between Sony Computer Entertainment America and the U.S. Army is a win-win. "We're hoping to continue to grow the program," Byrd said at the signing ceremony. "The more it grows, the more exciting it becomes."