Televisions
Can TCL Ignore America and Still Conquer the TV Market?
China's biggest TV brand won't sell us its best products—yet.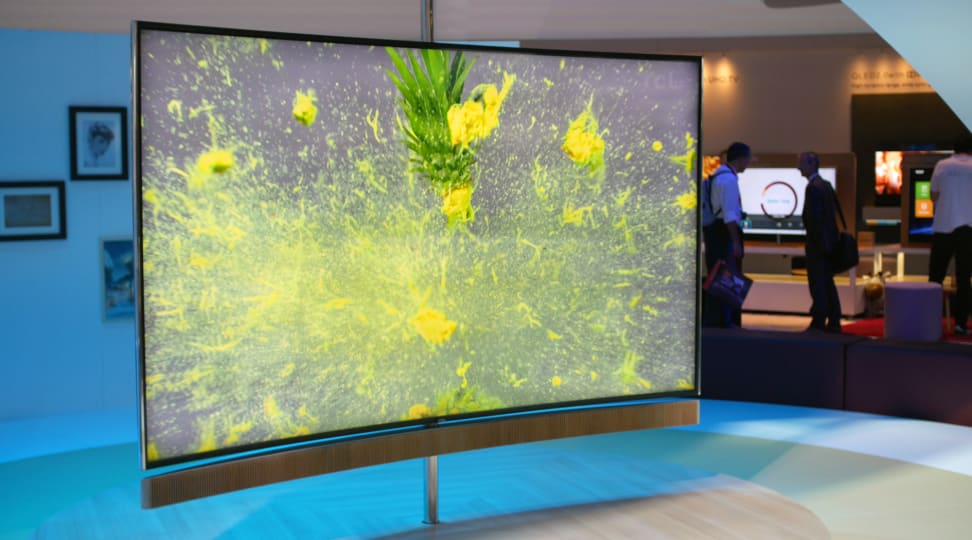 Credit: Reviewed.com / David Kender
TCL isn't a particularly well-known brand in the U.S. (a fact it makes light of on its own About Us page). If you're familiar with the name, it's probably as a value option at the far end of Walmart's electronics department. But in the rest of the world, TCL enjoys a well-earned reputation as one of the better TV brands.
That's part of what makes international trade shows like IFA so fascinating. An American journalist like me is firmly put in his place and forced to remember that the North American market is not necessarily the promised land for every brand.
In fact, TCL seems poised for success in the cutthroat world of TV manufacturing without a notable presence on our shores. In part, that's because the brand decided to go vertical in 2009, making its own LCD panels—perhaps the most critical and costliest of components.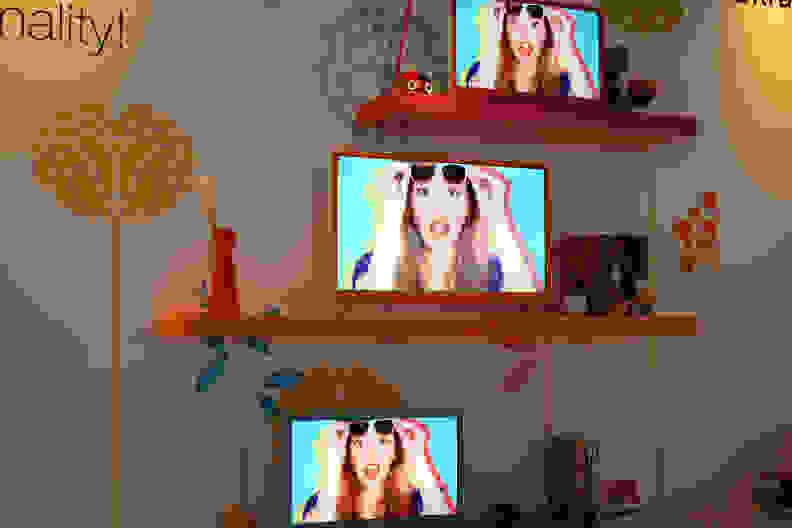 The company purchased a panel factory in Shenzhen, home to Foxconn and dozens of tech startups. It's sometimes called the "Silicon Valley of China." There, TCL operates an 8.5-gen factory capable of producing some pretty impressive panels, many of which were on display at TCL's booth at IFA.
TCL claims it produced 18 million panels last year, making it the fifth-largest LCD manufacturer in the world. The recent acquisition of a second factory should more than double that number by next year.
There are plenty of reasons the brand is squeezed into the bottom end of the U.S. market. There are macro-economic factors at play, as well as homegrown competitors like Vizio that effectively force prices down for every other brand.
Yet plenty of Europeans know TCL. Put together, the TCL and Thomson brands (the latter is licensed by TCL) hold a 9% market share here, and are closing in on their nearest rivals. TCL also ranks first among TV brands in China, a key market for any electronics brand.
Should Americans be jealous of what they can't have? As far as I can tell, the answer is yes. At IFA 2015, TCL has unveiled new TVs that consistently and confidently merge state-of-the-art technology with innovative design.
TCL produced 18 million panels last year, making it the fifth-largest LCD maker in the world.
The showpiece here is the 110-inch curved UHD "China Star." (How's that for national pride?) Suspended on a single pole that attaches at the ceiling and floor, it turned quite a few heads at the company's booth.
More and better color reproduction is a huge focus in TVs today. TCL's new A9 series utilizes quantum dot technology and can reportedly hit 90% of the future-forward rec. 2020 color standard. Coming 10 percent shy of a goal may sound like a failure, but TV insiders know that rec. 2020 is virtually a pipe dream. This TV is about as close as anyone has come.
Perhaps more impressive than the display tech is the brand's focus on aesthetics. TCL is working with materials not typically seen in TVs, including wood, fabric, and concrete. Cable management and even the placement of screws on the back panel have been carefully considered with an eye to symmetry. The attention to detail is apparent when you see the TVs in person.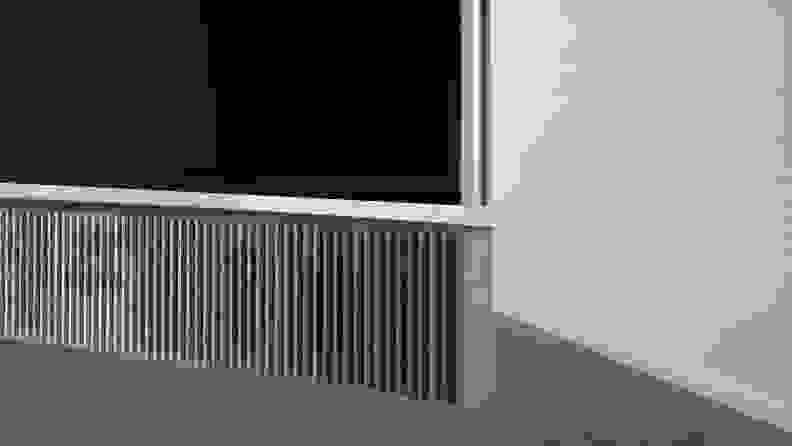 There's no telling if TCL's expansion will better position it to compete in the U.S., but perhaps that says something about the global electronics landscape. It's not only possible but probable that great products and strong companies can thrive without our dollars.
Related Video