Televisions
Sharp TVs: Now Brought to You by China's Hisense
The TVs will still say Sharp, but ownership has changed hands.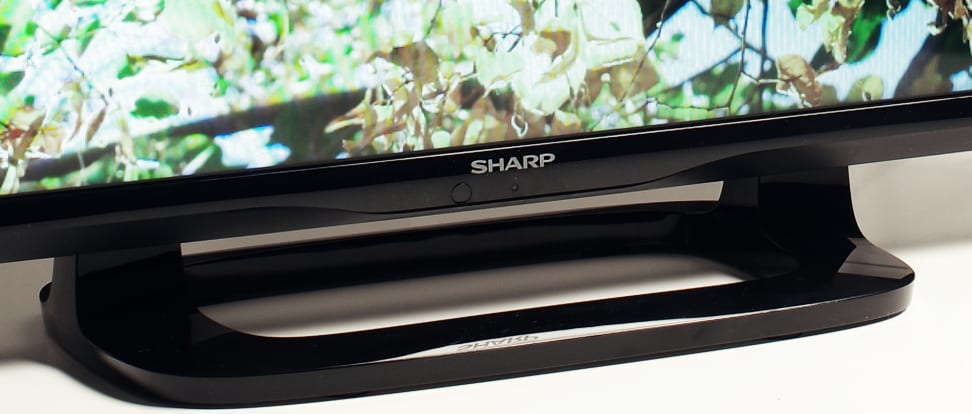 Credit: Reviewed.com / Lee Neikirk
This morning, Japanese electronics manufacturer Sharp quietly announced its intentions to exit the U.S. TV market after notable quarterly losses.
The move follows a similar announcement by Toshiba at the start of the year. Rival Panasonic is focused heavily on the European market this year, which lends further credence to the idea that Japanese manufacturers—market leaders of the 80s and 90s—are slowly yielding the stateside market to competitors from Korea, the U.S., and China.
Poised to benefit are South Korea's twin electronics giants Samsung and LG, along with California-based Vizio and Chinese manufacturer Hisense. In fact, Hisense has bought the rights to Sharp's brand and manufacturing plant in Mexico for $23.7 million, and will sell televisions under the Sharp name.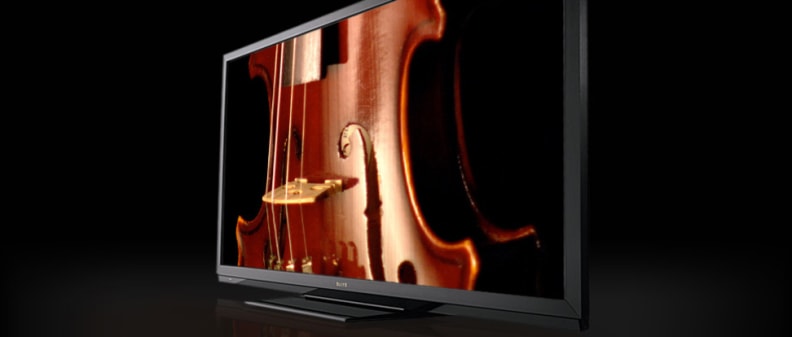 Sharp TVs are perhaps most notable for their "Quattron" technology, which introduces a fourth sub-pixel into the traditional RGB matrix. In recent years, Sharp has also experimented with effective upscaling—as seen in the company's "Beyond 4K Ultra HD" TV—and a moth eye screen that diffuses light. Sharp also produced one of the best-received LCD televisions of all time, the Sharp Elite.
At this time, it's unclear whether Hisense will continue to invest in Sharp's more eccentric innovations, or will simply continue to produce and sell the company's broadly successful entry-level models.
Related Video