Televisions
Chromecast Opens App Development to Public, Expect Flood of Content
Google's Chromecast streaming stick currently lacks app support. That's about to change.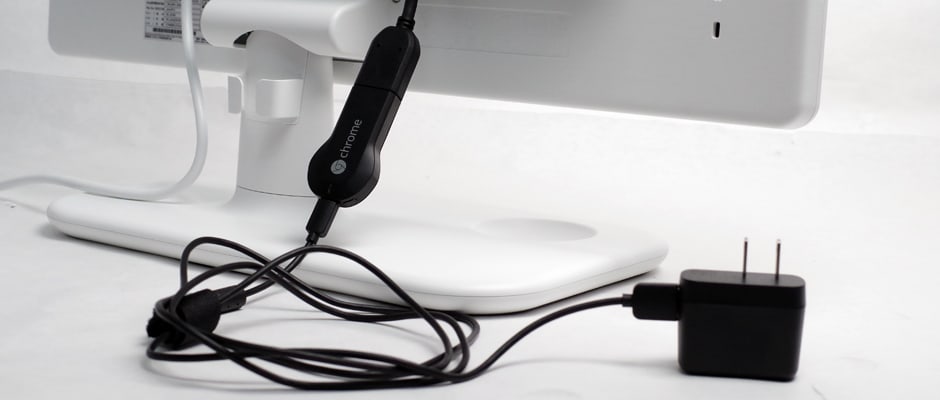 Credit:
Google's little Chromecast streaming stick is finally getting the love and attention it deserves. As if offering a competitive service to Apple TV and Roku for a mere $35 wasn't enough, Google just added a big cherry on top: Chromecast's software development kit (SDK) became available to the public on February 3. What does that mean for owners of the diminutive device? Any software developer can now create apps for this platform.
The reason this is such a big deal is because of the current state of the Chromecast: It currently supports only 14 apps. While it launched with support from Netflix, YouTube, and not much else, Chromecast can now stream content from Hulu Plus, HBO GO, and Plex. That's much better than launch day, but it still leaves a lot to be desired.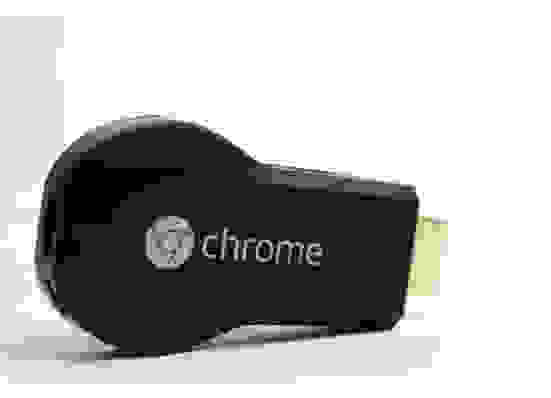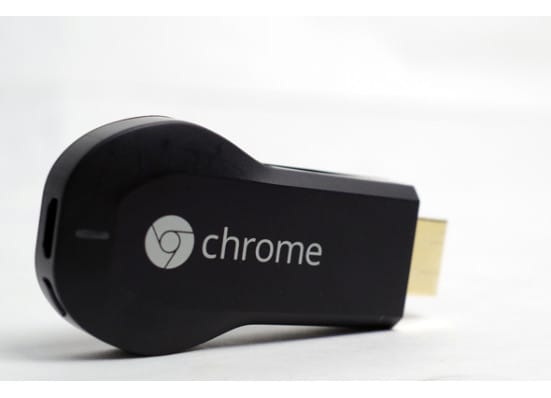 Services currently unsupported by Google's Chromecast include Amazon Instant Video, Spotify, and Vimeo, among others. Also missing are foreign language services like Viki and YuppTV.
Open app development has worked wonders before—it's what made Android a household name. Where Samsung and LG smart TVs also have open app development, the initial cost for those devices may be off-putting. On Google's $35 streaming stick, though, this has the potential to attract many developers, which means more apps.
In last year's review of Google's Chromecast, the failure to venture beyond Netflix and YouTube really didn't earn the highest praise. After yesterday's announcement, however, there's now good reason to keep an eye out for new apps and services in the coming months.
Via: Google