Televisions
Dear Cord Cutters, AT&T Wants You Back
Cable, internet, HBO, and Amazon Prime: For some, it's just $39.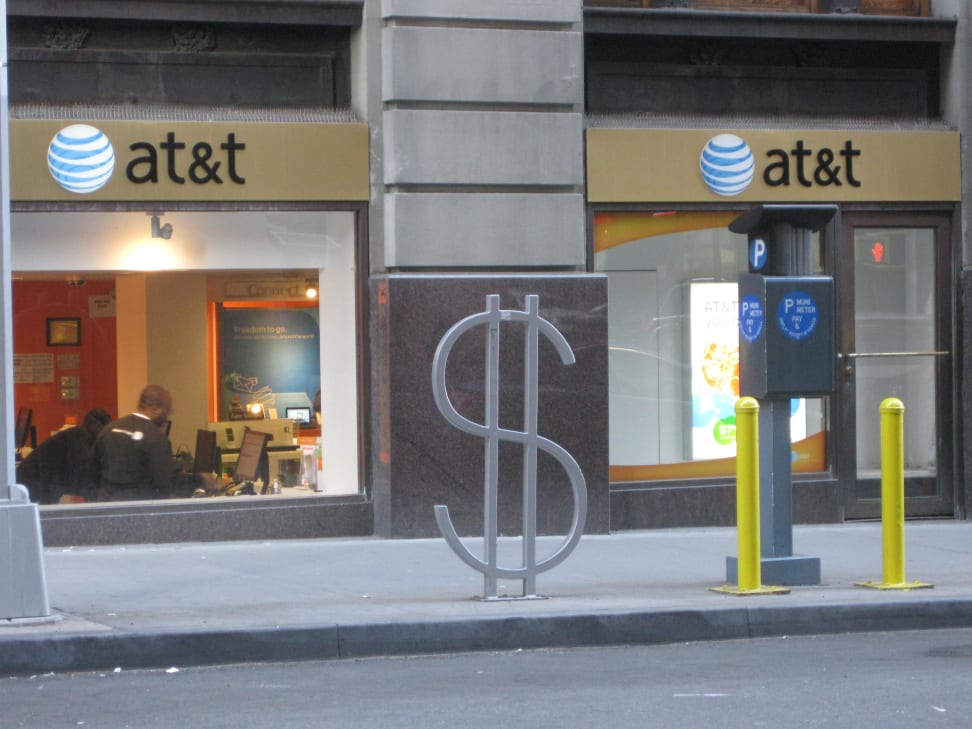 Credit:
Watch out, my cord-cutting friends: AT&T is after you, and the telecoms giant is playing the only siren song it knows—bundling.
Recode reports that AT&T U-verse is offering a $39 per month deal that includes "U-basic" cable TV, 18 Mbps "Max Plus" internet, HBO, and a one-year subscription to Amazon Prime.
In typical cable company fashion, this package requires you to sign on for one year, after which the monthly charges will undoubtedly increase. (AT&T isn't saying how much.) There are other charges, in the form of $49 service activation and $99 installation fees. But considering that you get an Amazon Prime subscription (a $99 value) and HBO GO in the bargain, it's still a tempting deal.
To compare, Verizon FiOS is offering a deal for cable, internet, and HBO that costs $50 per month. As with AT&T's offer, this deal only lasts one year.
Recode's Peter Kafka notes that cable companies might be playing a dangerous game with these bundles, since they might make it harder to get cord-cutters to pay regular cable costs in the future. And as streaming solutions like the Apple TV and Google Chromecast expand their offerings, those costs will only become more difficult for cord-cutters to justify.
But with the slump that hit TV ratings this summer, telecoms are bound to keep experimenting with ways to keep customers. Who knows: Maybe one of the new wave of internet TV services will be cable's saving grace.
Via: Recode
Source: AT&T
Hero Image: Flickr user "zombieite" (CC BY 2.0)