Televisions
DirecTV to Offer Live 4K Broadcasts in 2016
Could Super Bowl 50 be seen in glorious UHD?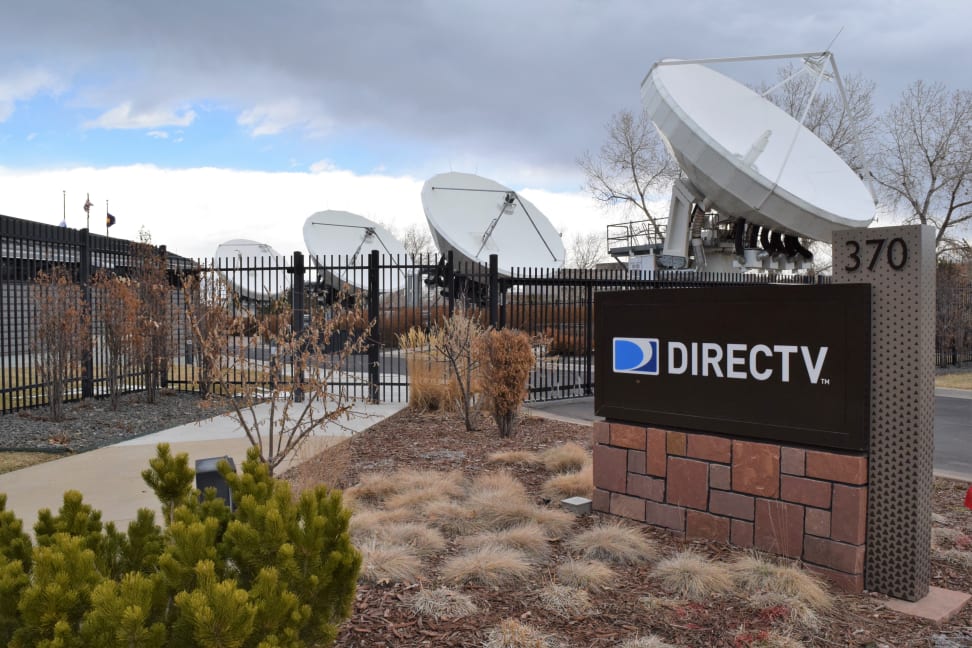 Credit: Flickr user "Eric Lumsden"
Over the past couple years, 4K TVs have gone from fantasy to reality, but the same can't exactly be said for 4K content. Netflix, Amazon, and Ultraflix are the only places to reliably get 4K movies and TV shows, and 4K Blu-ray discs are still over the horizon.
But that could all be set to change, thanks to DirecTV.
Advanced Television reports that the satellite TV provider plans to offer live 4K content—especially live sports—in early 2016. The Verge notes that DirecTV already offers on-demand 4K movies, but live 4K content would be a game-changer for the U.S. market. With the likely arrival of 4K Blu-ray discs and falling UHD TV prices, 2016 could be the year that 4K finally takes off.
Phil Goswitz, DirectTV's SVP of video and space communications, said at the recent TranSPORT conference in New York that the company is already capable of transmitting 50 4K channels, and it's now working with content partners to fill its pipes.
With a focus on 4K broadcasts of sports content, it will be interesting to see which events DirecTV manages to bring to UHD screens. The company already enjoys a cozy relationship with the NFL, thanks to its Sunday Ticket package. Could Super Bowl 50 be the first football game televised in 4K?
Regardless of what DirecTV actually broadcasts, it's clear that 4K is gaining momentum. (Just check out this year's hottest Black Friday TV deals if you need proof.) A flood of ultra-high-def content is on the way—now we just need to find out how much it will cost us.
Related Video