Televisions
Dolby Vision: The Future of TV?
Dolby thinks your TV's light output needs a serious overhaul.

Credit:
In December, Dolby let us know that our TVs are missing some colors and they aren't bright enough either. Following up on that, the company has just announced a new panel technology to break down the limitations of traditional TVs: Dolby Vision.
Dolby Vision is a technique that "helps content creators and TV manufacturers deliver true-to-life brightness, colors, and contrast to TVs," according to the company. Manufacturers—such as Sharp and TCL—are already showcasing TV prototypes that utilize the new tech, while Amazon and Microsoft have already signed on to deliver content mastered for Dolby Vision-capable TVs.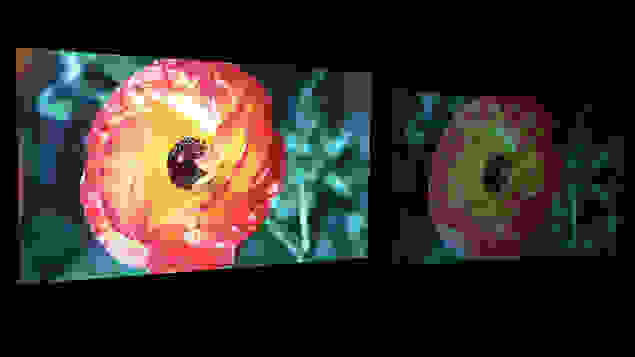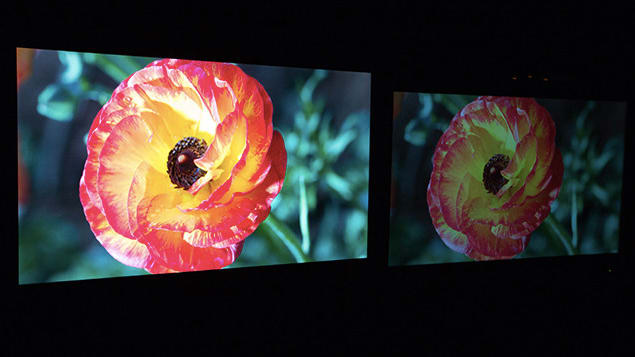 What does this mean for consumers? Essentially, a new standard for picture quality, uninhibited by the previous limitations of brightness (luminosity) and color depth. What we see in real life is typically much brighter and more colorful than older televisions can actually produce. Dolby Vision seeks to change that by reproducing real-world colors and contrast.
According to the press release, Dolby Vision is already receiving support from "all points in the ecosystem." But so far, no information has been released on when Dolby Vision will graduate past the prototype stage.