Televisions
Get a 50-inch 4K Roku TV for an absolutely insane $350
Change your movie-watching life for under 400 bucks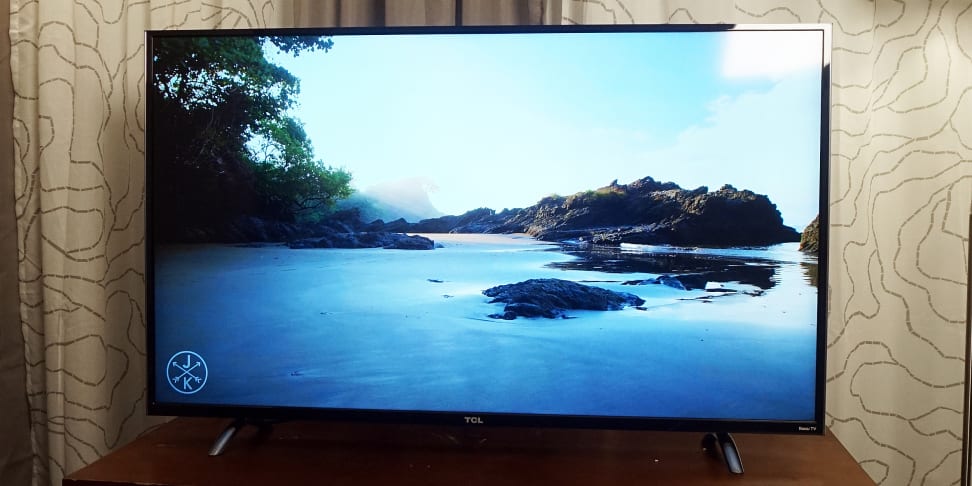 Credit: Reviewed.com / Lee Neikirk
If you've been hesitant to upgrade to 4K because of the cost, today might be the day you finally pull the trigger on ultra-HD. Woot is currently offering refurbished 50-inch TCL UP120 4K Roku TVs for a paltry $350 for the next three days (or until the TVs sell out).
Last year, we reviewed the TCL UP130 4K Roku TV, which is essentially the exact same TV. We were impressed with the Roku TV's commendable black level (0.036 nits) and friendly, easy-to-navigate Roku platform. When it was initially released last spring, the TCL UP120/UP130 was already a slam-dunk value. At $350, it's a borderline-no-brainer.
Of course, you'll have to be comfortable with getting a refurbished model. Thankfully, Woot offers a 90-day limited warranty with each purchase, and in general, TVs are great candidates for refurbished purchases.
The TCL UP120's respectable performance and out-of-the-box smart platform makes it a perfect TV for people who might be looking for an entry point to the ultra-HD, smart TV experience. If I were you I wouldn't hesitate—this deal is bound to sell out sooner rather than later.
Related Video